Arts
Watch the new video by the New York band that points out fake news and stomps on the patriarchy.
Blondie have just released the music video for the opening track on their critically acclaimed 11th studio album Pollinator via BMG, starring Debbie Harry and - did you guess it? - Joan Jett.
The video offers some pretty biting political commentary, with Debbie and Joan taking over a news broadcast and going over just exactly what is going on in the social and political globe. With jabs at "fake news", the President being a Russian puppet, stomping at a banner that reads "the patriarchy", and dancing women in feline suits with "nasty" written on the front - there's a lot to unpack here. One could argue it seems a bit too overloaded with headlines and half of the video's audience won't understand the biting satirical wit behind it anyway, but in the year 2017, it's nice to see that Blondie is still around sticking it to the man and giving us another piece of music to feel hopeful to. Written by Debbie and co-founder Chris Stein, "Doom Or Destiny" is a loaded social commentary through a lens that only Blondie knows how to offer.
"We wanted to comment on the bizarre state of media and news in the current political 'idiocracy' we are watching play out in real time and create our own news channel that dealt with current issues such as the environmental collapse, fossil fuels, bee population decline, global warming, sexism, patriarchy, Trump and Russia, feminism, consumerism, the marketing of war and more," says Debbie in a press release. "In trying times we try harder. Politics have become the new pop culture phenomena, but it seems the current landscape of music videos has so little to do with true protest or some kind of social message. It can be truthful, but irreverent, fun and funny. The punk style protest is somewhat removed from today's modern music," commented Stein.
Their latest effort, Pollinator, was received well by the music world who deemed it's jarringness appropriate for the times. Not only does it retain Blondie's iconic sound, it even goes on to explore some new territory as well, with a little help from contemporary influences like Blood Orange's Dev Hynes, Sia, Charli XCX, Nick Valensi of the Strokes, and more. It was produced by Grammy Award-winner John Congleton (who's worked with the likes of Franz Ferdinand, St. Vincent, Sigur Ros). It's considered Blondie's most collaborative album to date, with a wide range of inputs offering some pretty electrifying and 80s-infused sounds.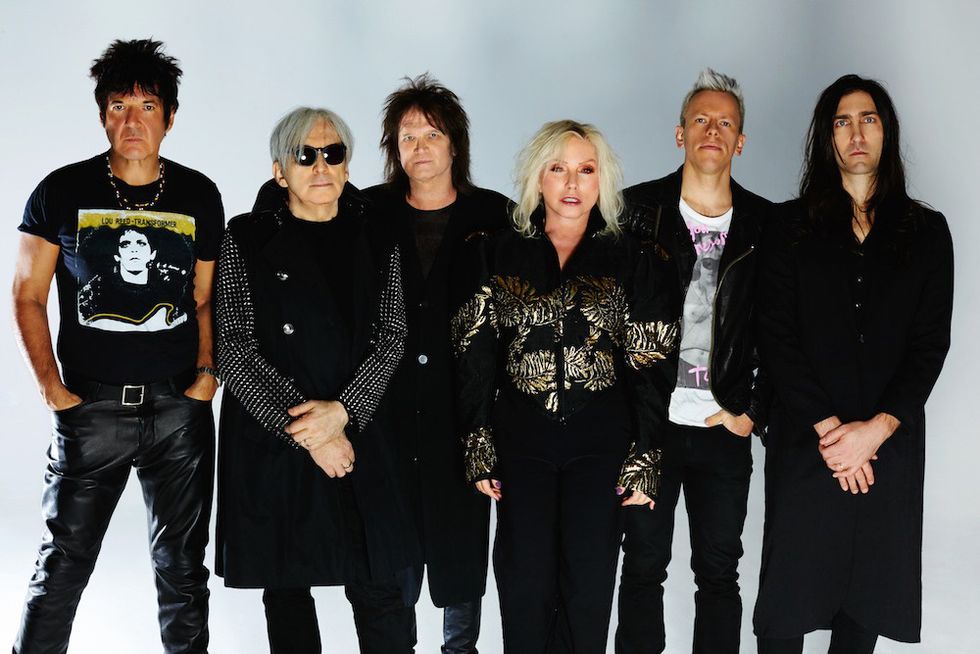 courtesy of Blondie
"Blondie - Debbie, Chris, Clem and everybody have been my friends for more decades than I care to admit. They have their own style and were pioneers of the modern age of punk and rock. I am so proud to have been invited to contribute to 'Doom or Destiny', I love the music and I love the message," says Joan Jett. It's a heartwarming contribution by two women who have contributed endlessly to the conversation that revolves around rock music, which is always political in and of itself. "Doom or Destiny" is a song of the times - it only makes sense that it was brought to us by Blondie, who have never shied away from the provocative and the eye-opening.
Pollinator is out now via BMG.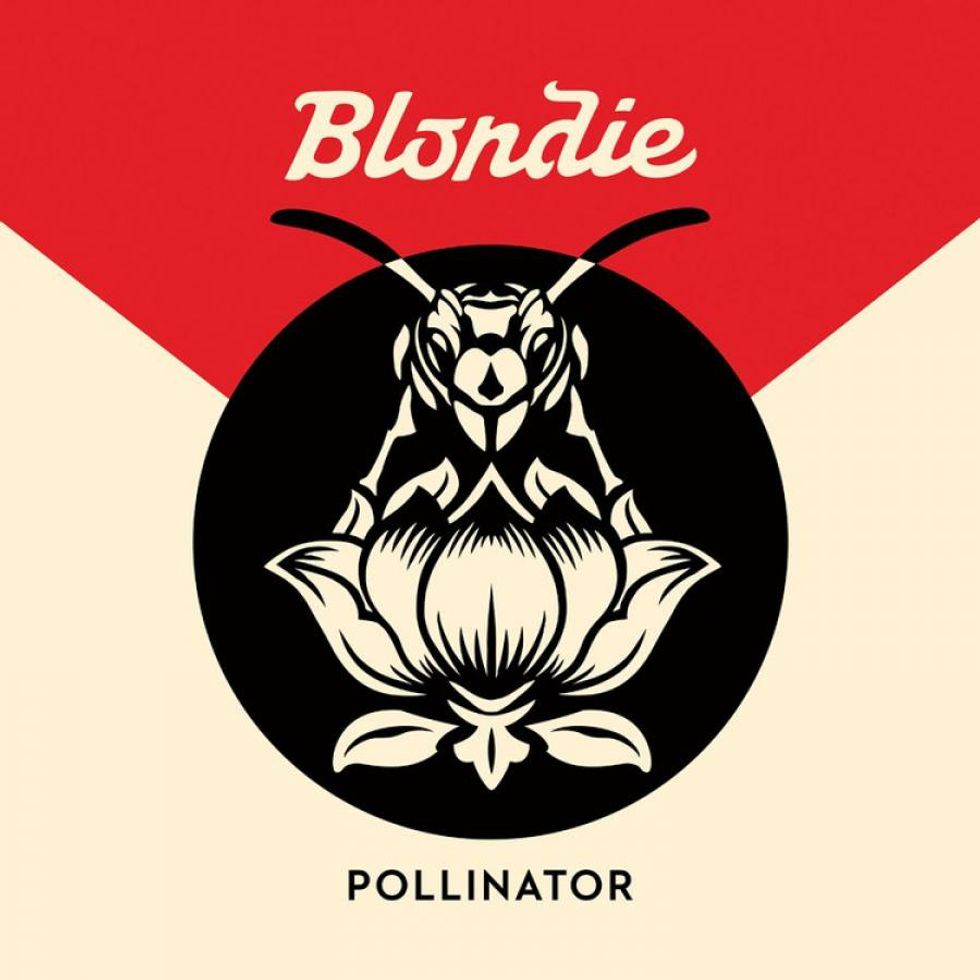 ---
Vanessa is a music and culture writer. Follow her on twitter.
---