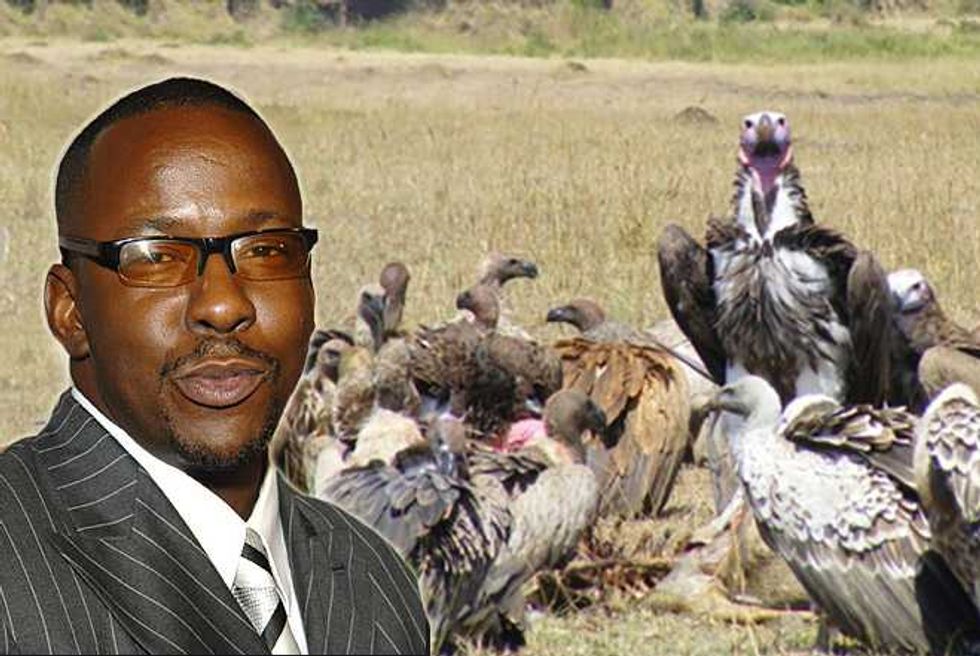 Bobby Brown's family is shooting a reality TV show.
Because, of COURSE they are! What else would you do when your 21-year-old niece languishes in a hospital bed on life support, fighting for her life?
There's money to be made out of this tragedy Godammit!
As Popdust previously reported, Bobbi Kristina Brown was discovered face down in her bathtub at her Roswell, GA home last month—her husband, Nick Gordon, is currently under criminal investigation for strange bruises found on her body, which he claims came from a car accident.
Bobby Brown released a statement asking the public to respectfully honor a request for privacy, so he and his family could "deal with this matter and give my daughter the love and support she needs at this time."
However, Brown's family seems to other ideas—there's already been reports that several relatives have been cashing in on the tragedy, demanding large sums of money for media interviews—and now….. a reality show….
It was only a matter of time, right?
TMZ reports that Bobby's two sisters, his brother and their kids are shooting the show—part of which will chronicle Bobbi Kristina fighting for her life.
Keeping it classy guys…. keeping it classy.