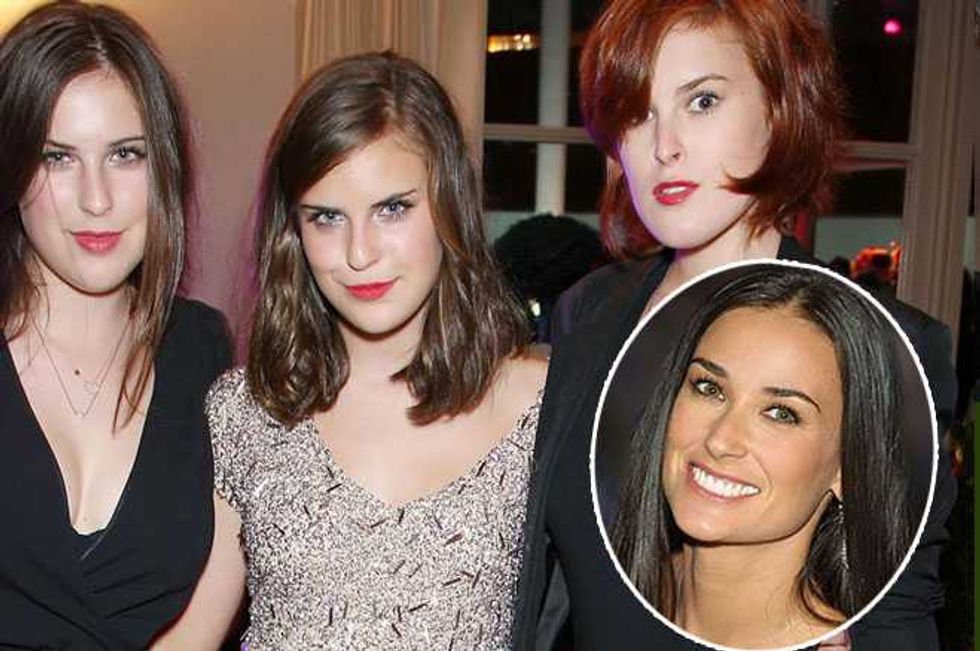 A man was found dead in Demi Moore's swimming pool early Sunday morning after a party was held the night before, TMZ are reporting.
Demi who is currently out of town and was not present, has thee children, Rumer, 26, Scout, 23 and Tallulah, 21,  with ex husband Bruce Willis, 60. Sources report that none of the family were either at the party or present when the body was found.  However a neighbor told TMZ that Demi's kids have been staying at the house for weeks and "throwing parties every day and night".
These are frequently pool parties, as captioned on Instagram by Tallulah a couple of weeks ago;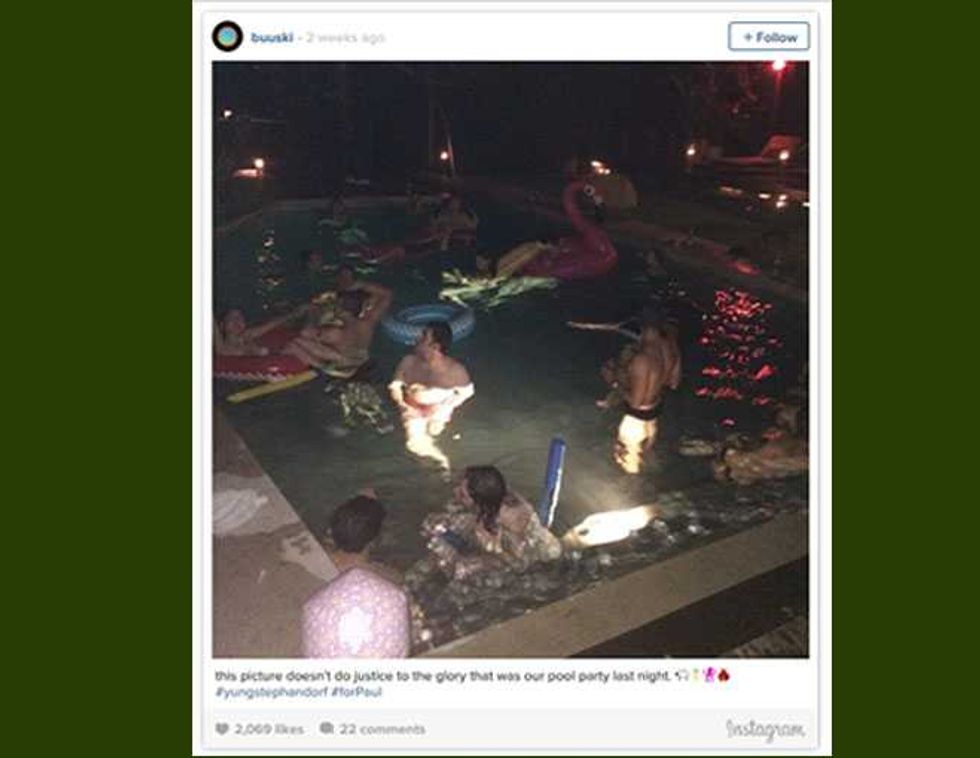 Party time with Tallulah Willis
The man who died was 21 and could not swim, apparently slipped and fell into the pool during a party and subsequently drowned. Law enforcement sources have confirmed that there was no foul play.
The Annoying Drought Of Demi Moore News Triggers More Tabloid Insanity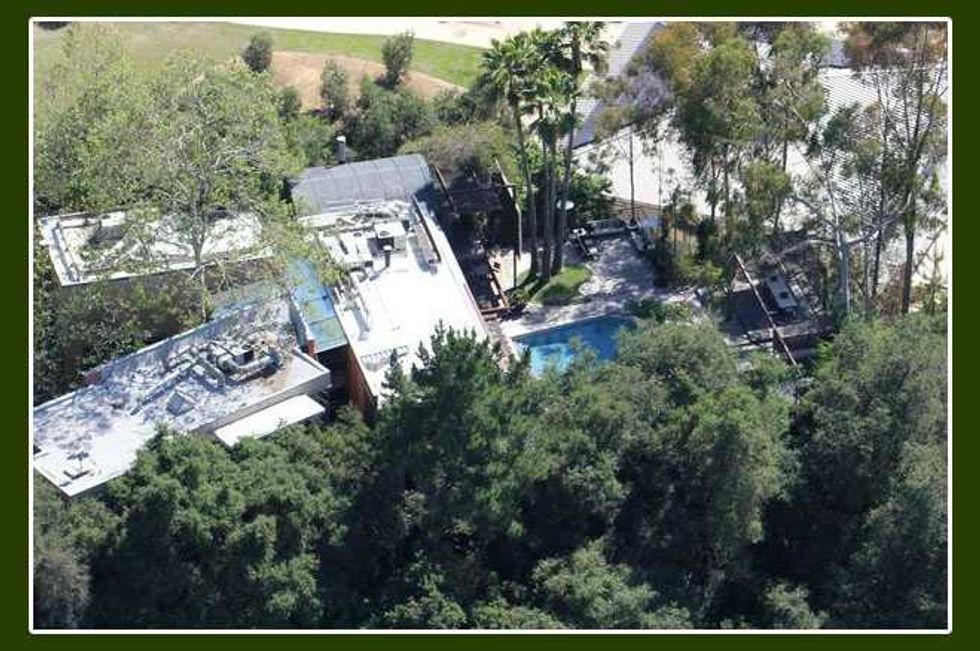 Demi Moore's house, previously shared with ex-husband Ashton Kutcher.
What is strange is that the inside source is keen to stress it was neither Demi nor her children who threw the party and that the victim was invited by an assistant.  Is that usual?  Do celebrities allow their houses to be used for parties that none of their family are present at?
Demi is being kept fully informed of developments.
Joseph Merrick "The Elephant Man" Died by accidental dislocation of his neck while sleeping,