FILM & TV
SEPTEMBER 28TH-30TH | What's Coming to Theaters This Weekend?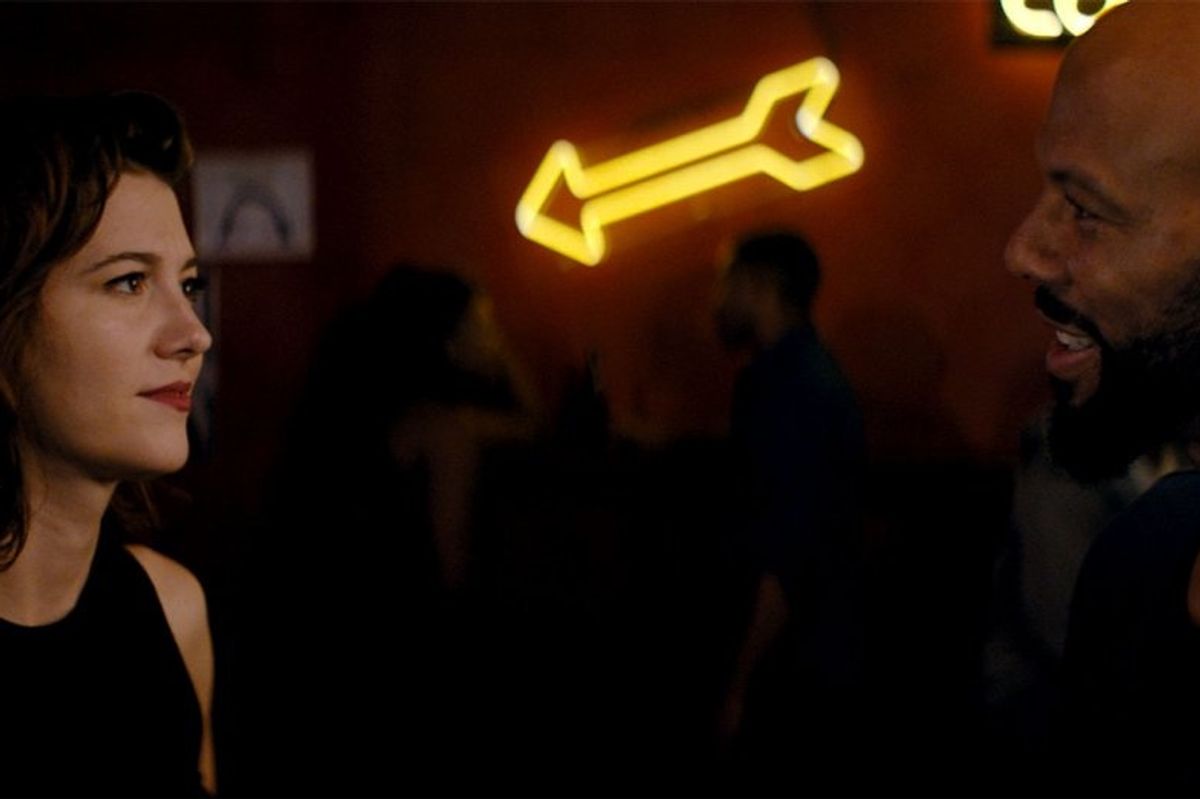 hollywoodreporter.com
A smaller selection of theater releases does not mean any less character.
In Popdust's column, Box Office Breakdown, we aim to inform you of the top flicks to check out every weekend depending on what you're in the mood to enjoy. Looking to laugh? What about having your pants scared off? Maybe you just need a little love? Whatever the case may be, we have you covered. Take a peek at our top picks for this week…
---
This is probably the last thing that ran through the Louisa May Alcott's mind when she first wrote the beloved classic, but here we are, still fascinated with it one hundred and fifty years later. In this new reboot, all of the original characters are back in somewhat recognizable forms. Be prepared for all of the sisterly antics in this newest telling.
PG-13 | Running Time N/A | Main Dog Productions | Director: Clare Niederpruem
Starring: Lea Thompson, Ian Bohen, Lucas Grabeel, and more!
---
You have likely seen many of the faces behind this comedy before working together, so you know what to expect. A group of misfits enter into a class together to see if they can by some miracle pass their GED exams. There is an even bigger surprise when the instructor is kind of a babe.
PG-13 | Running Time 1hr 51m | Universal Pictures | Director: Malcolm D. Lee
Starring: Rob Riggle, Tiffany Haddish, Kevin Hart, and more!
---
I guess it is never too early to start watching the horror films to prepare yourself for Halloween. A masked serial killer invades a theme park and turns it into his domain, and while the guests think it is a game, they might soon realize it is not. The killer will soon find a group of girls and their boyfriends, who will be faced with the task of stopping the torture from hurting any more people.
R | Running Time 1hr 29m | CBS Films | Director: Gregory Plotkin
Starring: Bex Taylor-Klaus, Reign Edwards, Michael Tourek, and more!
---
Oh, the 1980s, where all of the best love stories happen. A bad boy from an Italian-American family is all about racing cars and getting into trouble. Then he meets a Jewish girl who is bad by night but very good by day. When the couple meets and falls in love, their two very different worlds will be challenged and they will have to fight to stay together.
NR | Running Time 1hr 30m | Slated | Director: Robert Siegel
Starring: Emily Ratajkowski, Kathrine Narducci, Spencer Boldman, and more!
---
And our ⭐️ TOP PICK ⭐️ ...
Nina is trying to make it in the comedy world of New York, but her career and her dating life are not exactly living up to snuff. She heads for the road and moves to Los Angeles. She meets a nice guy and has the opportunity of a lifetime with her career, but will she allow herself to enjoy it and try to have everything she thought she wanted once and for all?
R | Running Time 1hr 40m | The Orchard | Director: Eva Vives
Starring: Mary Elizabeth Winstead, Common, Chace Crawford, and more!
---
Really like a film you've seen or know of one coming out soon that we should check out? Shoot me an email and let me know!
---
Rachel A.G. Gilman is a writer, a former radio producer, and probably the girl wearing the Kinks shirt. She is the creator of The Rational Creature and suggests you check it out. Also visit her website for more.
---
POP⚡DUST | Read More…

BOX OFFICE BREAKDOWN | It is About to Get Filthy Rich
R.I.P Moviepass pt. II: an Update
READY TO POP | Henley, The Dill & More Wear a Wild-Child Heart on Their Sleeve