Brandi Glanville OK Magazine Pre Grammy Party
The reality stars were out in force at the OK! Magazine pre-grammys party Friday night at Lure nightclub in Los Angeles.
Queen of reality, Real Housewives of Beverly Hills star Brandi Glanville looked incredible in a white lace dress that showed off her enviable figure—she was relaxed and enjoying the party with a group of friends.
Brandi Glanville Talks Plastic Surgery, Designer Vagina (Courtesy Asshole Ex Eddie Cibrian)
Also in attendance were Vanderpump Rules' Tom Sandoval and James Kennedy (who channeled Blue Steel every time a camera came near him). Tom looked very cool and was super friendly—a really nice guy and WAY hotter in real life than on TV (and he's pretty hot on TV).
James who?
There was a classic moment when James approached Brandi to introduce himself—a clear case of wannabe meets queen. Brandi was of course super gracious and it was very amusing to watch James' acknowledgment of who is clearly higher in the star pecking order—he was practically bowing!
TOM's TAKE—Sandoval Talks Grooming: How To Look Your Best In Winter
Grammy nominee Elle King provided some of the music and she was introduced by her childhood friend Rumer Willis. She played three incredible songs including the R rated My Pussy Song. She has an amazing voice and is up for Best Rock Performance for Ex's & Oh's—she totally deserves it.
The event was well attended, former Real Housewives Adrienne Maloof and Taylor Armstrong joined current cast member Erika Jayne along with Ariane Andrew, Keith Allan, Sundy Carter, Nicole Williams as well as  Marc Ballas and BC Jean.
Brandi Glanville OK Magazine Pre Grammy Party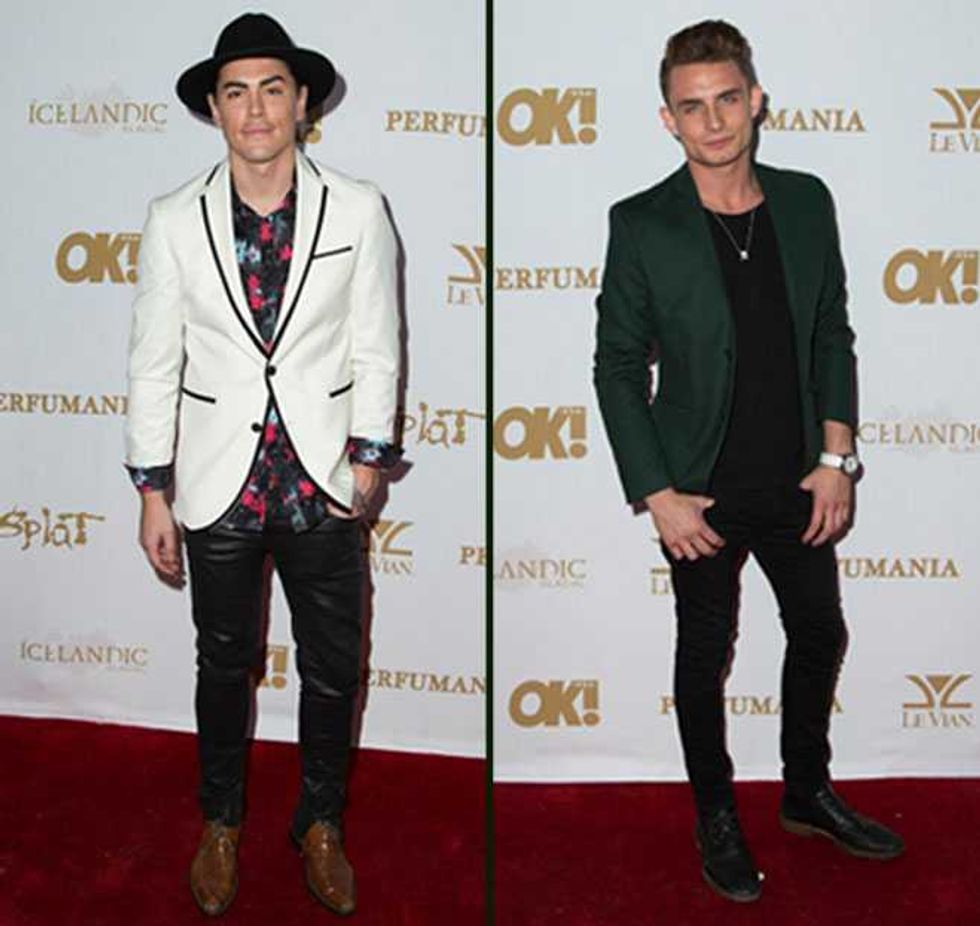 Vanderpump Rules' Tom Sandoval and James Kennedy (with his Blue Steel)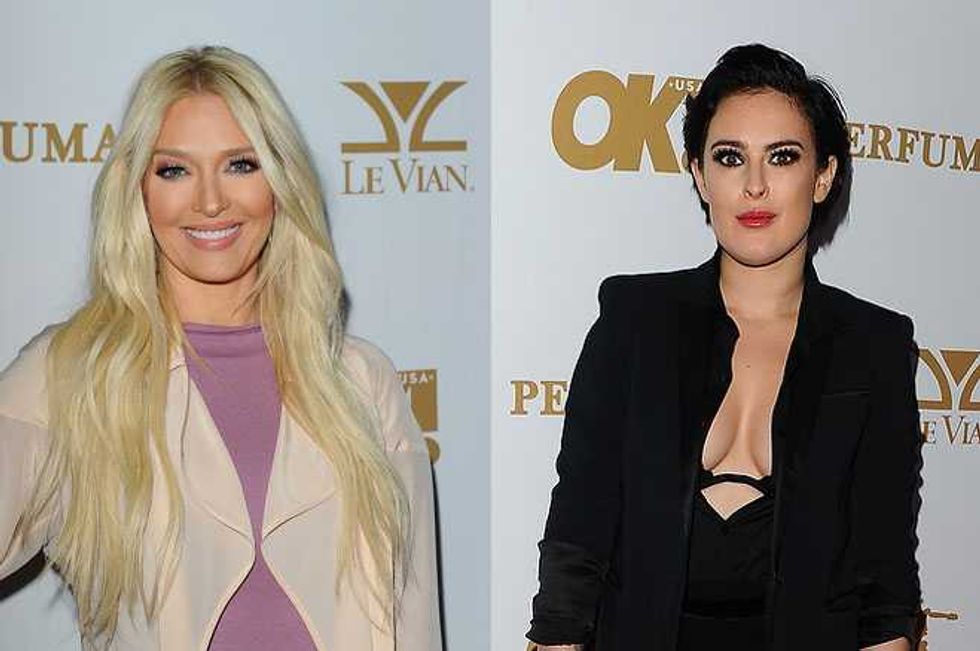 RHOBH Erika Jayne and Rumer Willis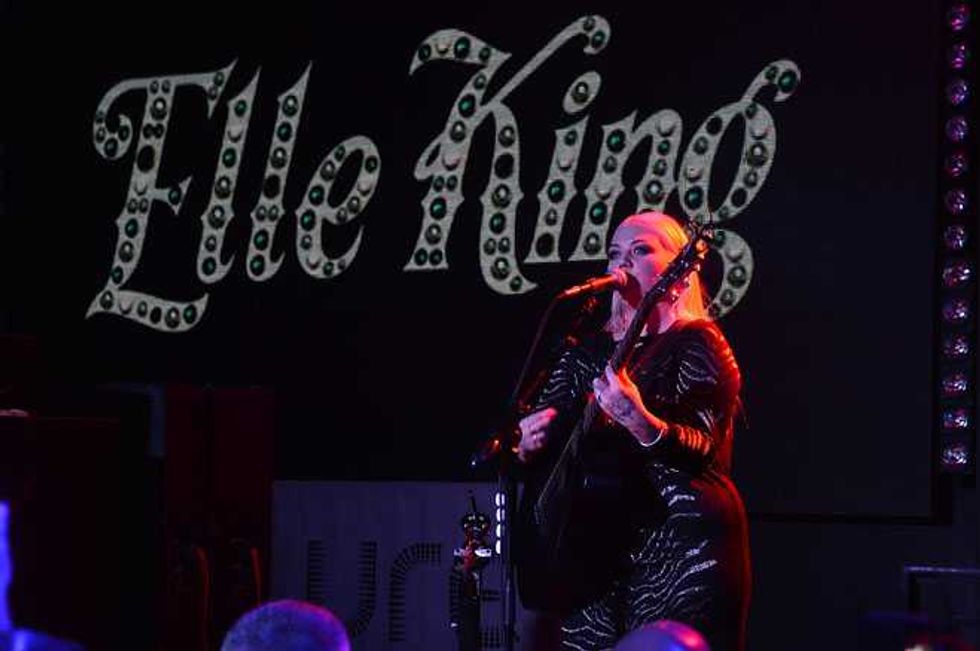 Grammy nominee Elle King