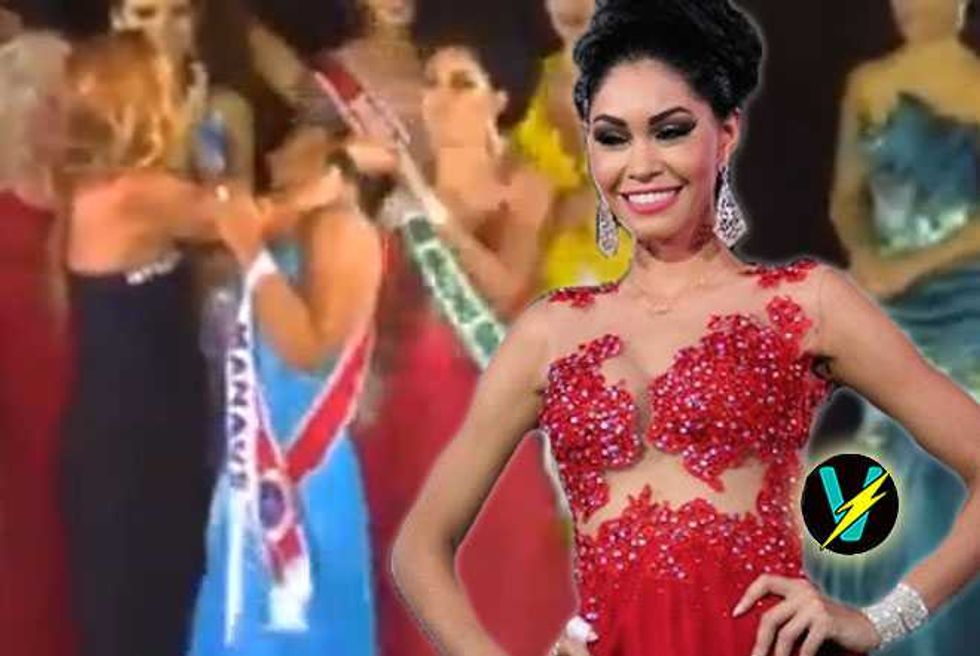 A beauty contest in Brazil took an ugly turn after the winner was announced.
Seems a fellow contestant strongly disagreed with the judge's final decision, and when the winner was crowned, she opted to express her disappointment.
After an evening of talent shows, swimsuit competitions, and congeniality contests, Carol Toledo was declared the winner of the Miss Amazonas competition.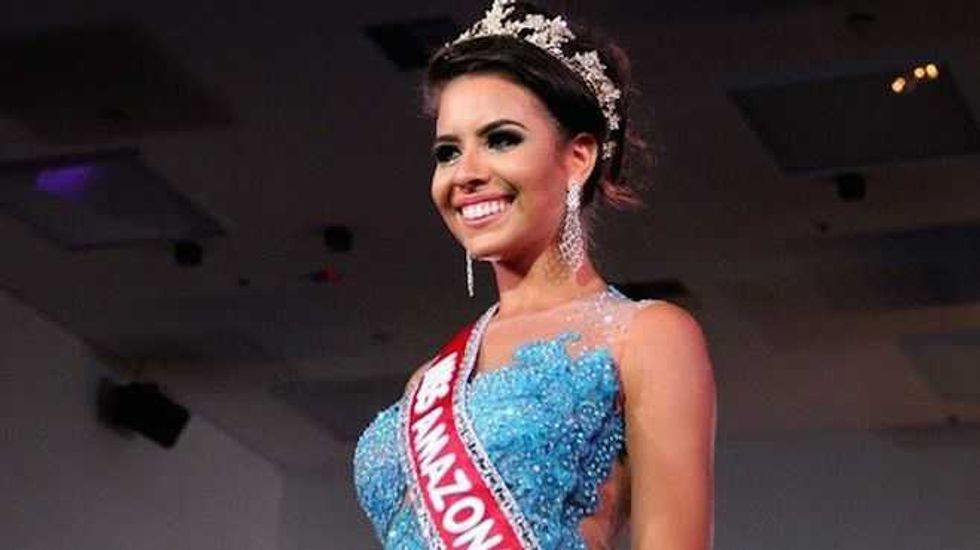 The winner
The runner-up, Sheislane Hayalla, smiled graciously and hugged Toledo after her name was called, but as she watched the crown being placed atop her rival's head, a flip was switched.
Her glossy smile turned into a menacing grimace as she lunged forward, tearing the crown from Toledo's head before throwing it on the ground and storming off stage.
In true beauty queen divalicious style, she blew a kiss to the crowd before disappearing from sight.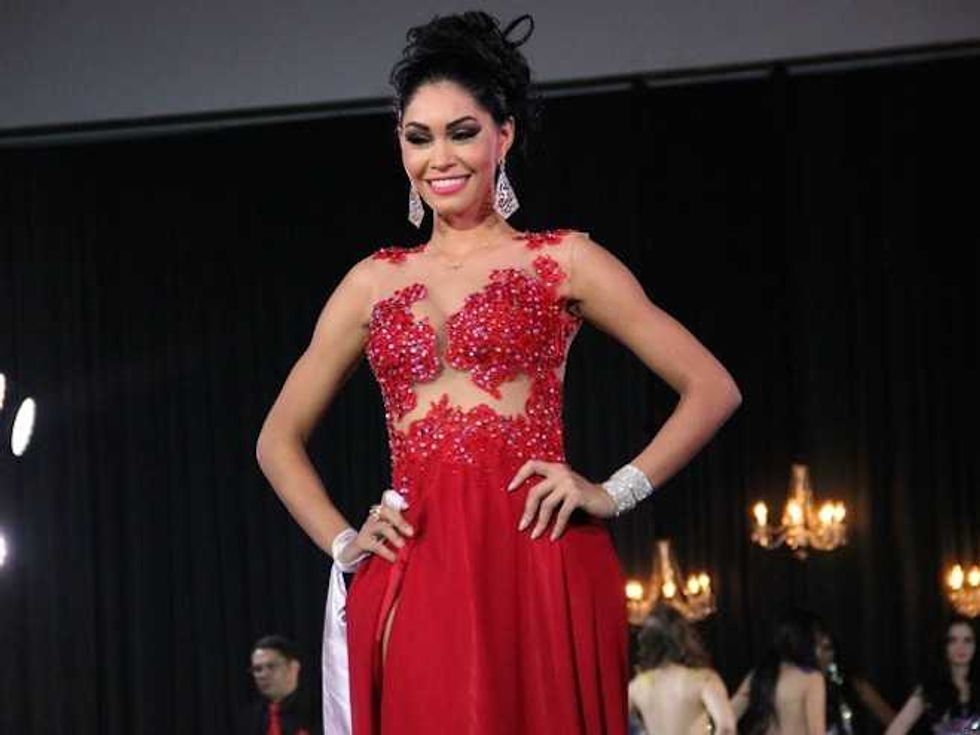 The disgruntled runner-up
The other contestants forced smiles and clapped as the carnage unfolded before them.
In a video statement, Hayalla said, "I apologize if anyone didn't like my attitude, but I really did what my heart told me to."
Hayalla accused Toledo of having bought the title. The Miss Amazonas winner goes on to compete in the national Miss Brazil competition.