Your summer song...remix-style.
Out today, NYC-based rapper/producer Brent Butler's latest track brings the sounds of summer to an already fresh beat, adding an energetic flair and some cool collaboration from rappers Ohene Cornelius and Deascent. "vybrent [REMIX]" is ripe and ready for a sizzling summer, taken up a notch from the original with bold beats and lifted lyrics.
Give "vybrent [REMIX] a listen:
As Butler tells The Hype Magazine, "When rapper, Ohene Cornelius, heard the original 'vybrent' he immediately demanded a remix with a verse of his own. At that time, I still had months of writing and producing ahead of me to finish the EP – remix considerations were nowhere on my radar. Undeterred, Ohene crashed a studio session and laid down a verse that captured the energy of the song so perfectly that I began rethinking everything. Cut to the next day: Deascent heard 'the Ohene cut' and wanted in as well. His verse completely blew me away; I couldn't ignore fate and knew a remix was inevitable."
Call it a "remix" or a "part 2" as Butler considers his latest track, "vybrent [REMIX]" is bound to be your song of the summer. Catchy, quick, funky, and fun, this tune will have your neck snappin', feet tappin', and hands clappin'. If you haven't heard of Brent Butler before, this mix will have his music and mood in your mind all summer long.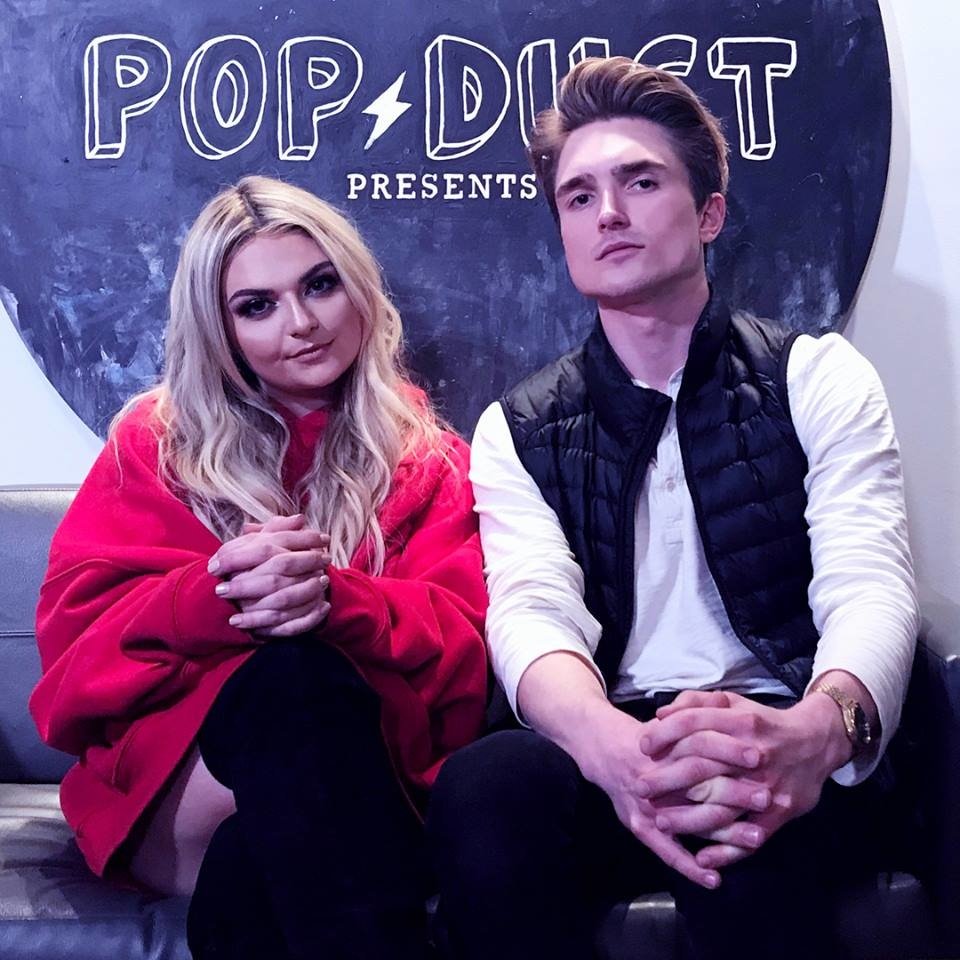 Butler visits the Popdust headquarters Via Facebook
Popdust featured all three of these talented musicians (among others) in a Feb. 2018 exclusive premiere, "13" Rappers Spit Fire On This Epic Posse Cut. Check out this teaser.

Wait not another moment to check out this track, now available everywhere. Work your way into the weekend with something new, something hot, and something special. Brent Butler is giving us reimagination by way of remix and its worthy of a listen.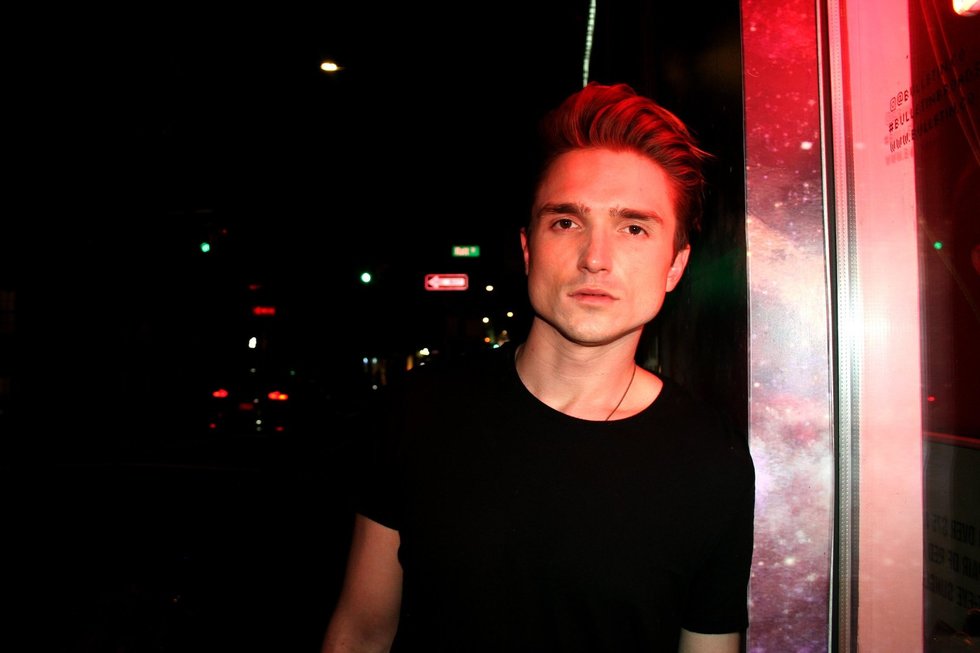 Via Facebook
---
Melissa A. Kay is a New York-based writer, editor, and content strategist. Follow her work on Popdust as well as sites including TopDust, Chase Bank, P&G, Understood.org, The Richest, GearBrain, PayPath, The Journiest, Bella, TrueSelf, Better Homes & Gardens, AMC Daycare, and more.
---
POP⚡DUST | Read More…

Scruffy Pearls Brings us Soul-Pop Sweetness
Chris Jobe gives us some "Love in the Morning"