Arts
Really is a man's man's world....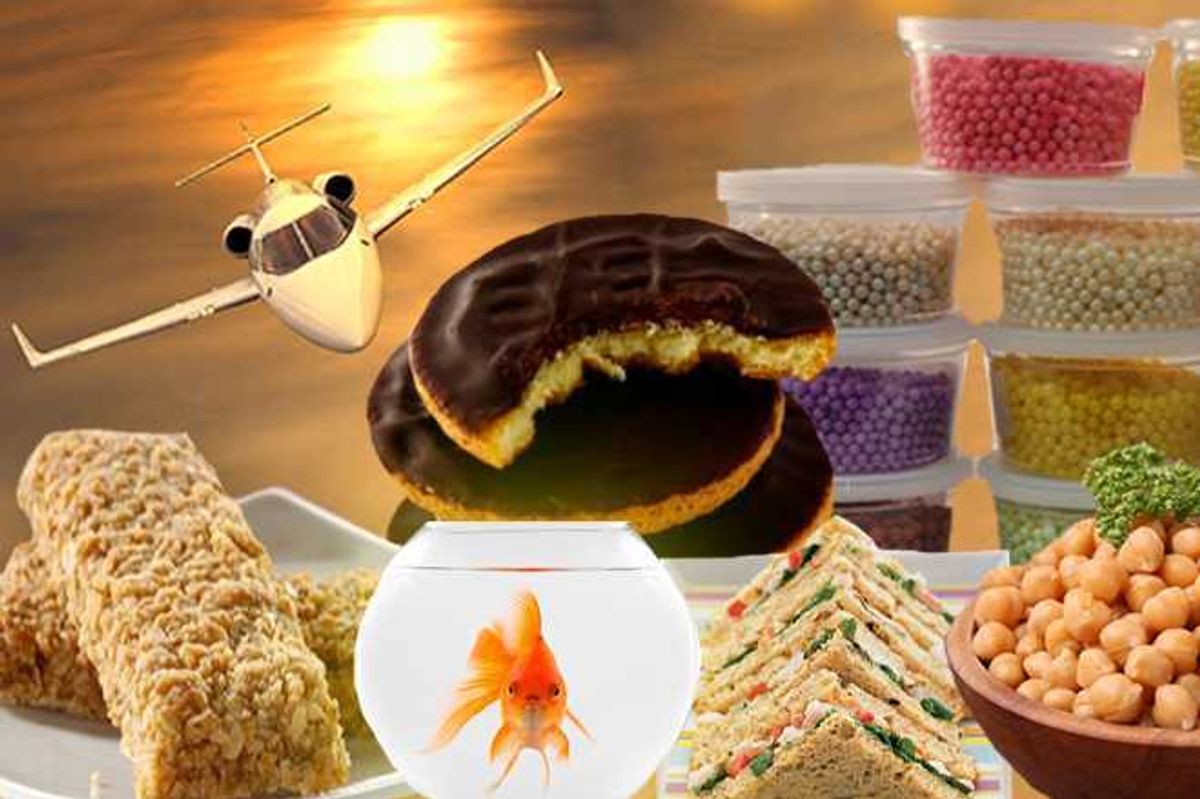 James Brown wasn't kidding when he sang about it being a man's man's world.
Because, how else can you explain the fact that politicians in the UK consider women's sanitary products to be "luxury" non-essential items?
What's the alternative? To return to our grandmother's time, and use old rags that we can wash out each month and re-use? Seriously?
The vast majority of women have no choice when it comes to menstruating each month, right up until they hit menopause, or during pregnancy, so, it's not like they are able to stop their period willingly.
On average, women spend around $760 a year on tampons and/or sanitary pads—over the course of a life time, that works out to be $28,437.91—of that, $1,421.12 will go straight to the taxman.
There has been some progress on the issue—up until 2000, sanitary products were taxed at the top end VAT rate of 17.5 percent, that was lowered down to the current 5 percent, following a campaign by Labour MP Dawn Primarolo.
A Change.org petition, labelled, "Stop taxing periods. Period" looked to garner support to end the tax completely, it obtained more than 250,000 signatures—however, the 5 percent tax remains firmly in place, after MPs voted 305 to 287 against the motion to abolish it.
Laura Coryton, who started the petition, points out the ridiculousness, misogyny, and possible dangers behind such a decision.
"Periods are no luxury. You can 'opt-in' to extravagance," she says.
"You cannot choose to menstruate. Despite this, a whole heap of disadvantages have been created for those who do.
"Not using sanitary products can lead to health risks, jeopardize maintaining a normal, professional or personal life, and result in public ridicule.
"Equally, by using sanitary products, our government capitalizes on misogynist discourse and period shame that has caused us to fear our own menstrual cycles."
Meanwhile, there are a dizzying array of items that the UK government deems to be less "luxurious" and way more essential to our every day lives and well being, than silly old sanitary products…
Here's a select few:
Helicopters
Private jet maintenance
Edible cake decorations
Baps and pita bread
Exotic meats—horse, kangaroo, ostrich, crocodile steaks
Biscuits (not chocolate covered)
Cakes (including Chocolate teacake, Jaffa Cakes)
Goldfish (and all other live fish)
Cold sandwiches
Cocoa
Herbal tea
Chickpeas and lentils
Incontinence products
Brochures, leaflets and pamphlets
Antiques, works of art or similar
Gambling (betting, gaming, bingo, lottery)
Awesome! Hey ladies, perhaps you can stem the flow with that private jet, or a Jaffa Cake next month....
For more entertainment, world, music and pop culture updates and news, follow Max Page on Twitter
---
READ MORE....
When Life Gave One Woman Thrush, She Made Sourdough With The Yeast

Model Posts 'Real Life' Photos On Instagram, Loses Thousands Of Followers
Turns Out Even The Dalai Lama Is A Sexist Douche
Aussie Punk Band Cuntz Are Mad About Objections To Their Name
At Last! Those Vagina Emojis We've All Been Waiting For Are Here!