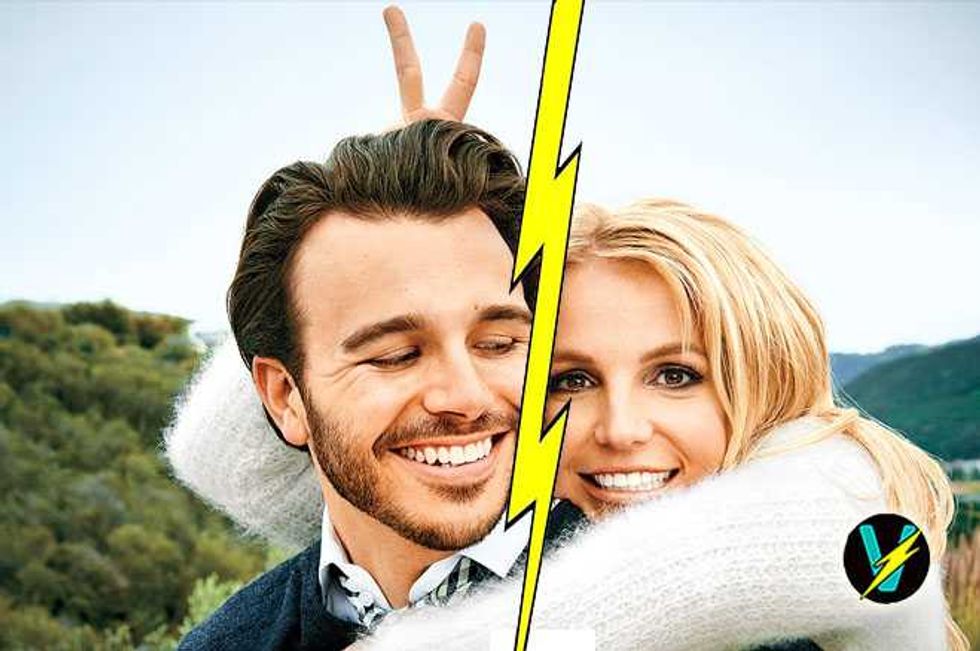 Britney Spears and boyfriend Charlie Ebersol have broken up and seem too be on totally different pages about the whole thing.
The popstar and Charlie had been dating for around eight months and had been looking super cute together.
However it all seems to have come crashing down and Britney went home over the weekend, posting a pic on Instagram of her in a bikini with a mystery dude on a boat.  Interestingly, she captioned it "So nice to be home! Nothing like Louisiana boys."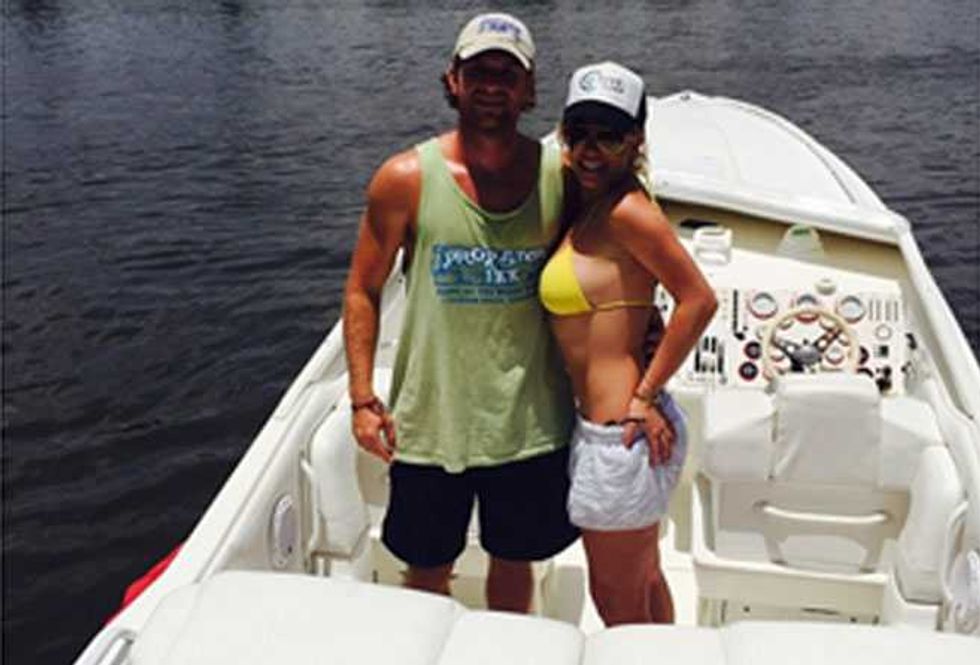 On Monday, Charlie posted to his Instagram with a completely different tone—a selfie video of him getting cuddles from his dog, with the theme from Toy Story (You've Got  A Friend In Me) playing over it and a VERY telling caption.
Seems like he may be sadder than Brit Brit who has deleted all photos of him from her Instagram.   A source reportedly told Us Weekly that Charlie "came off as being in the relationship for the wrong reasons".
Spears has had a well documented somewhat checkered love life.  She was famously married to Jason Alexander in 2004 for just 55 hours and then to Kevin Federline from 2004-2007.  Her engagement to Jason Trawick ended in 2013 and she seemed to have found happiness with Ebersol—there was even talk of her trying for a baby when her Las Vegas residency ends.
Better luck next time Britney!