Britney Spears Flaunts Her Super Fit Body In New Photo Shoot
Kanye West just called Britney Spears dumb and boasted that he's "the smartest celebrity you've ever f**king dealt with," but the Princess of Pop is too busy launching her own lingerie line and keeping her flawless gym body in tip-top shape to care.
The Holy Spearit showed off her super fit physique in a sneak-peak of a new photo shoot posted on Facebook earlier today, revealing the fruits of a hard workout regime to get back into peak condition for her Vegas residency.
The 32-year-old wrote, "Been working hard this summer! So ready to bring it for the next round of #PieceOfMe shows next week."
Work, bitch!
Check out Britney's bangin' bod below.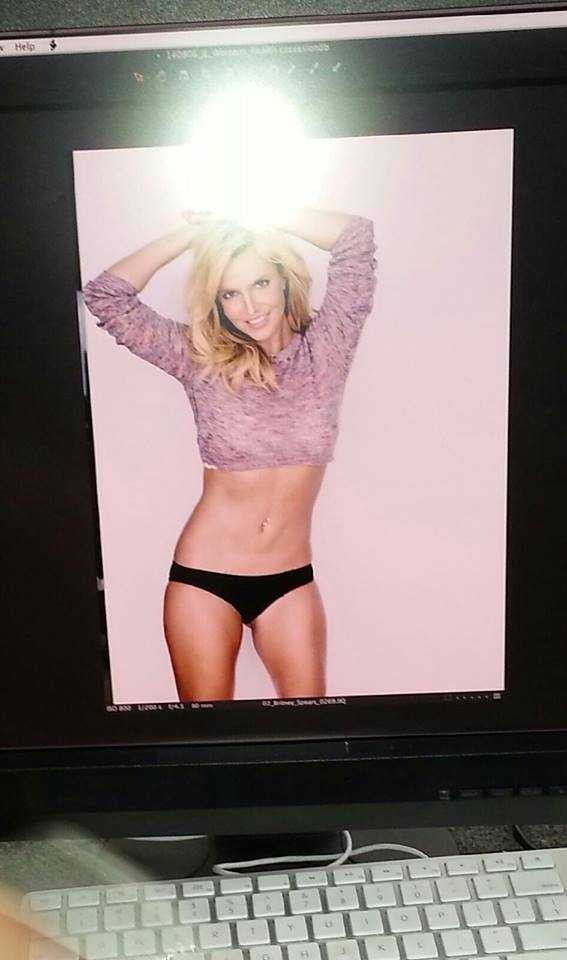 For the best deals on Britney Spears tickets visit TiqIQ.com