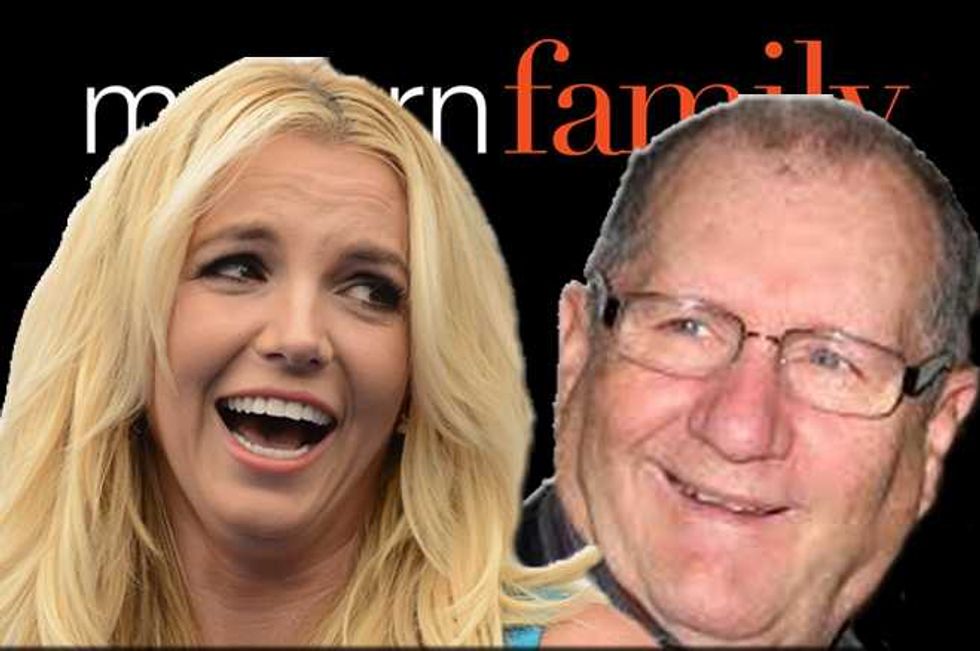 Britney Spears came over all star struck after meeting Modern Family star Ed O'Neill Saturday night.
The 33 year old singer ran into O'Neill, who plays Jay in the hit ABC sitcom and tweeted this photo, captioned,
"Fancy running into this guy! Such a sweetheart!!"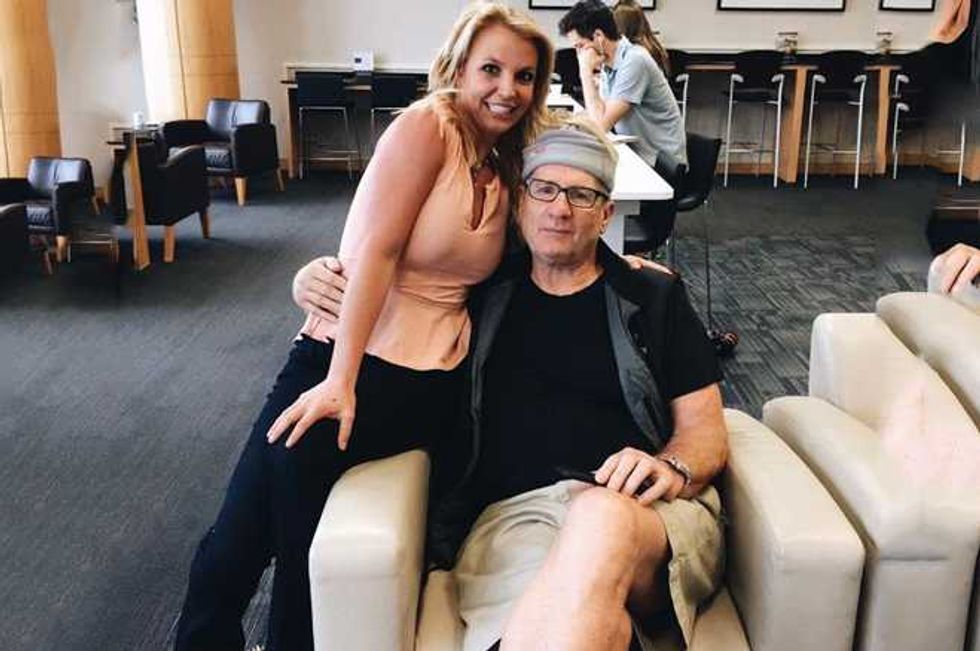 O'Neill, 68, looked a little confused while Spears looked over the moon!
Britney's love of the show is well known—she has called it "the funniest show on TV".
Well, as Popdust previously reported, Brit-Brit has previously made cameo appearances on How I Met Your Mother and Will and Grace so maybe she will pop up on Modern Family sometime!
Hot friend of Hayley's?
Manny's first serious girlfriend?
Lesbian pal of Mitch and Cam?
Jay's new secretary?
What do you think?!!
.