After teasing her lingerie line for the past couple of months, Britney Spears officially unveiled the collection at New York Fashion Week on Tuesday.
Models dressed in The Intimate Britney Spears collection strutted their stuff on stage at the New York Public Library's Celeste Bartos Forum, while the living legend herself also showed her face for what the New York Post called a "blink-and-you'll-miss-it appearance" that lasted less than 30 seconds.
"I want to thank the beautiful models today and all of you for coming," Spears told the crowd. "This is something I've been working on for two-and-a-half years. I'm really, really passionate about this and I hope you all enjoyed it as much as I have."
In addition to her new line of unmentionables, Britney has also confirmed that she's working on new music.
"Very slowly, but progressively," she told Extra when asked if she was working on a follow-up to last year's Britney Jean. "It's in the works."
When asked what direction she's going in for album No. 9, Spears surprisingly said that she wants it to be "artsy-fartsy."
"I want to do something very artsy-fartsy, something I've never done before," she said. "Just go and take a left lane and go under a little bit of rock, or rock-pop. Just do something really kind of out-there and different."
Spears also added that she'd like to collaborate with either Katy Perry or Iggy Azalea, which is about as far away from "artsy-fartsy" as you can possibly get. It's like saying that you're a strict vegan on a kale-only diet, right before biting into a Big Mac.
In other words, don't hold your breath for Britney's American Life.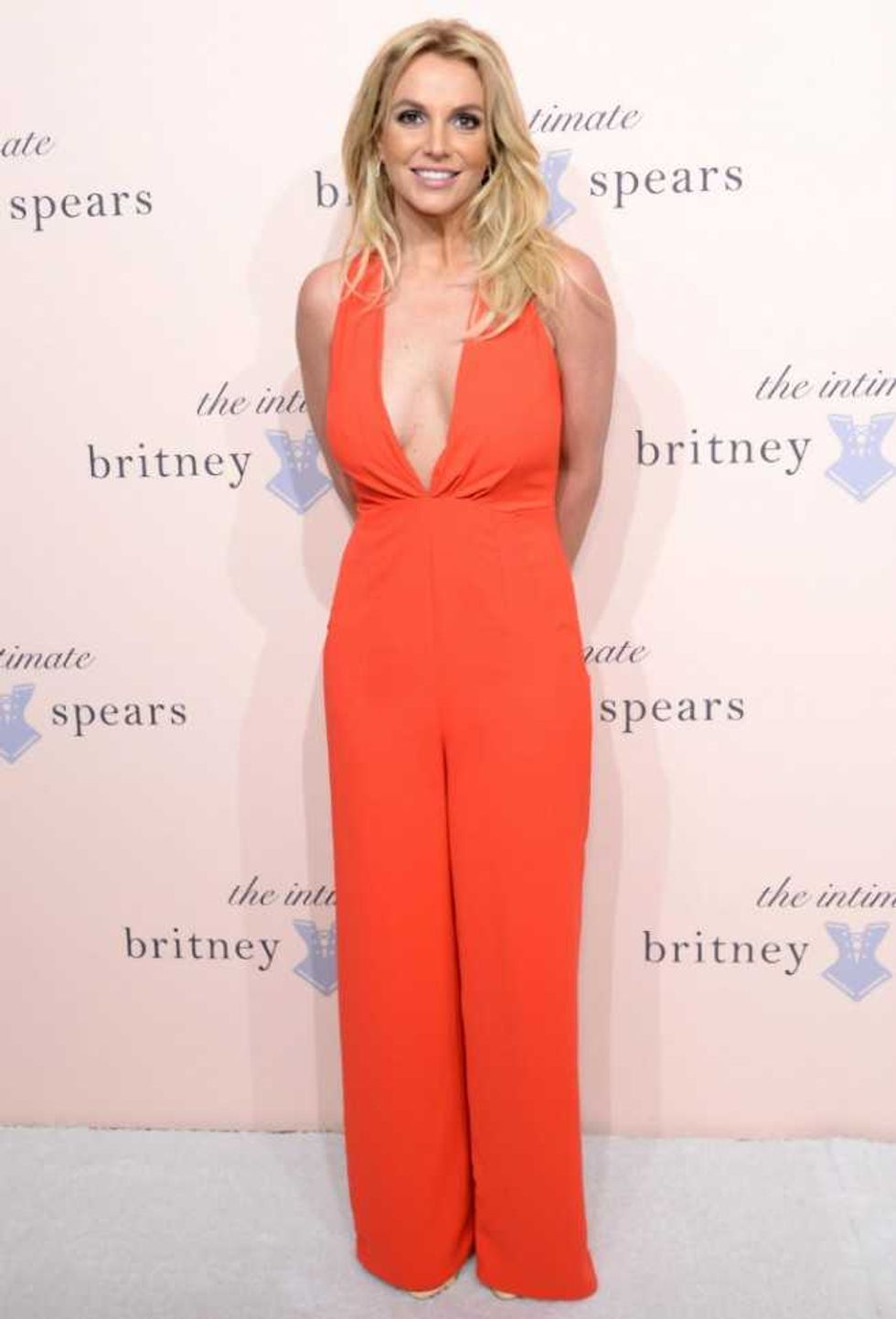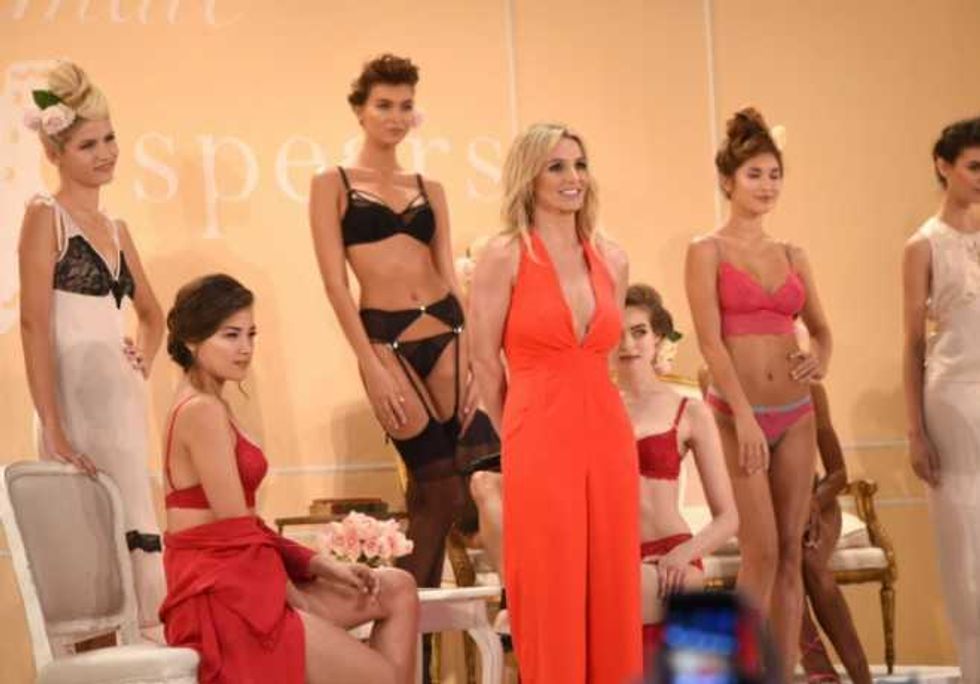 [Via Extra]