New Broadway Shows to Talk Your Family into Seeing
There is nothing like a Broadway show. It's the reason that so many people from around the world return time and again to experience the thrill. But all too often people can choose to see familiar, long running shows like Phantom of the Opera or Chicago instead of taking a chance on something new. With these classic shows already likely to show up on tour in local cities, I'd like to propose a few alternatives for those seeking bold and exciting theater experiences this winter.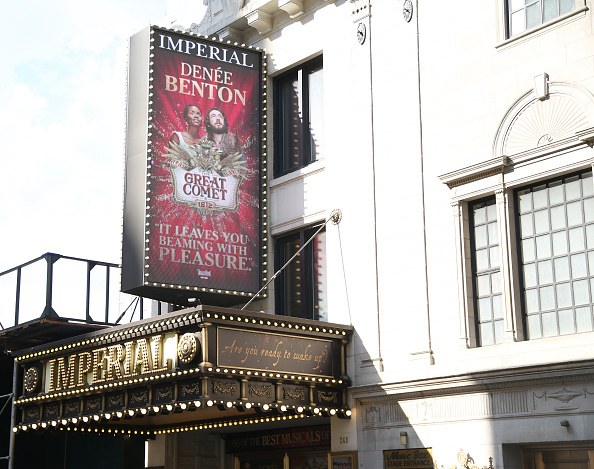 Great Comet MarqueeWalter McBride
1. Natasha, Pierre, and The Great Comet of 1812

The new electronic musical adapted from a section of Tolstoy's War and Peace, tells the moving story of a young woman's forbidden affair and the lost soul who seeks to help her in her darkest hour. And while that description may read like stuffy melodrama, the production transforms it into a stunningly immersive, and often raucous event as performers enter the audience for everything from wild dance numbers to sharing some complimentary pierogies. The show also marks the Broadway debut of recording star Josh Groban who ably demonstrates his acting (and accordion playing) talents.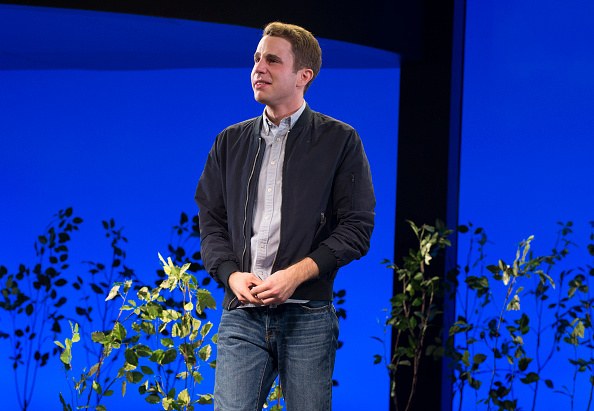 Ben Platt taking bowsJenny Anderson
2. Dear Evan Hansen

A clear descendant of hit shows like Spring Awakening and Next to Normal, the musical tells the story of the titular high school outsider who is surprisingly thrust into the spotlight after an unexpected tragedy. Boasting one of the catchiest pop scores to hit Broadway in years from Benj Pasek and Justin Paul (currently receiving attention for their work on La La Land), the show is perfect for teenagers and anyone who recalls the pains of growing up. The musical also features a star making turn from Pitch Perfect's Ben Platt in the lead role who figures to be a strong contender for Tony recognition come this June.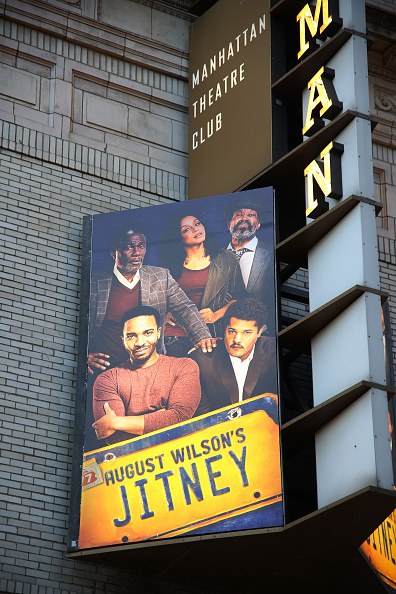 Jitney MarqueeWalter McBride
3. Jitney

Manhattan Theater Club's revival of Pulitzer Prize winner August Wilson's play tells the story of a group of men in 1970's Pittsburgh working as unlicensed cab drivers and the drama that ensues when the city threatens to close them down. Boasting the rich, colorful language many expect from Wilson (who's best known play Fences was was just adapted as a film), each member of the play's driver ensemble shines in their roles and present themselves as nuanced and compelling figures. While this show may not have the biggest names compared to others on this list, it does feature a strong performance from rising star André Holland, currently receiving acclaim for for his work in Moonlight.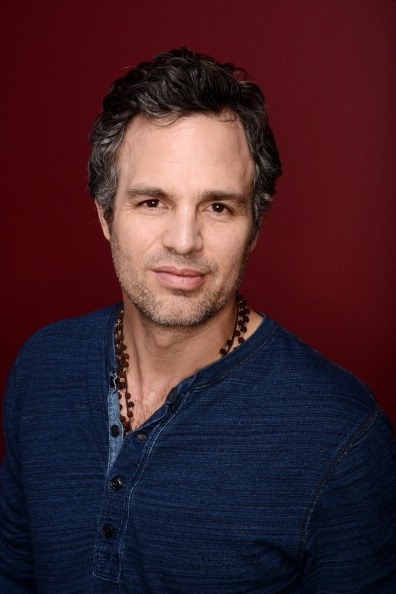 The Price star Mark RuffaloLarry Busacca
4. The Price
Beginning this February, Roundabout Theatre Company will be offering a star-studded revival of Arthur Miller's drama examining the aftermath of the depression and the impact it had on the lives of a family. The talent that has been assembled for this production includes Emmy Award winners Tony Shalhoub and Danny DeVito as well as the recently announced addition of Academy Award nominee Mark Ruffalo. Coming a year after acclaimed revivals of Miller's A View From The Bridge and The Crucible, one can only hope this production capitalizes on its talented cast and demonstrates the continued importance of Miller's contributions to the American theater.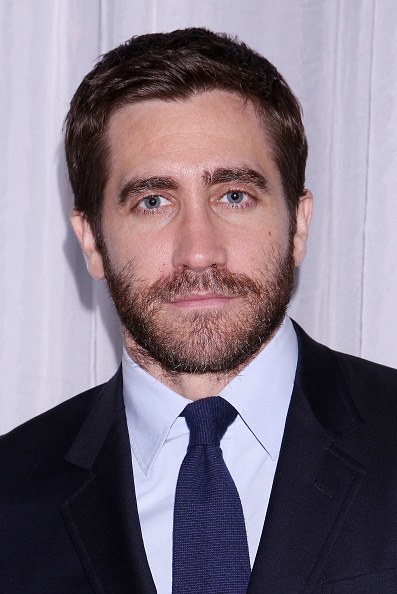 Sunday in the Park with George star Jake Gyllenhaal Bruce Glikas
5. Sunday in the Park with George

Fresh from an acclaimed concert production at New York City Center, Stephen Sondheim and James Lapines's Pulitzer winning musical returns to Broadway this February with Jake Gyllenhaal in the lead. The musical which examines the artistic process in its depiction of Georges Seurat in his creation of his masterpiece, "A Sunday Afternoon on the Island of La Grande Jatte" and the legacy the work has on his descendants. One of the most revered musicals of all time, new audiences will have the opportunity to enjoy Gyllenhaal's impressive turn in the titular role as well as the moving performance of his Tony Winning costar Annaleigh Ashford. This moving show is an unforgettable experience for anyone who appreciates the creation of art.