MUSIC
The annual festival returns for its 7th celebration.
In what is sure to be one of the most unique festival experiences of the summer, Brooklyn's annual Wildlife Summer Festival is set to return this Friday.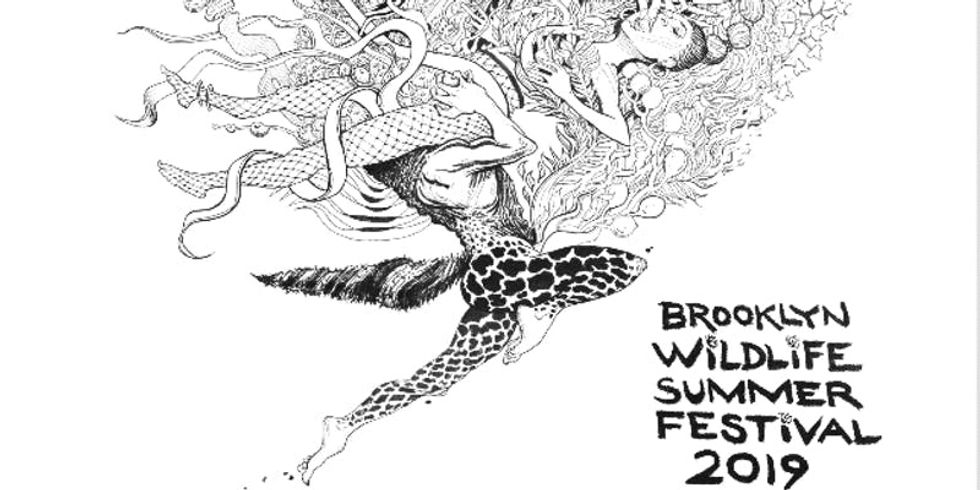 The festival, currently in its seventh year, will feature more than 150 live performers and span more than fifteen events over the course of 10 days. Meant to be a "true appreciation and celebration of Indie culture," the festival will not only feature a slew of talented musical guests, but will host a series of workshops and panels dedicated to appreciating and supporting local art in all its forms.
"We work to give a voice to the disenfranchised, marginalized and artistically progressive," a representative stated. The festival is the largest one in Brooklyn and features no corporate sponsorships. Each day the festival will take place in a different, unique location and will feature a different array of musical performers and workshops.
For more information on tickets and the event, click here.