Top Stories
Bristol-based production duo team up with R&B singer Daecolm for a stunning acoustic video.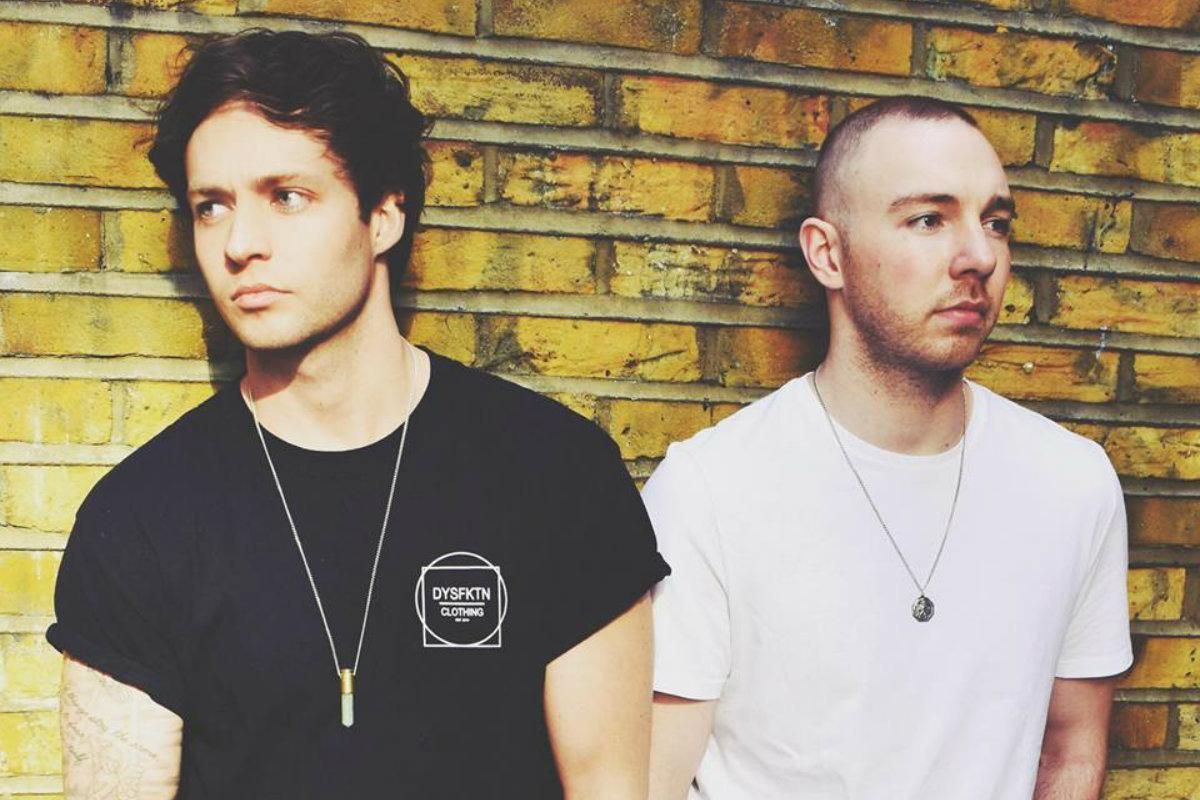 There's a beauty beyond description when a song can stand mightily without the support of fully-produced backing tracks. If a song weathers the intensity and rawness of an acoustic rendering, it's something exceptional. Production duo Brunelle, out of Bristol, U.K., deliver a stark version of their single "Let Me Love You," infusing mild marching band-bent percussion and an electronic, tropical house tightness. Silky R&B vocalist Daecolm drenches the lyric with seductive verve, flipping from his chest voice into his chilling falsetto. And yes, it is a cover of Mario's 2004 hit from his second studio album, Turning Point. "From the moment we started working on 'Let Me Love You,' we knew how we wanted everything to sound and where we were going to go with it in terms of production," Brunelle tells Popdust about the stripped-back performance, premiering exclusively today. "Despite this, we always had an acoustic version in mind. We got together with our boy Daecolm at Strongrooms Studio in London and recorded everything in a few hours."
Daecolm's thoughtful and engaging choices pair rather satisfyingly with Brunelle's vital and engrossing production decisions. "As producers we like giving each vocalist we work with space for their own style to come through, and Daecolm didn't disappoint," the duo share. "There was something special about stripping everything back to the bare bones and fusing it with an electronic edge. We like to twist things up a little."
In addition to "Let Me Love You" going viral last year--collecting nearly two million Spotify streams--Shane Tremlin and Thomas Foley have shared production credits on Anne-Marie's "Alarm" and "Breathing Fire" and JONES' "Deep." Additionally, they've worked with everyone from Amir Amor, Karen Harding and Tara Carosielli to KStewart, LIZ and Lulu James, among countless others.
Watch below:
---
READ MORE ABOUT MUSIC...
Premiere: RYAL honor George Michael with "Father Figure" cover
Interview: Ricky Reed talks new album, fatherhood & Kesha
Katy Perry's 10 Best Deep Cuts
---