Culture News
An exposé details new accusations in addition to the slew that began in 1997—all under the shaming belief: "Nobody is going to believe you."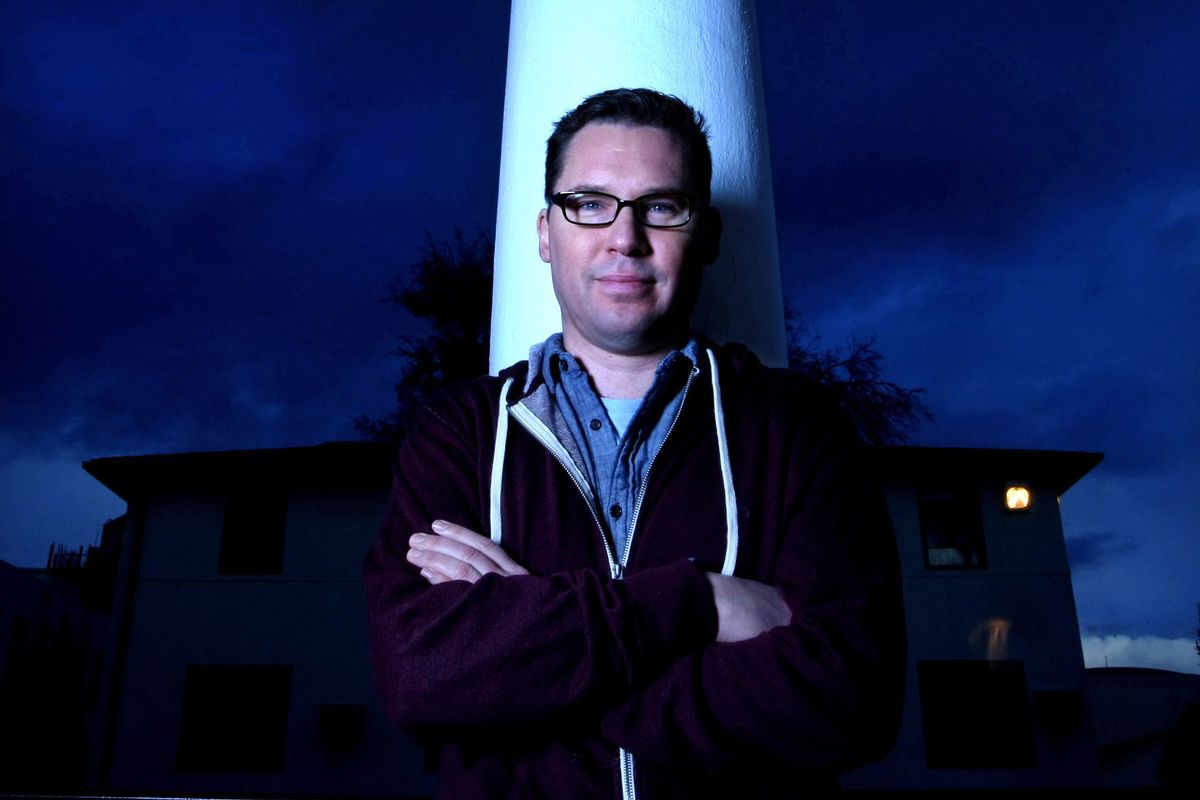 ScreenGeek
Update:
On Wednesday afternoon, Bryan Singer released a statement:
"The last time I posted about this subject, Esquire magazine was preparing to publish an article written by a homophobic journalist who has a bizarre obsession with me dating back to 1997. After careful fact-checking and, in consideration of the lack of credible sources, Esquire chose not to publish this piece of vendetta journalism.
"That didn't stop this writer from selling it to The Atlantic. It's sad that The Atlantic would stoop to this low standard of journalistic integrity. Again, I am forced to reiterate that this story rehashes claims from bogus lawsuits filed by a disreputable cast of individuals willing to lie for money or attention. And it is no surprise that, with Bohemian Rhapsody being an award-winning hit, this homophobic smear piece has been conveniently timed to take advantage of its success."
Original article:
Damning interviews with over 50 sources have brought new sexual misconduct allegations against Bryan Singer.
According to The Atlantic's recent exposé, four men are adding their own abuse at the hands of Singer to a list of accusations that dates back to 1997. One man recounts being 17 years old when he and Singer engaged in sex at the director's house in 1997; another says he was just 15 that same year when Singer seduced him. While some men accuse Singer of targeting them when they were underage, others have alleged outright rape. Journalists Alex French and Maximillian Potter emphasize the common thread, writing, "The victims we interviewed told us these experiences left them psychologically damaged, with substance-abuse problems, depression, and PTSD."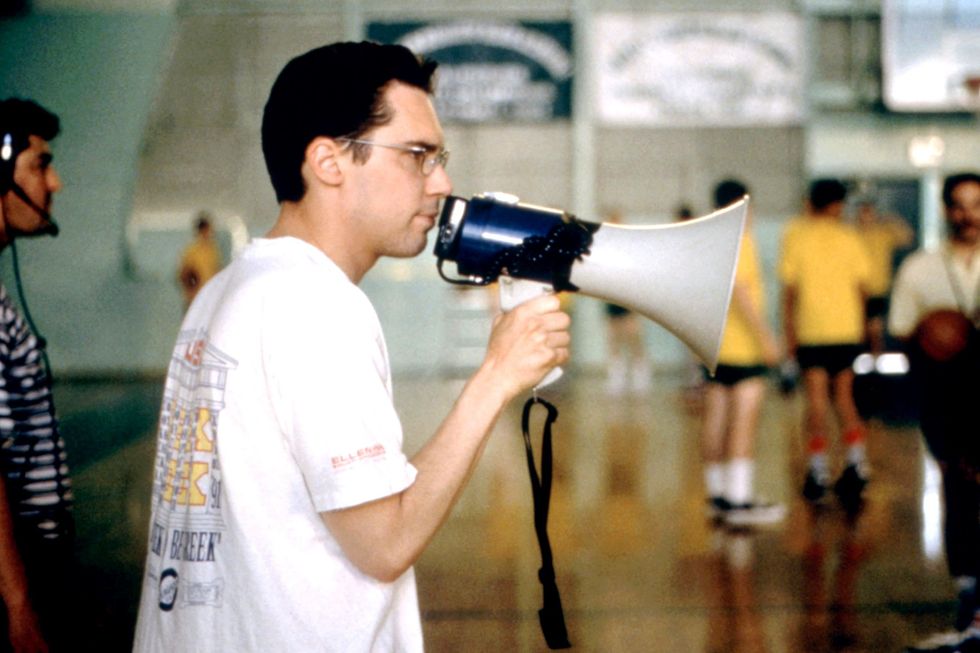 APT PUPIL, director Bryan Singer, on set, 1998. (c)Sony Pictures/courtesy Everett Collection
The 53-year-old's career as a top Hollywood director has been dovetailing since his abrupt firing from Bohemian Rhapsody in December 2017. Days after Fox dismissed him, Cesar Sanchez-Guzman filed a lawsuit alleging that Singer had raped him in 2003 when he was 17 years old. While the studio claims they had no prior knowledge of the lawsuit, a former boyfriend of Singer's, Bret Tyler Skopek, gave a scalding interview that detailed a partying lifestyle and a predilection for young men.

As French and Potter write, "The portrait of Singer that emerges is of a troubled man who surrounded himself with vulnerable teenage boys, many of them estranged from their families. Their accounts suggest that Singer didn't act alone; he was aided by friends and associates who brought him young men. And he was abetted, in a less direct way, by an industry in which a record of producing hits confers immense power: Many of the sources we interviewed insisted, out of fear of damaging their own career, that we withhold their name, even as they expressed dismay at the behavior they'd witnessed."
Singer's lawyer, Andrew B. Brettler, only commented on the new allegations to say that his client has never been arrested or charged with any crime and that he denies all counts. However, Singer himself caught word of the developing story back in October, and posted to Instagram: "I have known for some time that [there may be] a negative article about me. They have contacted my friends, colleagues and people I don't even know. In today's climate where people's careers are being harmed by mere accusations, what [these reporters are] attempting to do is a reckless disregard for the truth, making assumptions that are fictional and irresponsible."
In the wake of Kevin Spacey pleading not guilty to charges of molesting a minor and Surviving R. Kelly exposing the singer's own history of sexual misconduct, it's all too valid to question if Singer's network of Hollywood connections allowed his criminal behavior while lifting him to prominence. As of Wednesday, Singer has yet to comment on the full story.
---
Meg Hanson is a Brooklyn-based writer, teacher and jaywalker. Find Meg at her website and on Twitter @megsoyung.
---
POP⚡DUST | Read More...

Bohemian Rhapsody: Biopic or Two Hour Music Video?
"Glass" Is Enjoyable If You Don't Get Your Hopes Up