We know you know the drill with Hemp products. It's the biggest trend in wellness right now, so there are oodles of Hemp products and so many different ways to consume them that it can be hard to know which one is right for you.
We've tried a wide variety of Hemp-based brands, and, honestly, we're less than impressed. Maybe it's because these brands promise miracle-like results, so they always fall way short of our expectations.
For us, we wanted to weed our way through all of the nonsense products (Hemp-infused toilet paper exists, guys!) and get back to basics. Hemp products, when done right, don't need much else. So when we discovered Caliper, it was like a breath of fresh air.
Caliper lets their product do the talking - no silly gimmicky way to consume it or filler ingredients - just simple and effective Hemp-infused powder packets that deliver the most consistent dosage in the easiest way possible.
We tried it, and here are 5 reasons why Caliper eclipses other Hemp brands.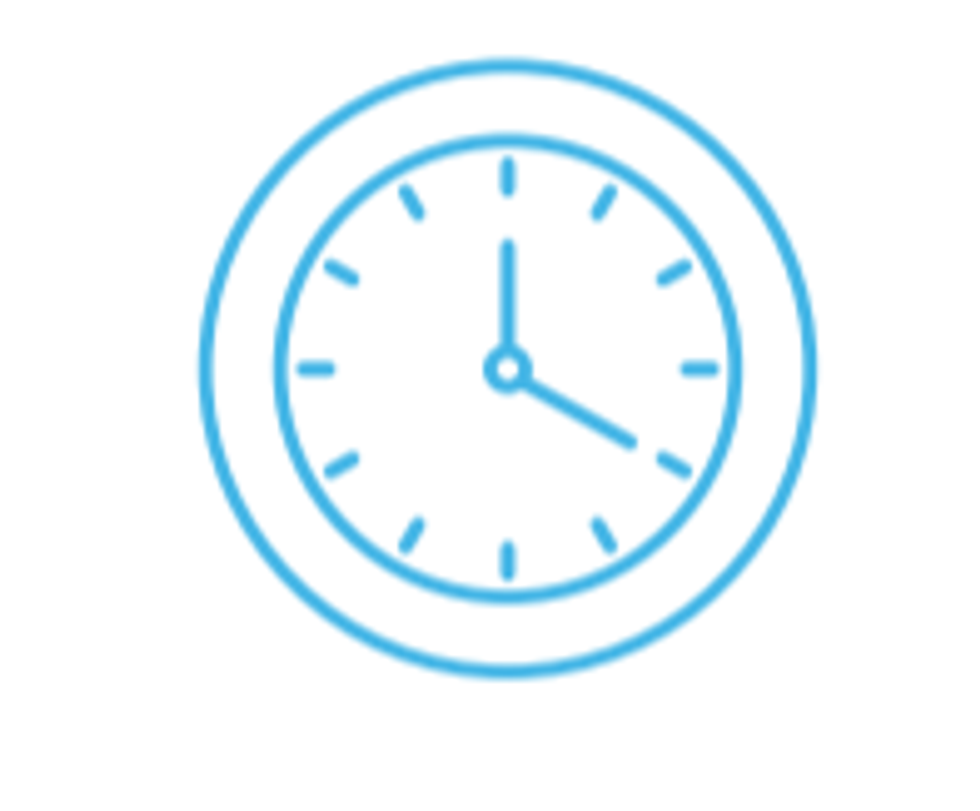 Caliper is 6.5x more bioavailable in the first 15 minutes and 4.5x times more bioavailable overall compared to oil-soluble hemp products.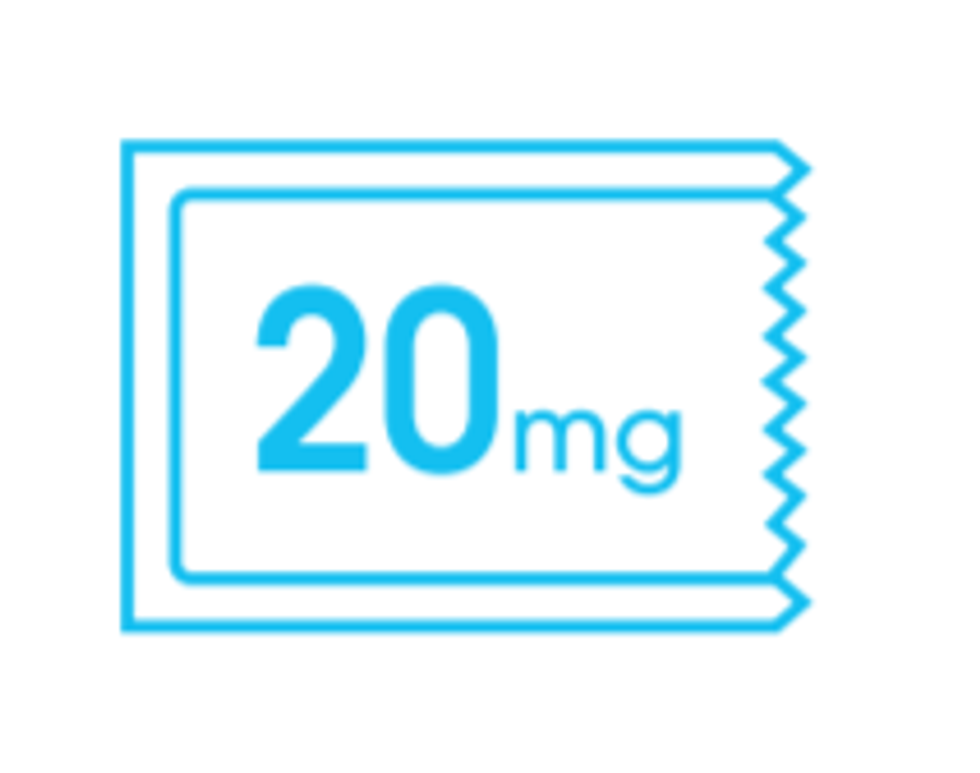 Better potency. One 20mg packet of Caliper is equivalent to 90mg of the other guy's oil-based hemp product.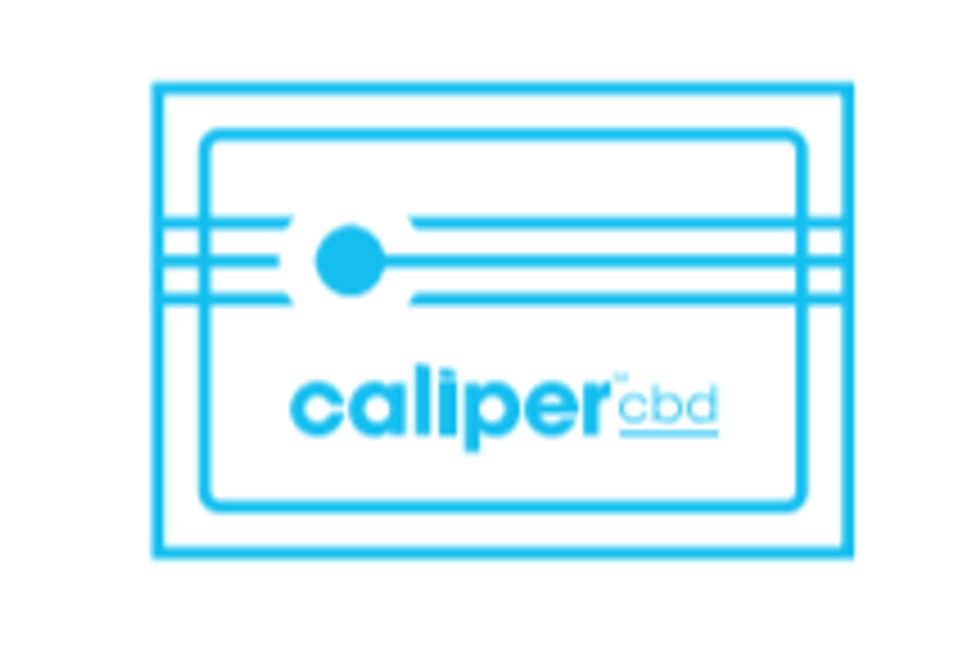 Caliper's dissolvable powder packets come in packs of 10 or 30 and are the most consistent and efficient way to consume hemp-based products.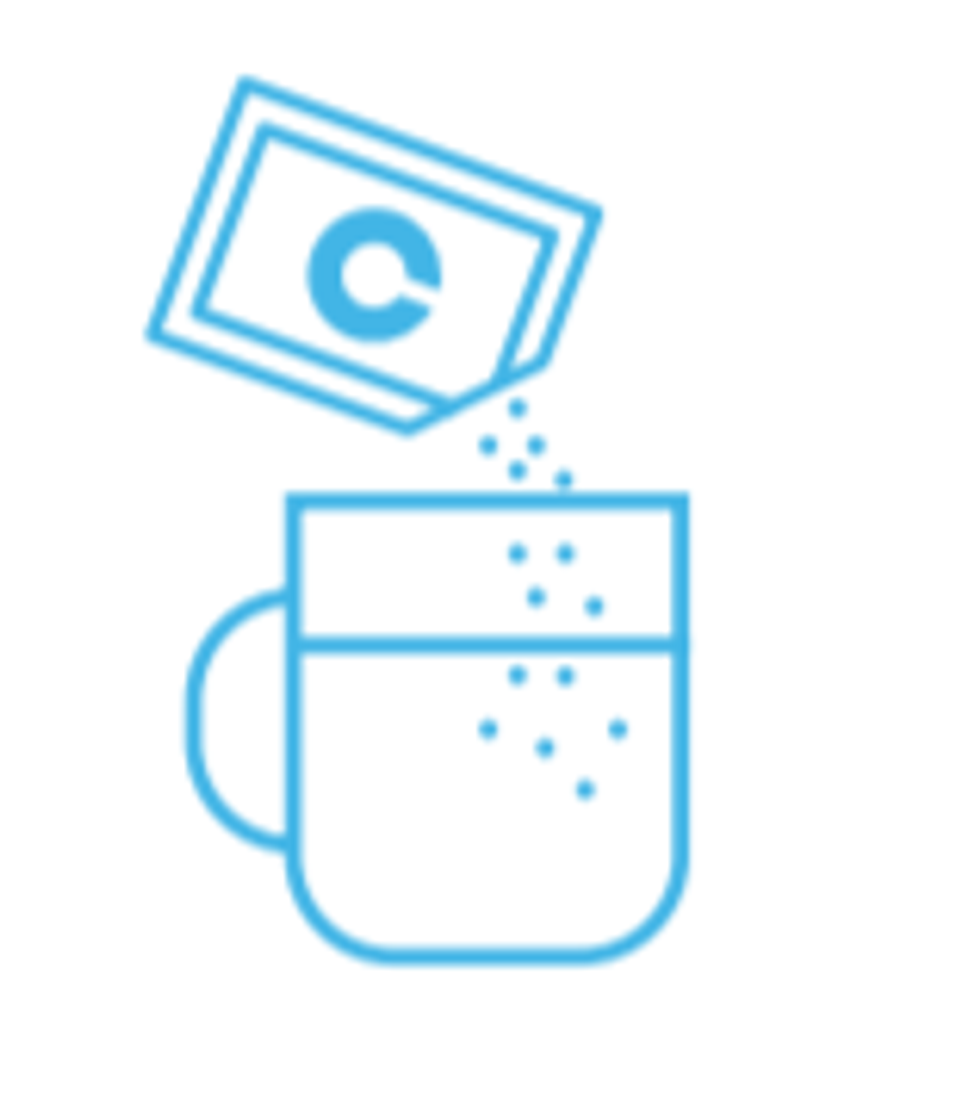 The pre-portioned packets make dosage easy, plus it's flavorless, so you can put it on or in anything!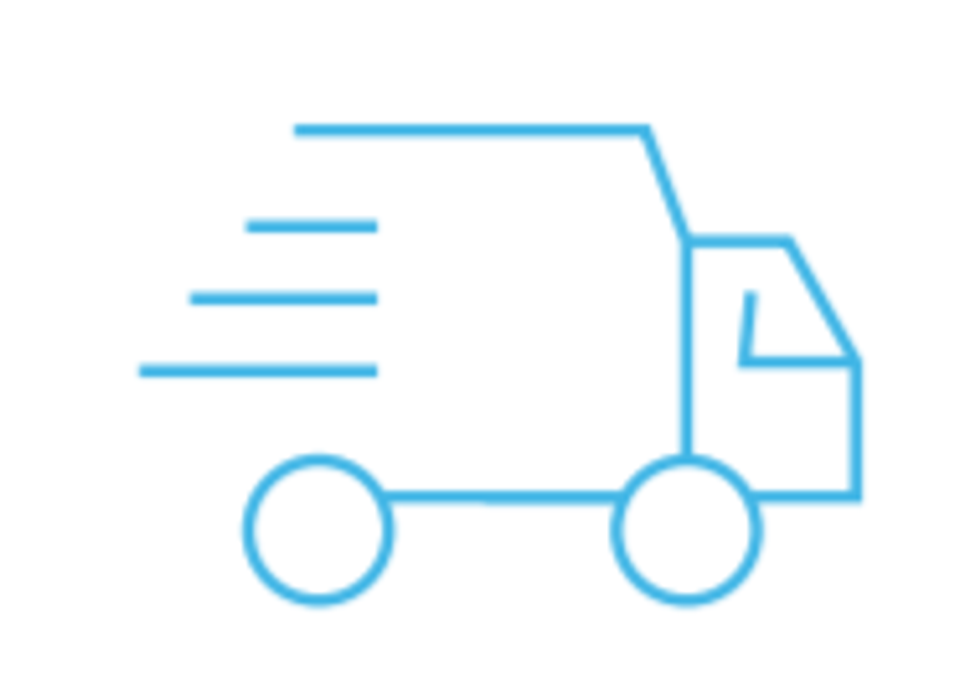 Caliper also offers a convenient subscription option that helps you save 10% (you can pause or cancel at any time).
Science-backed, high-quality, and easy to consume Hemp delivered right to your door? We're here for it. Sometimes less is more, and that's most certainly the case with Caliper. Their product is so effective that it doesn't need the gimmicks that so many big hemp brands hide behind. Better quality always speaks for itself.