R. Kelly has finally been arrested in Chicago over federal child pornography and obstruction of justice charges.
Because seriously, just come on. Like, dude. Stop it.
Prior to this arrest, R. Kelly was free on one million dollar bond while he faced (and continues to face) ten counts of aggravated criminal sexual abuse of four different women.
Kelly's attorney, Steve Greenberg, released a statement saying: "He and his lawyers look forward to his day in court, to the truth coming out and to his vindication from what has been an unprecedented assault by others for their own personal gain. Most importantly he looks forward to being able to continue making wonderful music and perform for his legions of fans that believe in him."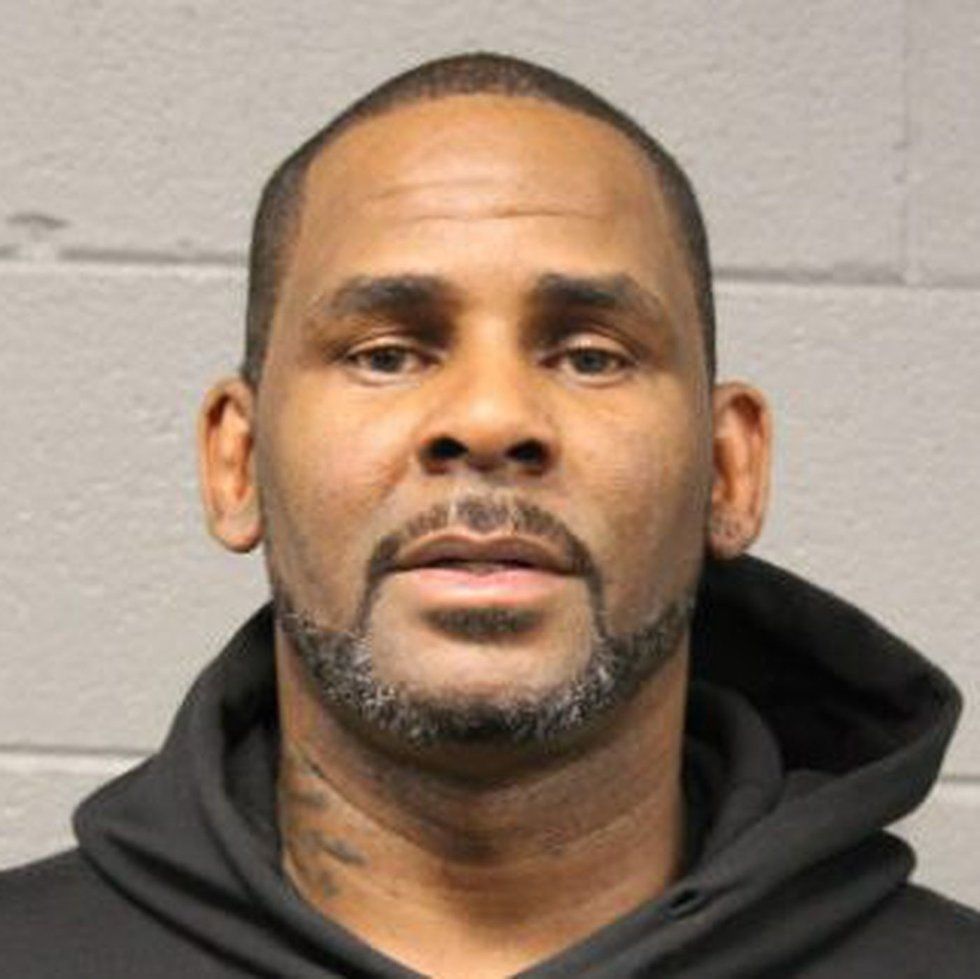 Look, Steve, with all due respect: No. It's time to throw in the towel, my dude. Your guy made a sex tape peeing on a child. If he wants to sing in the prison shower, cool, good for him. But we don't need him making more music or performing for fans ever again. Who is even his fan anymore? How? What extreme moral failures would someone need to have in order to consider themselves an R. Kelly fan right now.

But sure, let's look forward to R. Kelly's day in court. Then, when he's inevitably judged guilty, we can lock his woman-abusing, pedophile a** away and never talk about him ever, ever again.