Popdust Presents
The LA-by-NY singer returns to the big city and answers our questions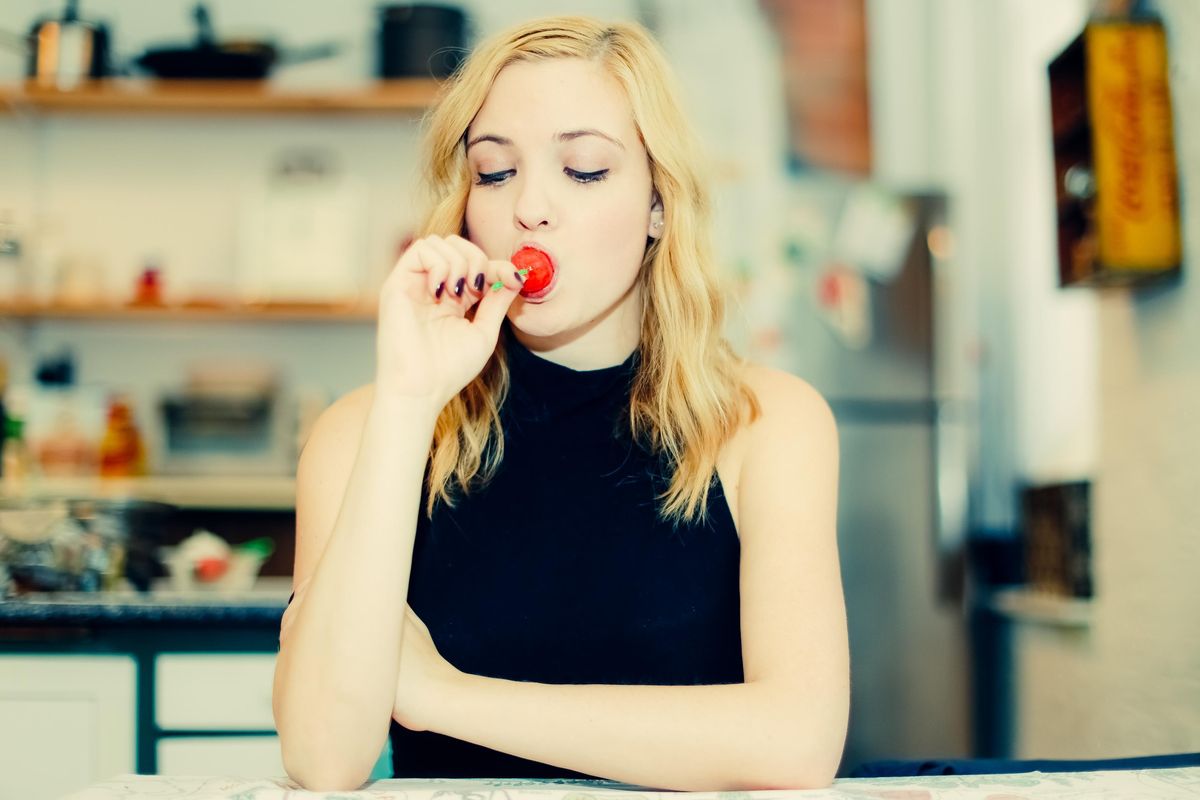 A little more than a month ago, I asked a very serious question: is Carrie Lane our next Lana Del Rey? Will the model and longtime singer of the indie pop finally make to to the top of the pop pyramid where Ms. Del Ray picnics with A$AP Rocky?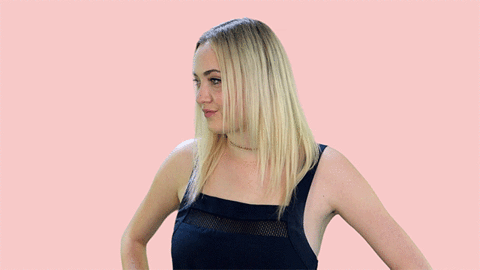 Apparently, the answer was yes, because Ms. Lane blew up shortly afterward. How high in the sky did Ms. Lane soar in the time since I made my proclamations? High enough to get her back to the big ol' apple and on the Popdust Presents hot-seat, answering questions and singing song. And who better to greet her and ask some the questions that have been burning holes through your skull piece, than yours truly, by which I mean me. Kanye or Taylor? What style of pizza does Ms. Lane prefer? Where does she place the needs of the individual in modern society?
All those questions and more answered here:
Carrie Lane could be a professional question-answer-er, is what you're thinking right now, am I right? She can dish them as well as any body can serve them, Carrie Lane all the way across the USA, is what flies across your mind, I bet. But the celebrated singer of song also sings, how about that. After all our talk of New York and LA scenes and imagery, the great Carrie Lane graced with an acoustic version of a song signifying neither of those locales. A real acoustic banger of sorts and not yet even fully released into the wild of Spotify, she gave us "Florida Keys," a song that felt like Sunny D with ice.

Watch: "Florida Keys"
Woah. Right? But wait, there's more. " If I Can't Be With You," a tender jam of love and devotion that she released earlier this year. She gave Popdust studios a taste of the good stuff, right before heading out to soundcheck somewhere in the Lower East Side.

Check it out: "If I Can't Be With You"
Tender, right. And yet moving at the same time, huh? It's great. Like Carrie Lane-level great.
---
LISTEN:
---
"Drowning" in the melodies of Carrie Lane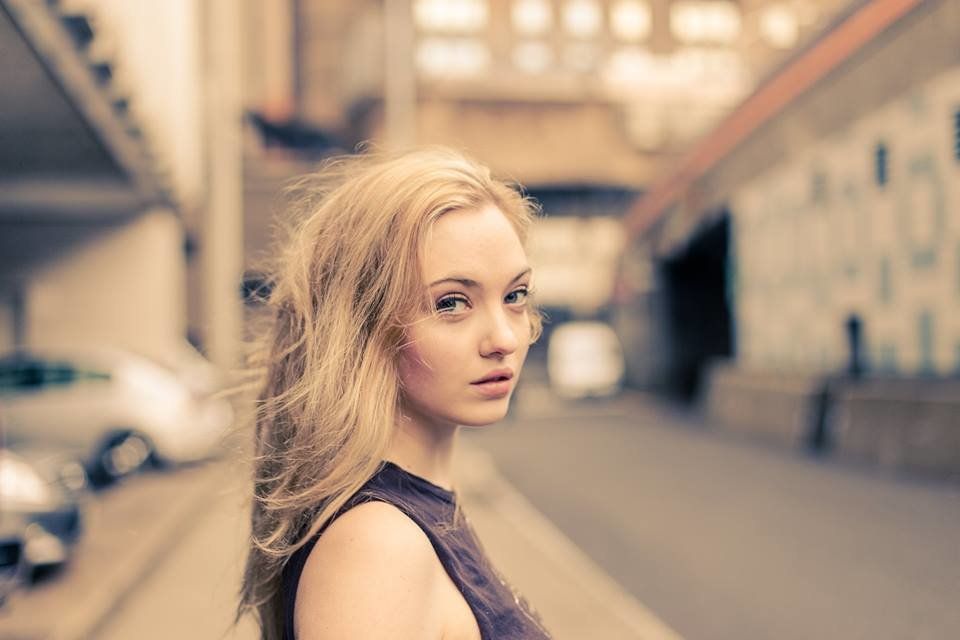 With an aura filled with a special type of magnetism comes the beautiful and talented Carrie Lane who comes to us ready to turns us into fans of her music. www.wolfinasuit.com
---
Andrew Karpan will interview your pop entertainment machine if you have convincingly-near 50k follows on one of your socials. Or if he likes you. But he won't do that if you don't follow him on Twitter first.
---
POP⚡ DUST | Read More…
PopDust Presents | Is Mackenzie Sol the next Ed Sheeran?
Popdust Presents | Clara Lofaro
PopDust Presents | Rachel Feinstein
---