Top Stories
Why a 13-year-old car thief from The Dr. Phil Show is about to blow up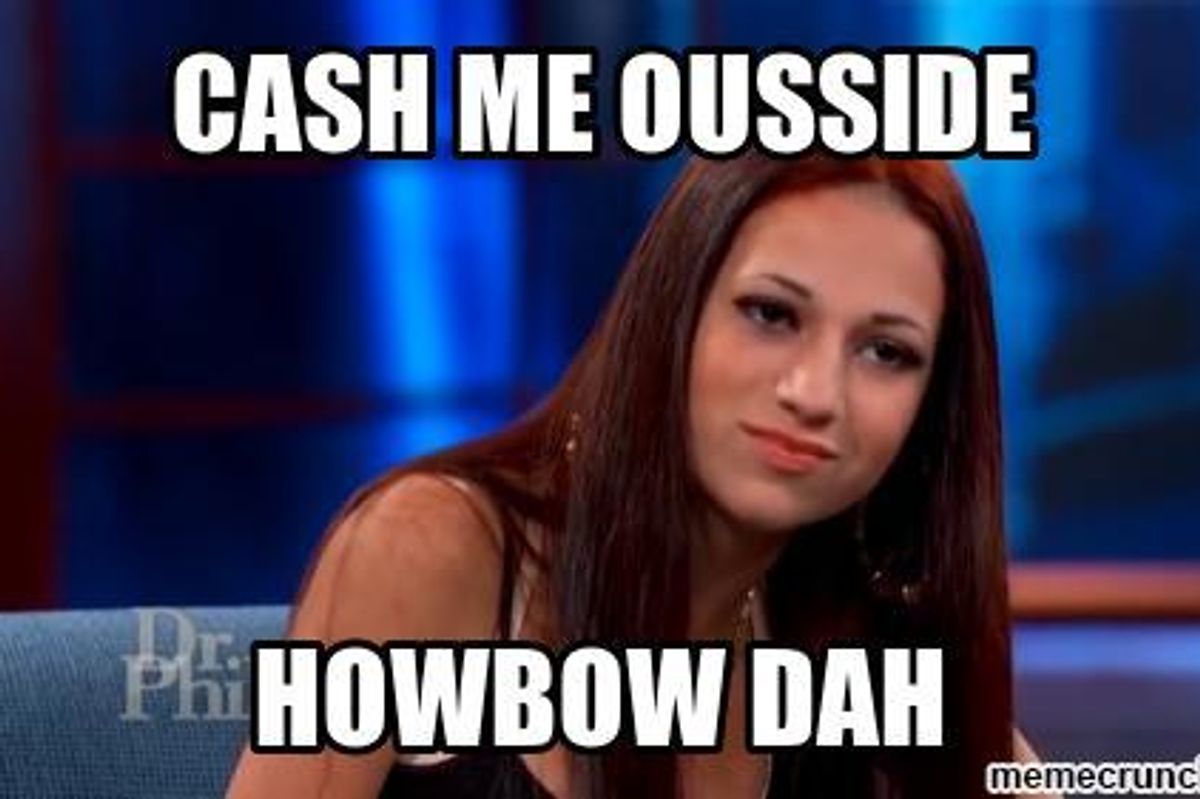 The meme economy in 2016 was dominated by Harambe, Dat Boi, and Evil Kermit memes, but we've yet to see the first big meme trend of 2017 – until now.
People have been trying to make #SaltBae (an objectively attractive Turkish chef who sprinkles salt on some tasty looking meat) happen.
Stop trying to make #SaltBae happen. It's not going to happen. Unless you count 4 million Instagram views as "happening." Some people might.
A meme known as "Cash me ousside / Howbow Dah" is about to blow up the meme markets, so I'd start selling #SaltBae and start buying Howbow Dah memes ASAP.
Cash Me Ousside / Howbow Dah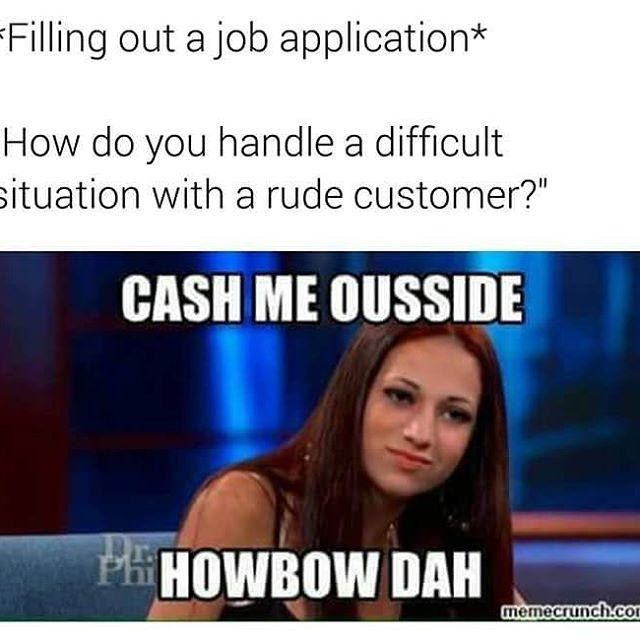 KnowYourMeme.com reports that the origin of the Howbow Dah meme is an image of a guest on Dr. Phil, a 13-year-old car thief whose mother called her "out of control." The video (which has accumulated more than 9 million views, take that #SaltBae) tells all:
When Dr. Phil asked the girl where her accent comes from, she replied "From the street," but the audience applauded her when she called them a group of "hos," before dropping what we can only assume will become her ironic catchphrase when she goes to prison: "Cash me ousside, howbow dah." The girl then threatens to fight her mother.
We honestly don't know. Nobody can predict the meme market. But there will be a huge spike in Google searches for it when people see the phrase "howbow dah" on their Facebook timelines. I definitely Googled it.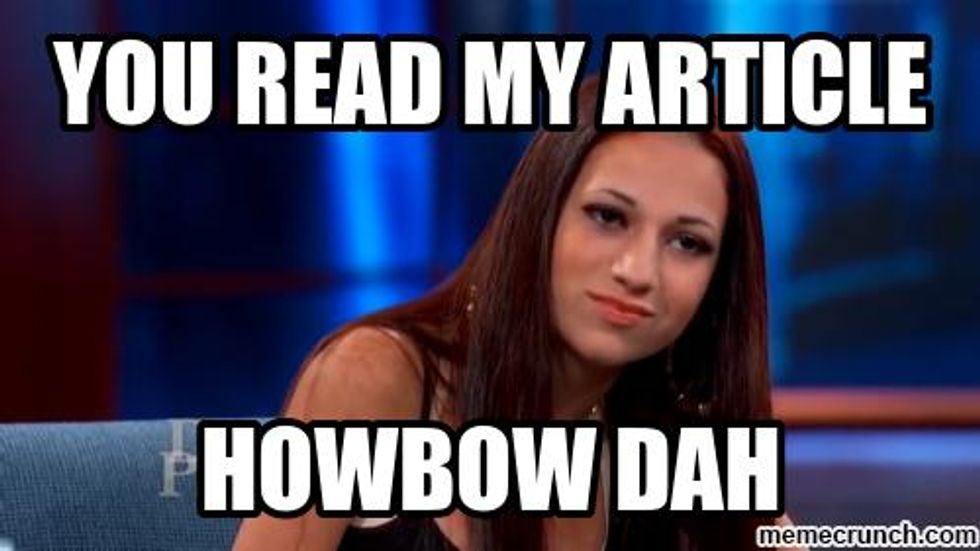 Follow Popdust on Facebook and Twitter for more reports on the ever-changing meme economy!