13-year-old Danielle Bregoli has had an interesting 2017 so far.
After her appearance on Dr. Phil became the viral "cash me ousside / howbow dah" meme (which was way bigger than Harambe or #SaltBae), Bregoli attempted to monetize her newfound fame with a clothing line. Then she punched a passenger on an airplane ("caught someone inside" was the best joke TMZ could come up with).
Now, she has an app.
Developed by Anonymous Inc (not to be confused with hacker organization Anonymous), the "Cash me outside" app is a fun, free platform game with four levels. It reminds me of "Flappy Bird," because all you do is click the screen of your phone. As Danielle jumps from platform to platform, the remix of "Cash me ousside" plays in the background. When she falls and fails a level, she says "Cash me ousside, howbow dah."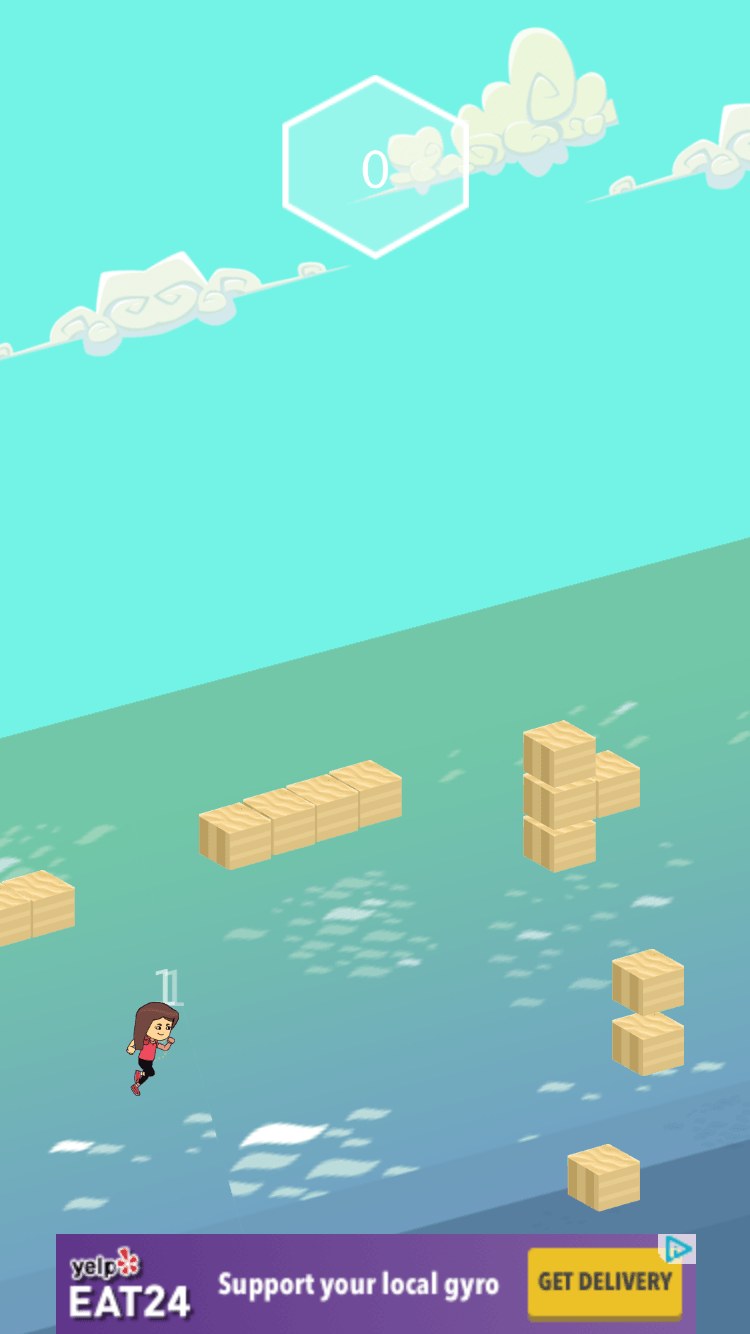 That's pretty much the whole game.
The game evokes memories of the Mario series, or maybe Sonic the Hedgehog. But it's not much more than that. Overall, the "Cash me outside" app game gets a 4/10 from Popdust gaming, which is coincidentally the score we got from the game. It's pretty difficult to get past the first level – we still haven't done it.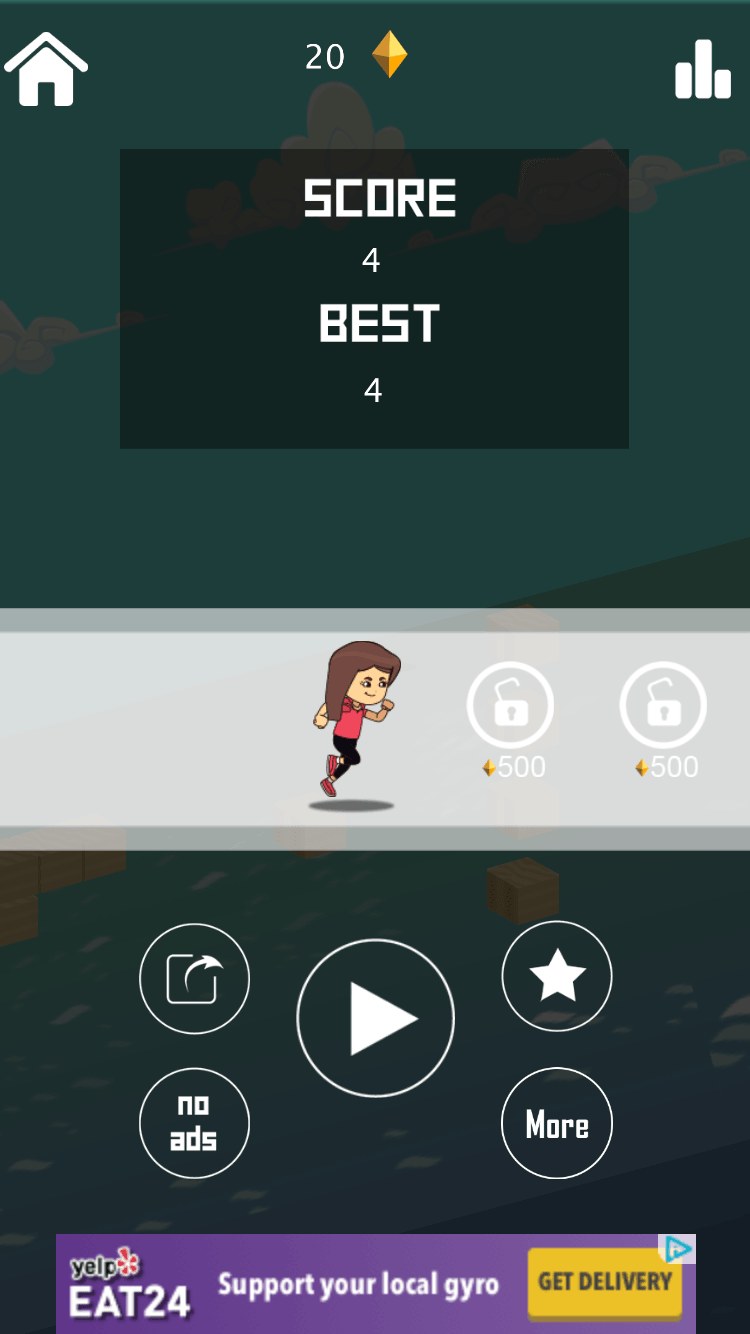 High score: 4
Have you played the "Cash Me Outside" app? Post your high scores in the comments below! The "Cash Me Outside" app is available on both Android and iPhone.