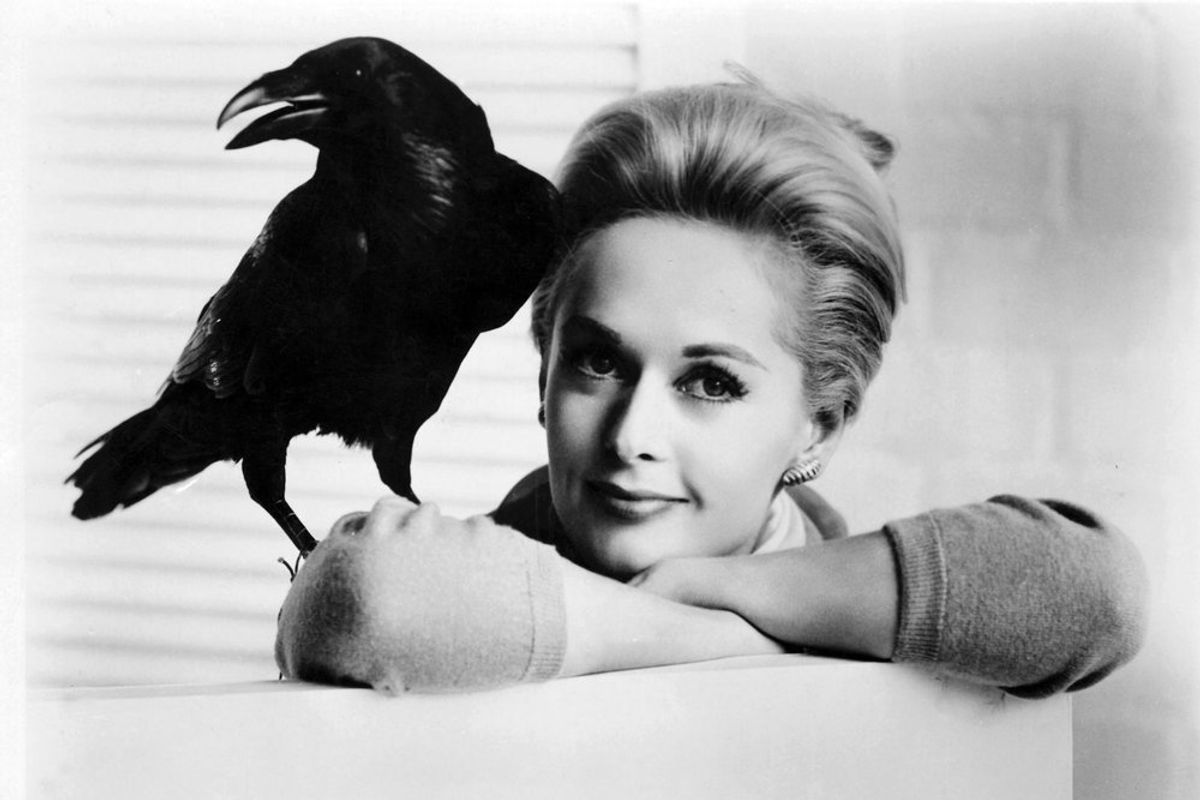 Old people: They're reservoirs of hidden wisdom, and if all goes well, we'll all become them someday.
Despite the fact that—barring outside circumstances—everyone gets old, it's surreal to imagine our favorite celebrities as wrinkly elders. But time will have its way with all of us. That doesn't mean we should forget our elders, though; we would do well to learn from them.
Here are twelve celebrities you may not know were still living…
---
Brigitte Bardot
The actress, whose name was synonymous with French sex appeal in the 1960s, is still alive and well. The former dancer and model is now an animal rights activist (perhaps the key to a long life?). Having starred in 40 films and released 60 songs, she apparently is also a racist who has criticized immigration into France and has been fined five times for inciting racial hatred. Perhaps all that hatred keeps her alive.