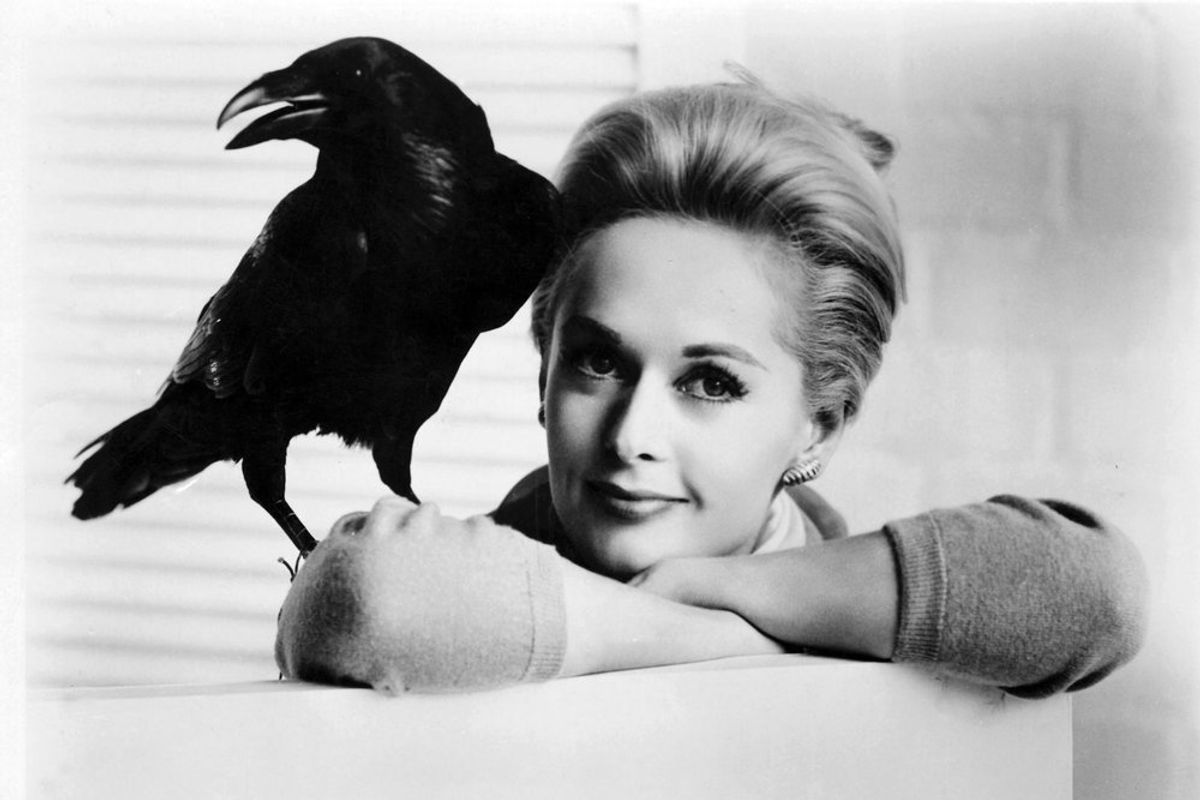 Old people: They're reservoirs of hidden wisdom, and if all goes well, we'll all become them someday.
Despite the fact that—barring outside circumstances—everyone gets old, it's surreal to imagine our favorite celebrities as wrinkly elders. But time will have its way with all of us. That doesn't mean we should forget our elders, though; we would do well to learn from them.
Here are twelve celebrities you may not know were still living…
---
Harry Belafonte
You may know that Harry Belafonte is still alive, but the breadth of his career has been truly incredible. The Jamaican-American singer, songwriter, actor, and activist is still alive, well, and fighting for justice at 93. Known as "King of Calypso," he is credited with popularizing the Caribbean style of calypso music with the world, but he's performed in almost every genre imaginable. A powerful supporter of the Civil Rights Movement in the 1960s, he has also participated in the anti-Apartheid movement, is the ACLU's celebrity ambassador, works as a UNICEF Goodwill ambassador, was a Bernie Sanders supporter, and is a vocal critic of George Bush and Donald Trump. He has received numerous awards including three Grammys and a Grammy Lifetime Achievement Award.