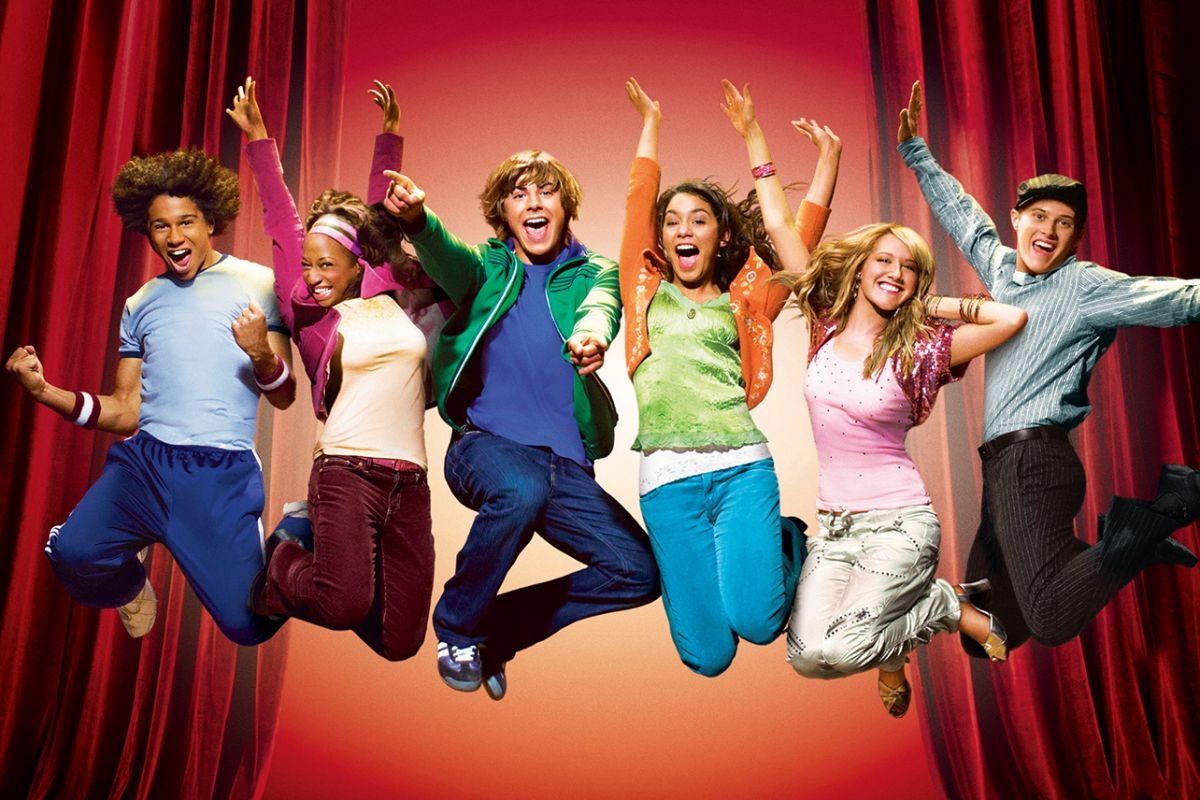 Disney
Why would anybody want to make up a story about a celebrity dying, knowing fully well that it's a blatant lie?
Attention? Power? Notoriety? Such is the mystique of the celebrity death hoax, a bizarre practice whereby someone spreads a fake rumor about a famous person's death.
Of course, celebrity death hoaxes are easily dismissed, considering the fact that the celebrity in question is always alive. All the celebrity needs to do is, y'know, absolutely anything, and then everyone with a brain will think to themselves, "Oh, that celebrity can't send a tweet if he's dead, so he must be alive." But as long as they manage to last, celebrity death hoaxes can be a great source of entertainment–especially the unbelievably stupid ones.
---
5. Bill Nye the Science Guy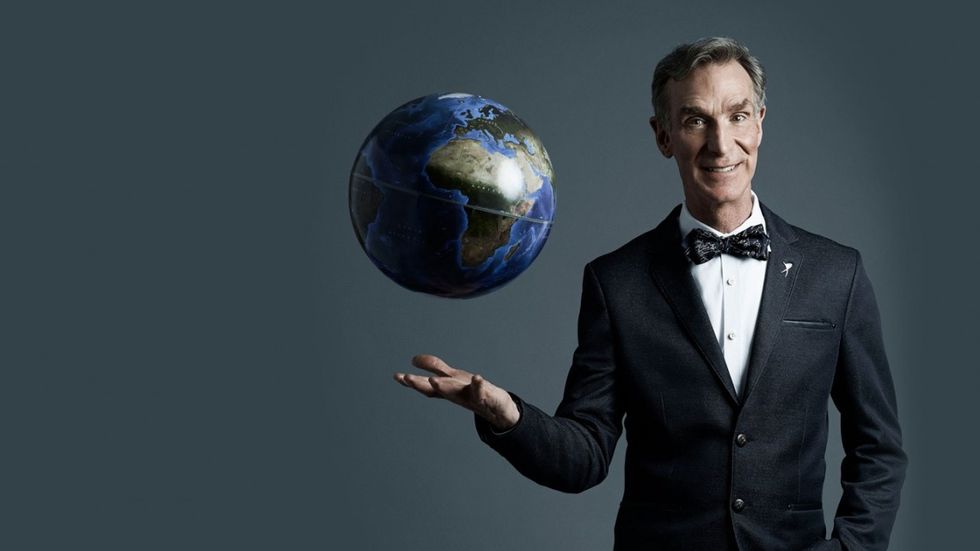 Cornell Chronicle
In 2012, just three days after making one of his first viral YouTube videos speaking out against creationism, Bill Nye the Science Guy—best known for being the only good part of elementary school science lessons—was presumably struck down by God.
"RIP Bill Nye the Science Guy" suddenly began trending on Twitter. One distressed user tweeted, "WAIT, WHAT! WHY IS R.I.P. BILL NYE THE SCIENCE GUY TRENDING?! No way man. I loved Bill Nye. He was the only good part of science class."
Except Bill Nye was perfectly fine. So why spread the rumor?
As far as science can prove, religious beliefs are entirely predicated on fiction, and even if God is real, he presumably doesn't give a sh!t whether or not Bill Nye the Science Guy is debunking creationism on YouTube. Still, it's funny to think that some dude was so peeved at Bill Nye's video that he started a death hoax.
4. Jon Bon Jovi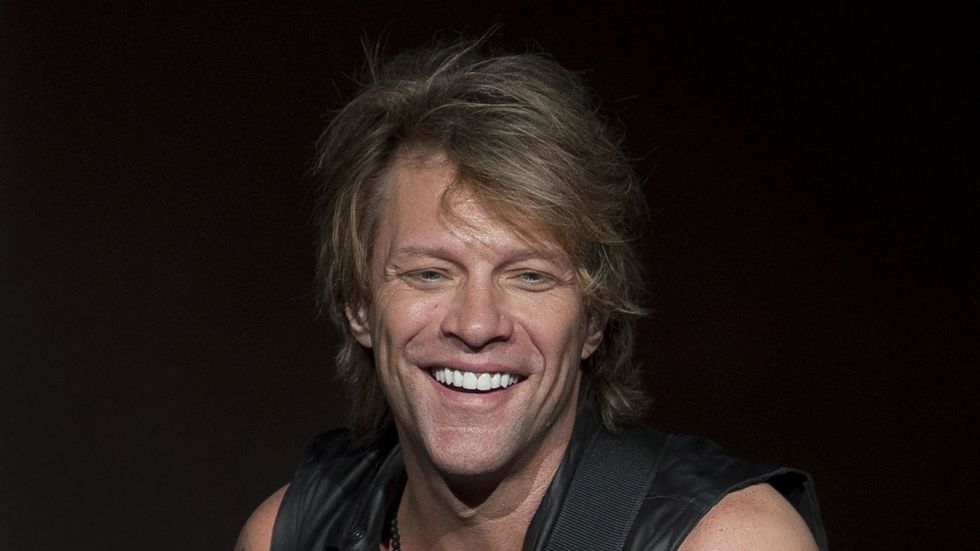 EDUARDO PARRA/WIREIMAGE.COM
In 2011, glam rock star and steel horse-riding cowboy Jon Bon Jovi allegedly went into a coma at a hotel. Bon Jovi immediately refuted this, releasing a photo of himself holding a sign that said, "Heaven looks a lot like New Jersey."
In and of itself, this is one of the most bland, boring death hoaxes out there. Imagine having the free reign to pick any cause of death for a guy who sings about being a cowboy who rides a steel horse and settling on "coma." Very lame.
What makes the Jon Bon Jovi death hoax so interesting is the fact that Jeffrey Goho, a small time musician from Pennsylvania, public outed himself as the guy who started it.
"All I heard was 'Bon Jovi this,' 'Bon Jovi's starting a restaurant,' said Goho. "What was the latest one? The Advil commercial? It was like, 'Jeez, Bon Jovi was a household name due to music, not business."
Apparently this dweeb was just really upset off that Bon Jovi did an Advil commercial, which begs the question: Why didn't he say Bon Jovi died from an Advil overdose?
3. Eddie Murphy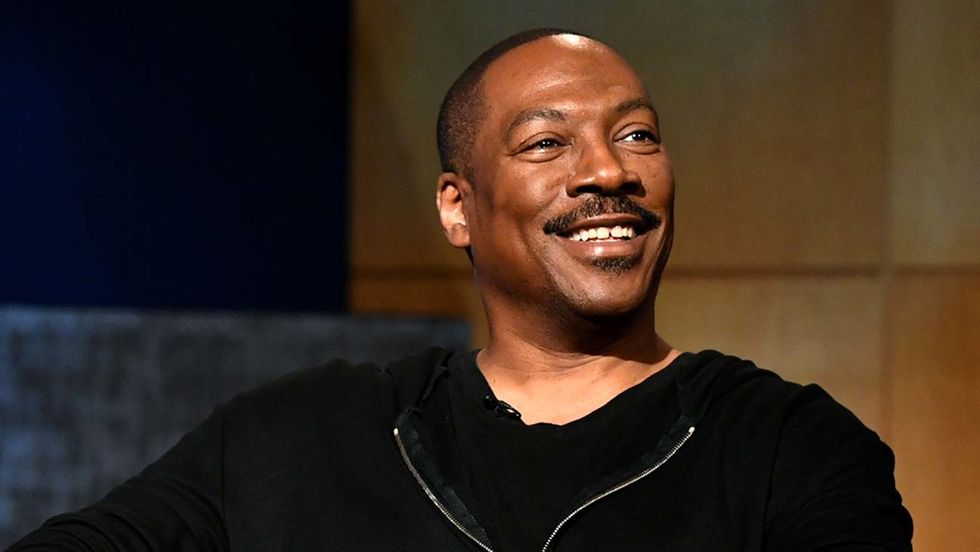 Comedians In Cars w. Jerry Seinfeld & Eddie Murphy ‑ LA Tastemaker
Emma McIntyre/Getty Images
For whatever reason, celebrity death hoaxes become a lot more prominent right after another celebrity actually dies for real. Thus, when Fast & Furious star Paul Walker tragically died in a car crash, some people also decided that Shrek star Eddie Murphy died in a snowboarding accident.
(Also, before moving forward, I'd like to take a moment to point out that the linked article, which was published by The Independent in 2013, continually uses the term "Chinese whispers" to refer to the children's game "telephone." "Chinese whispers" is an incredibly racist term, and it's kind of mind-blowing that The Independent was still publishing this kind of stuff only seven years ago.)
The Eddie Murphy death hoax is really great because it's just so stupid. Has Eddie Murphy ever talked about going snowboarding? That's such a specific, high-skill activity that, quite frankly, it should be expected that anyone who doesn't actively talk about snowboarding probably does not go snowboarding. If Eddie Murphy had a famous joke about snowboarding, it would kind of make sense. But he doesn't. It's so out of left field, and that's just awesome.
2. Paul McCartney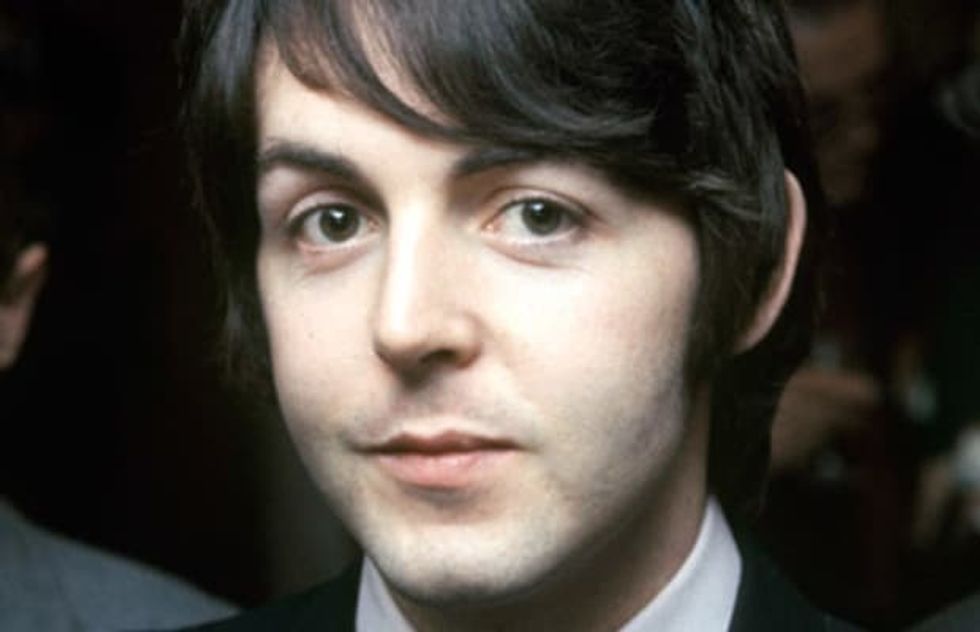 Getty
In perhaps the most famous celebrity death hoax of all time, rumors of Paul McCartney's death began practically by accident after a Detroit DJ played the Beatles' White Album backwards and thought he heard the words "Turn me on, dead man." People then discovered that, at the end of the coda in "Strawberry Fields Forever," John Lennon said what sounds like, "I buried Paul."
As it turned out, John was actually saying, "Cranberry sauce," but that didn't stop the rumors from devolving into full-blown conspiracy theories. Unlike other celebrity death hoaxes, especially more modern ones which are immediately debunked thanks to the trusty ol' Internet, the Paul McCartney death hoax never went away.
Even after McCartney made multiple public appearances, some people posited that he was a body double and that the real Paul McCartney really was dead. Some lunatic even made a documentary trying to prove it. There's no arguing with crazy.
1. Lucas Grabeel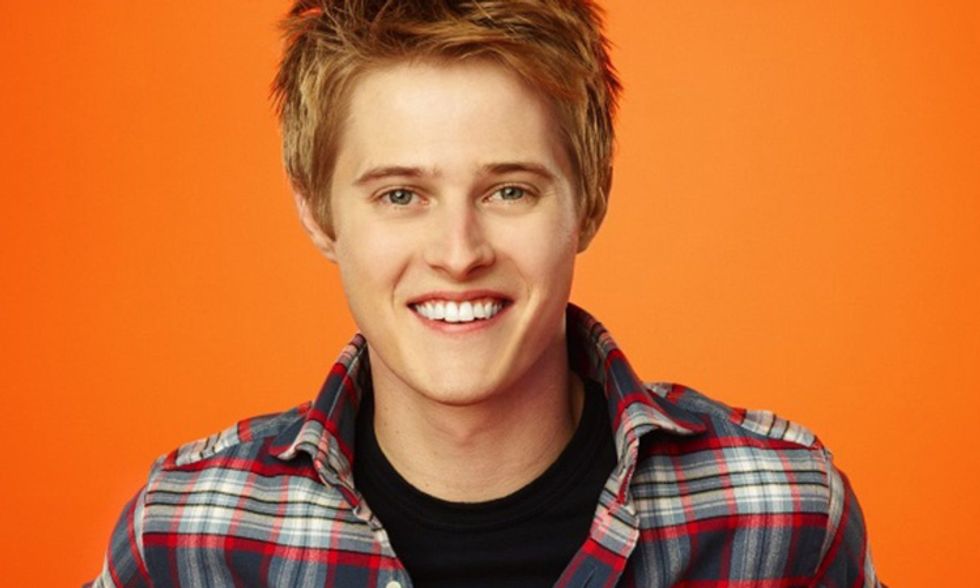 LUCAS GRABEEL
Sosugary
The story: In 2013, a few years after his last big movie role in The Adventures of Food Boy, washed up High School Musical actor Lucas Grabeel decided to leave his Hollywood dreams behind and set out on a new adventure to find himself. After selling off all of his belongings, Grabeel bought a one-way ticket to Brazil, telling friends and family that he was going to the Amazon Rainforest in order to be "the first person to discover a new plant."
Grabeel was last seen wandering off during a group tour. His whereabouts remain unknown, but he is presumed to be dead.
So where did this hoax come from?
Me. I told this story to a bunch of people in college, because I enjoy lying to people. At least one of them believed me. See? That's how easy it is to start a celebrity death hoax.