Full Name: Channing Matthew Tatum
Date of Birth: April 26, 1980
Born: Cullman, Alabama
Occupation: Actor, dancer
Status: Separated from Jenna Dewan (Married 2009)
Children: 1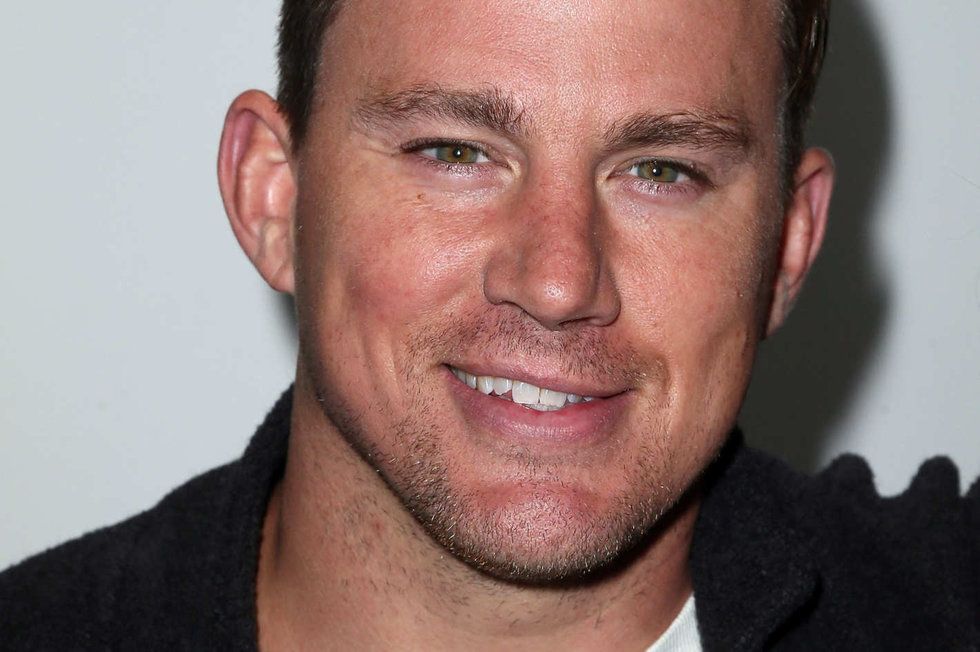 pixel.nymag.com
We know him best as the magic force behind Magic Mike. Channing Tatum is a box office favorite, with Hollywood hunk looks and appeal that attracts audiences of all kinds. From stripping to the silver screen, Tatum's talent is almost too-hot-to-handle, but somehow we manage to make it to the movies to watch him wow us with his craft. Here's more to know about Tatum.
Stripped Down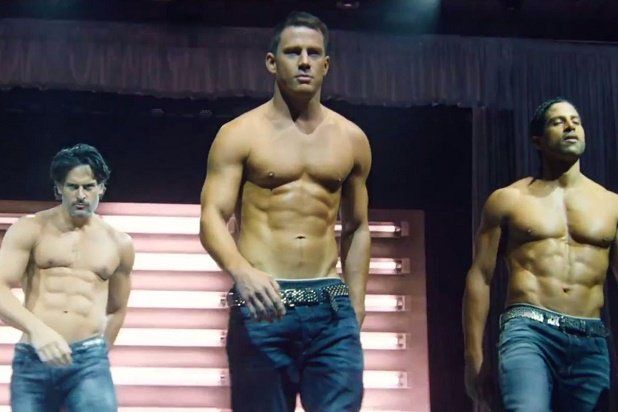 www.thewrap.com
After dropping out of college and working odd jobs to make ends meet, Tatum took a job as a stripper. His physique and love for performing worked in his favor, but there was more in store for the Alabama native. He headed to Miami and started to model. Abercrombie & Fitch, Armani, Pepsi, and other notable brands chose Tatum to rep their wares, and he was on the rise.
Dancing His Way Into Our Hearts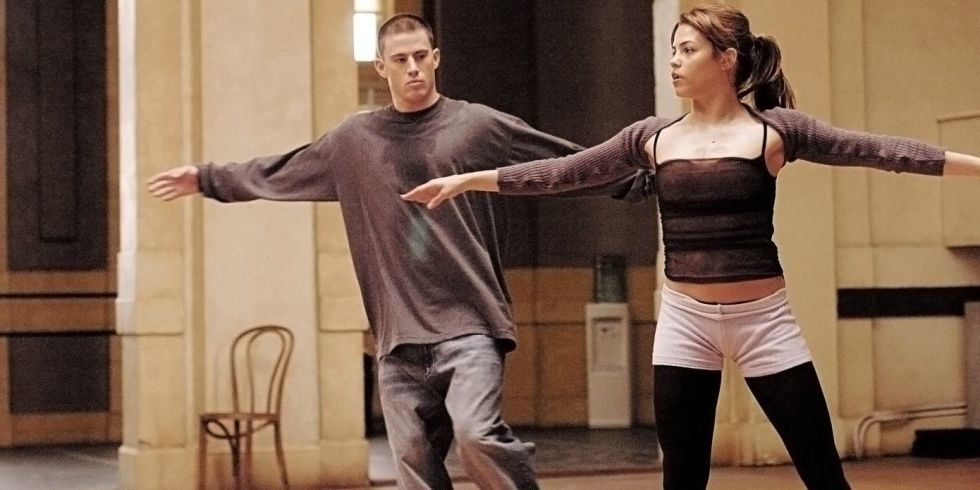 digitalspyuk.cdnds.net
Early fans may have caught a glimpse of Tatum in Ricky Martin's "She Bangs" video. Otherwise, Step Up was where we saw Tatum's moves and got a first taste of his magnetism in movies. He certainly had the audience's attention, but one special lady caught his. On the set of Step Up, Tatum and co-star Jenna Dewan met and fell in love. They married in '09 but earlier this year, separated. Together, they have one daughter. Tatum is now linked to singer Jessie J. And just when we thought he was back on the market. Sheesh.
Movie Star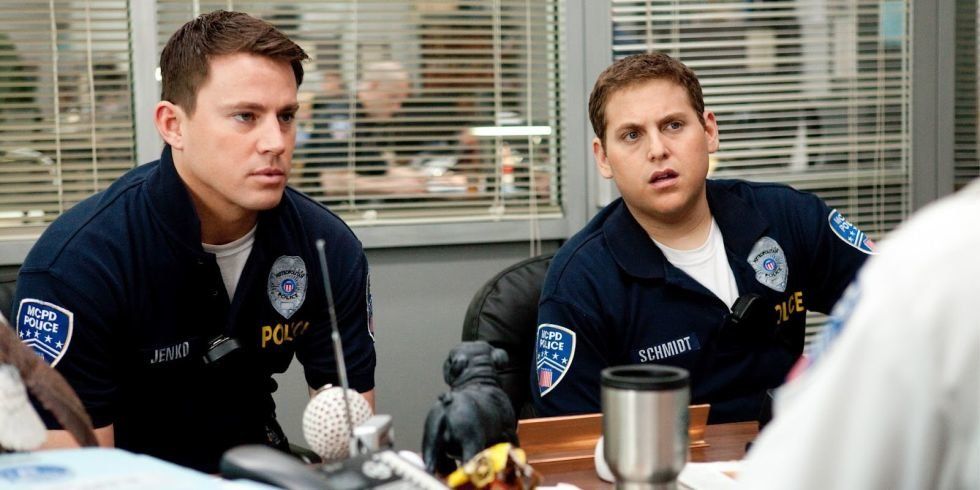 digitalspyuk.cdnds.net
Along with Magic Mike and Step Up, Tatum has graced the big screen in several other films. Fans have enjoyed Coach Carter, She's the Man, Dear John, 21 Jump Street, The Hateful Eight, Foxcatcher, and Logan Lucky, to name a bunch. Romance, comedy, action, you name it. Tatum is versatile and moving, not to mention fun to watch. He's a presence that's powerful as he performs with a natural ease that's always entertaining. A big tub of hot buttered popcorn is a distant second to how much audiences enjoy Tatum's work.
Sexiest Man Alive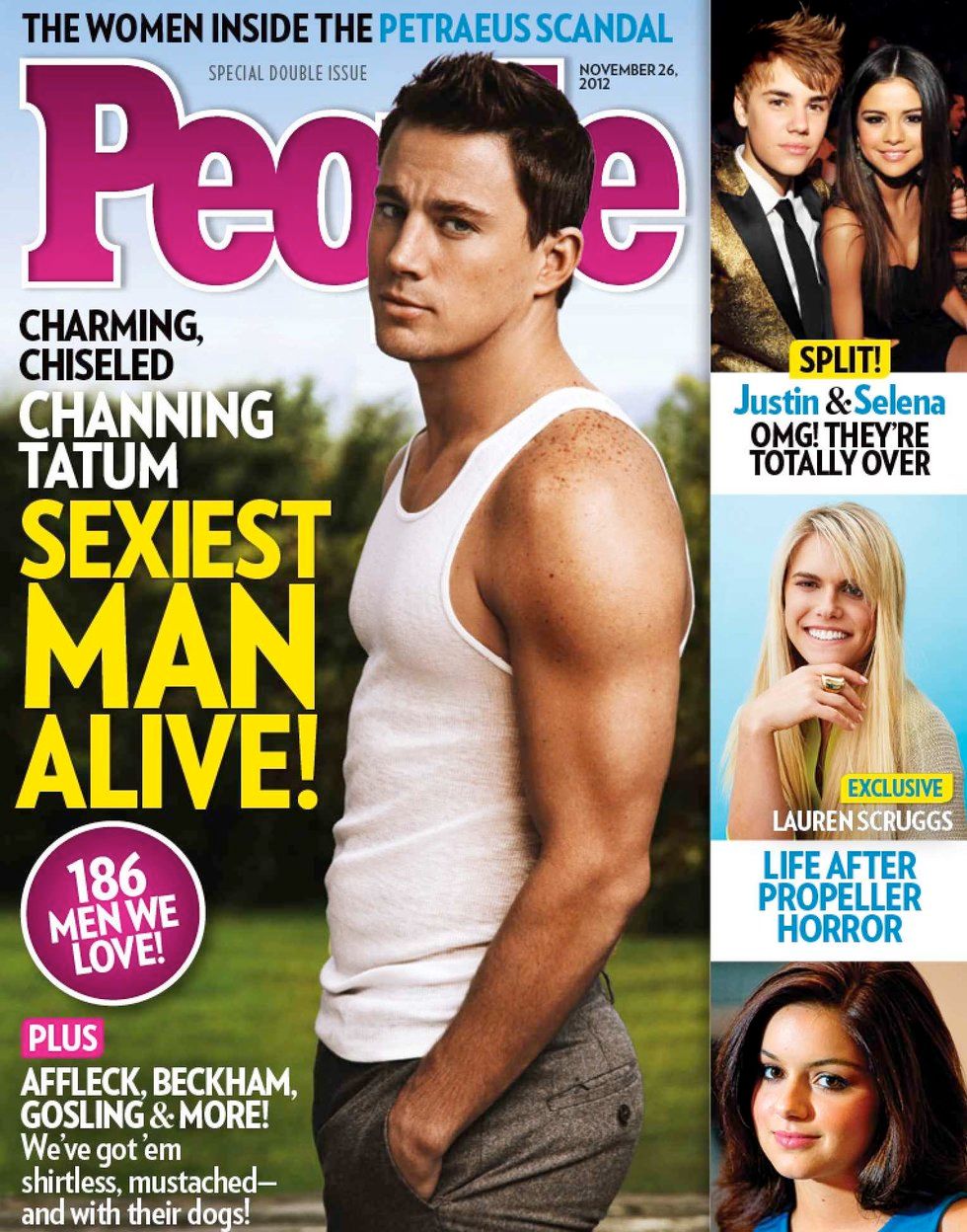 unwrappedphotos.com
Well, at least he was in 2012. That's when People magazine gave the title of 'Sexiest Man Alive' to Tatum. For yet another reason to marvel at his masculinity and muscle tone, fans snatched up copies for anything but the articles.
What's Next for Tatum?
Perhaps his relationship with Jessie J will lead to true love. And if she's only a "rebound," there are plenty of other fish in the sea who'd give anything to be the next Mrs. Magic Mike. As for movies? With Tatum's skill and staying power, we're sure to see several more films starring the stud in decades to come.
---
Melissa A. Kay is a New York-based writer, editor, and content strategist. Follow her work on Popdust as well as sites including TopDust, Chase Bank, P&G, Understood.org, The Richest, GearBrain, The Journiest, Bella, TrueSelf, Better Homes & Gardens, AMC Daycare, and more.
---
POP⚡DUST | Read More…

Justin Timberlake - All you need to know

Bradley Cooper - All you need to know