New Releases
The pop auter's upcoming DIY album is due in May.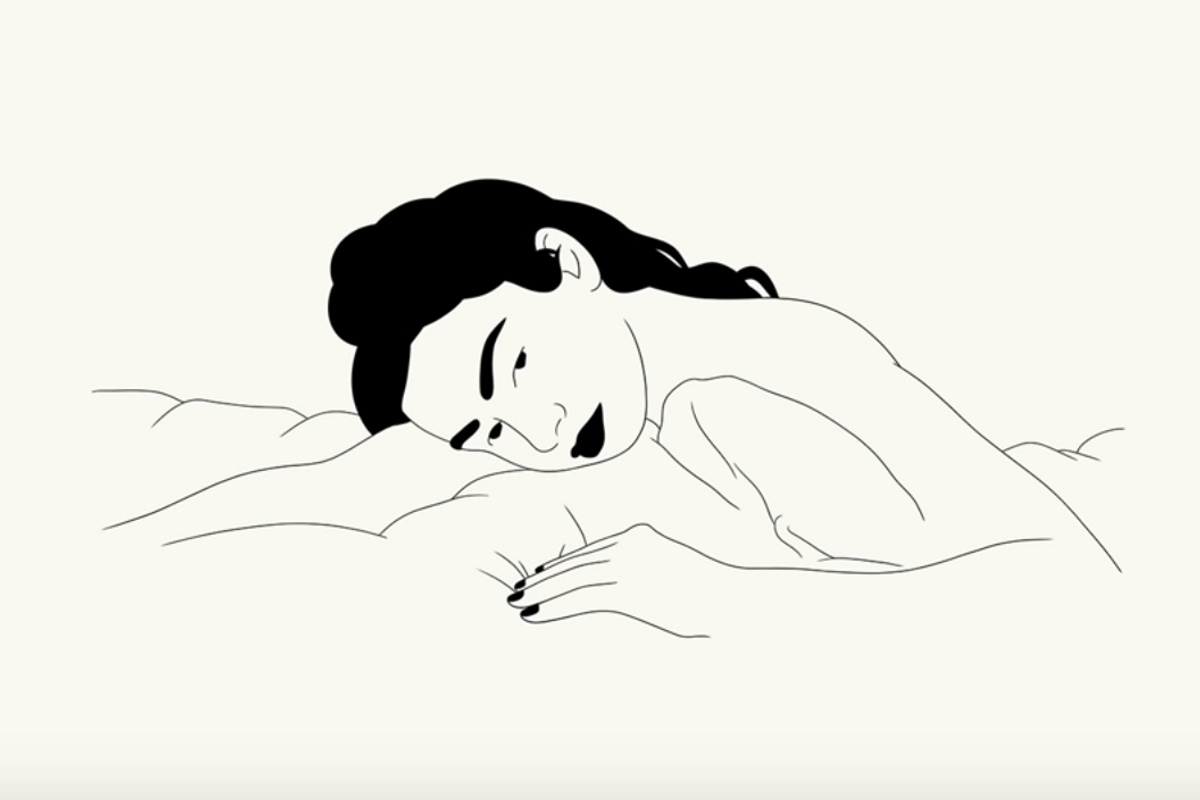 Charli XCX really, really likes to keep herself busy.
In the months since her last album, Charli, the experimental pop auteur has had her hand at a few one-off tracks—like a remix of a 100 gecs earworm and a promotional single for Nintendo—but with so much free time on her hands lately, she just can't stop creating. This week, she announced she's working on a new album with the working title how i'm feeling now, created DIY-style from the comfort of her home. Now, Charli has shared its first song, "Forever."
A love song that evokes the sugary melodies of Charli's earlier work, "Forever" echoes the open-road freedom that we're all craving right now as we practice social distancing. Its lyrics grapple with the fleeting nature of relationships in all forms: "Drove the car off the road / I gotta give you time to grow / You're not a ghost, you're in my head / I didn't wanna leave you low," Charli sings in glossy AutoTune, illustrating how matters of the heart are never quite black-and-white. But despite taking time apart and facing difficulties like the "roof caving in," the romantic connection is irrefutable. "I'll love you forever," she repeats ecstatically over the chorus, before a crunchy, metallic breakdown takes over.
Charli co-wrote "Forever" with producers B.J. Burton and A. G. Cook, the latter of whom has worked closely with the singer since her 2017 album Number 1 Angel. how i'm feeling now is due May 15. Listen to "Forever" below.
Charli XCX - Forever (Official Audio) www.youtube.com