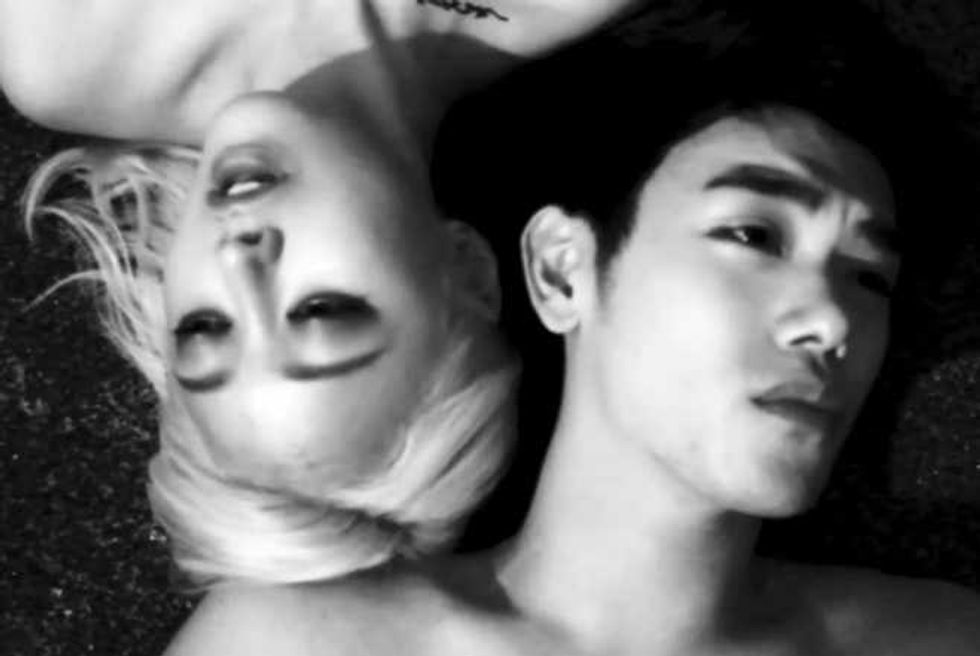 A Great Big World's "Say Something" became one of the surprise sleeper hits of last year after a co-sign and remix from Christina Aguilera catapulted it into the spotlight and straight to the top of the iTunes chart.
With the song still going strong, Korean singer and Youtube star Eric Nam has teamed up with Boa from rising K-pop girl group SPICA to record a special viral cover of the indie ballad.
We don't really wanna piss off any Great Big World fanboys or Xtina stans by saying that Eric Nam and Boa's cover is better, so we'll just say that we enjoyed them both equally -- even if deep down we really didn't!