MUSIC
Filipina-Australian artist Chela's EP "Delivery" builds on pop themes from artists like Caroline Polachek while delivering harder-hitting beats and introspective, political, and cosmic lyrics.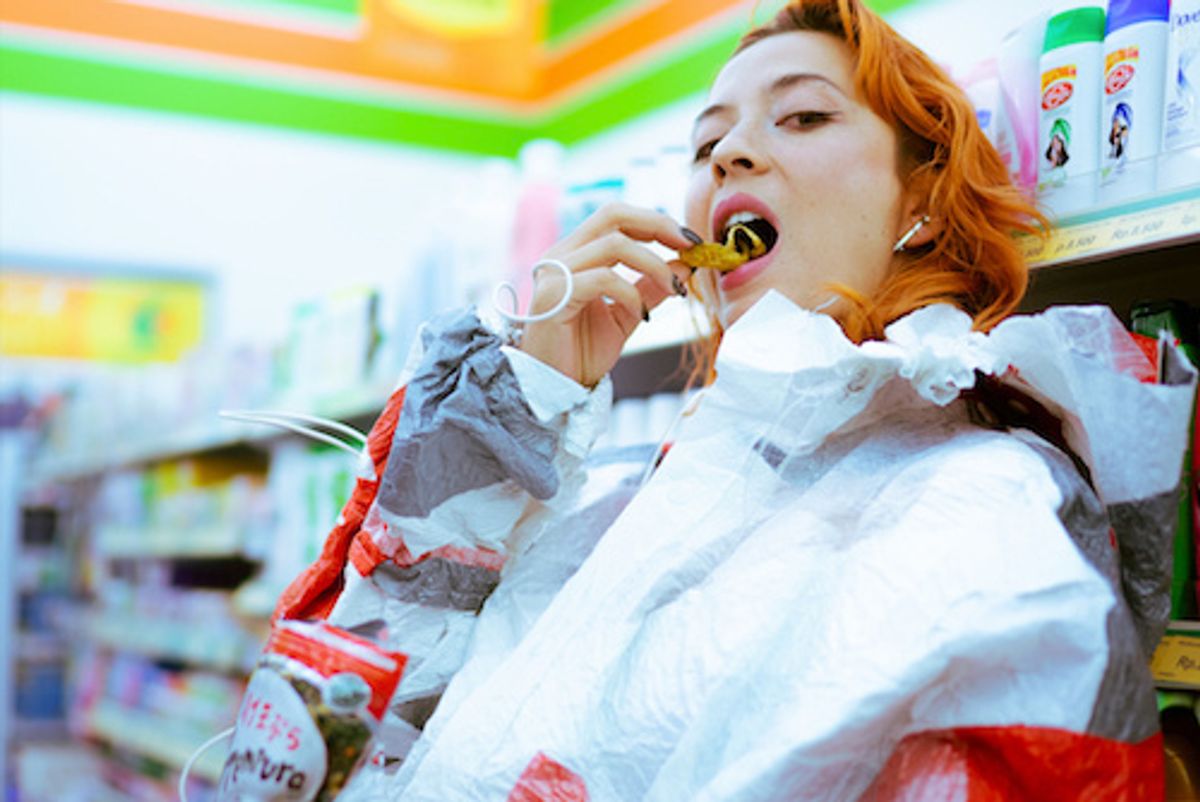 On Chela's EP Delivery, most of the songs are built around one theme: a boppy, crystalline beat, one that gives every track a feeling of exuberance.
The beats shine so brightly that they almost obscure the album's more introspective and political lyrics. "Saying prayers to a corporate god / throwing bills down to the fire in the hole," she sings on the powerful "Spirit Rich."
On "Losing Belief," she intersperses lines about the cosmos with lyrics like "so many sheep in line / and I'm counting them in my sleep." It's a frenetic and thrilling track that could be the soundtrack of a spy thriller or an anxiety attack, firmly dystopian yet committed to survival. In the end, Chela is the heroine of her own story, a kind of musical Katniss Everdeen. "I don't need none of this validation / I'm the one with the muscle / I'm good," she sings at the song's end.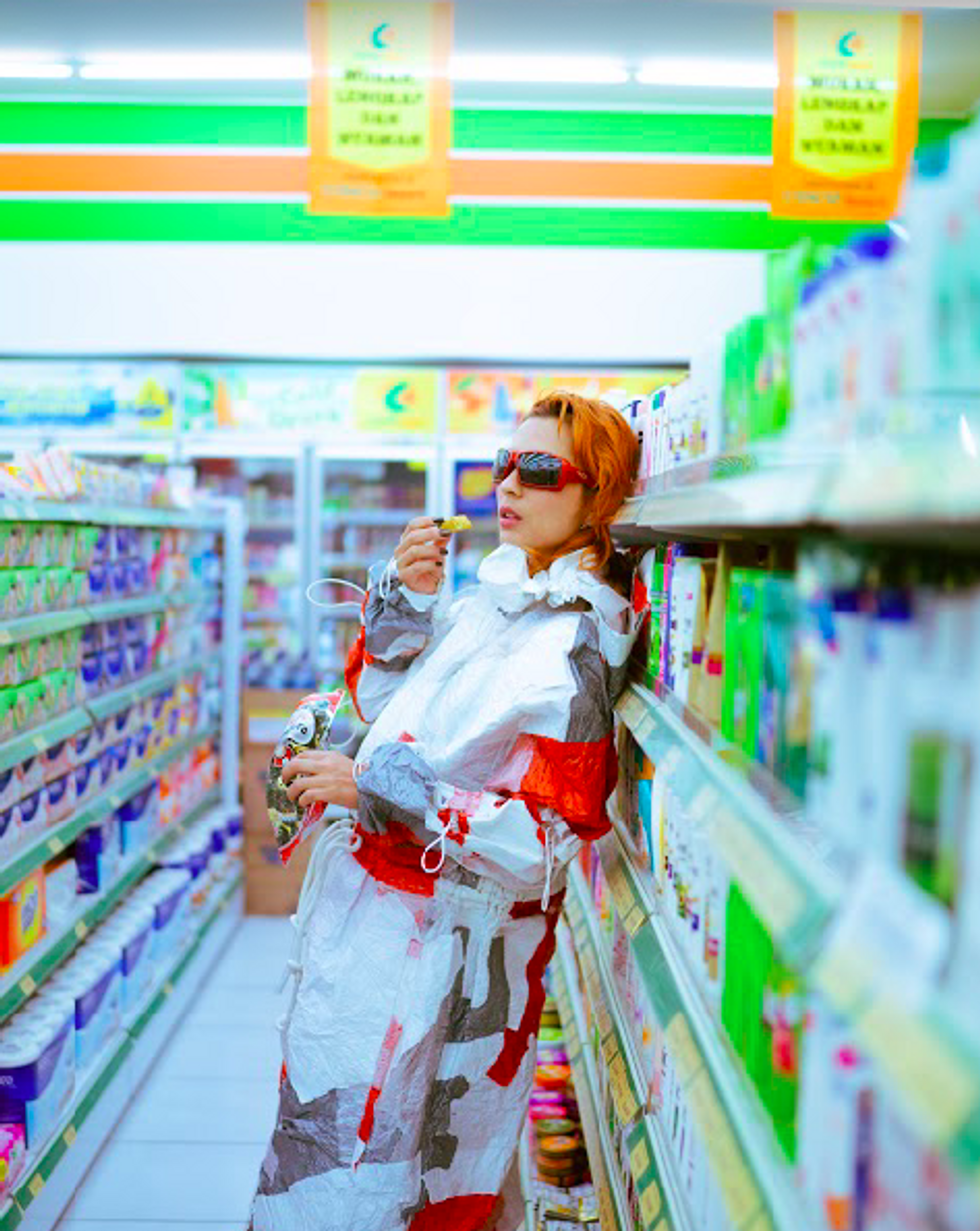 Fans of cyborgian pop stars like Charli XCX and Caroline Polachek (or anyone needing a pick-me-up or a soundtrack to your next act of technological eco-terrorism) will love Chela's glittery, intricate work, and the infectiously catchy, buoyant "Heart O'Hearts" and its charming music video is a great place to start.
Chela - Heart O' Hearts (Official Dance Video)www.youtube.com
For all its punchy synths and artificial arpeggiation, Chela's voice is left mostly in its natural form; you won't find soupy harmonies here, just like you won't find shallow love songs. The EP was inspired by a "time of struggle and deep personal introspection about herself and her artistry," she said, and you can hear that in every note.
Currently based in LA, the Filipina-Australian musician began producing music at age 12, and still produces and writes most of her work. Though her music is completely invested in its glossy 80s pop realm, her roots are in punk (she started a punk band as a kid), and in some ways, you can still hear a kind of punk ferocity ringing through her new release. No matter the genre, she's taking no sh*t from anyone.

Chela is embarking on an Australian tour with Gus Dapperton and Client Liaison soon. Check her out on Twitter and Facebook.