MUSIC
The multifaceted musician has become a sort of hip-hop Annie Oakley, but his artistic identity remains a mystery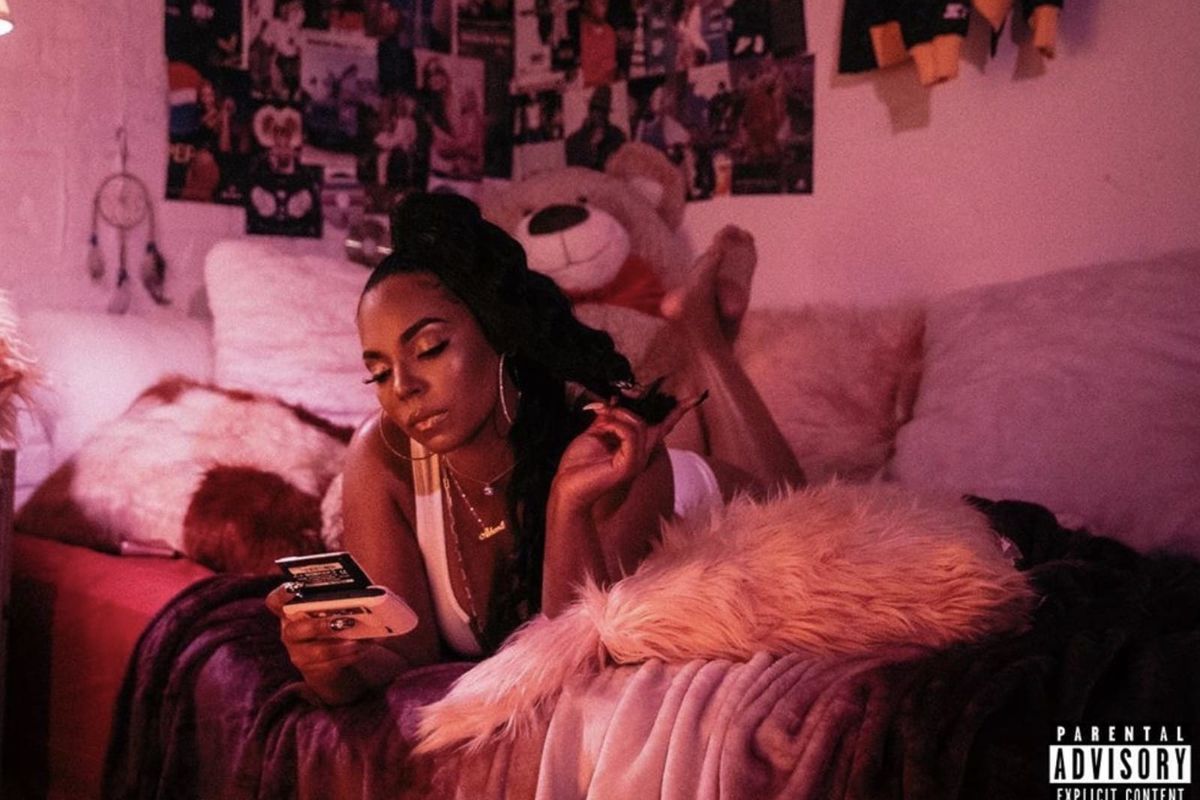 Tory Lanez has always been incredibly multifaceted.
He's demonstrated a quickfire lyrical ability as a rapper and has proven he can go bar for bar with some of today's best rappers. He's an equally talented producer and is a versatile, self-taught singer with a powerful range that has only improved over the years. He can dominate radio-ready R&B with the ferocity and commercial sensibilities of Chris Brown, but he can also co-exist in an Afrobeats soundscape with ease. Lanez plans to release his first Spanish Reggaeton album, titled El Agua, in October of next year. But his musical ambidexterity has been cultivated out of a need to demonstrate his prowess. His Grammy-nominated breakthrough single, "Luv," is interpolated in a Tanto Metro and Devonte song. One of his most highly streamed tracks is a remix of Drake's "Controlla," with over 17 million listens. He is frequently accused of ripping off other artists and has, in the past, fielded accusations of plagiarism.
But that's why the Chixtapes platform has been the perfect format for Lanez. It's exactly as advertised–each of the projects offers a modern interpretation of a different era in R&B– and gives Lanez the creative liberty to expand on and flip the songs of his R&B idols without having to worry about accusations of mimicry.
Tory Lanez and T-Pain - Jerry Sprunger (Official Music Video) www.youtube.com
Chixtape 5, the latest in the anthology, is a culmination of everything that made the series so endearing in the first place. Its call back to the early aughts is perfectly correlated with today's cultural climate, and his eye for detail, all the way down to the Sidekick in Ashanti's hand on the album cover, is uncanny. His powerful guest list only adds to the project's nostalgia. Hearing T-Pain back in action on "Jerry Sprunger" is an absolute joy, and regardless of your current stance on Chris Brown, hearing him and Tory bring new life to the former's 2007 smash "Take You Down" is electric. While the charm does wear thin at times—a few tracks meander for a tad too long—overall, Chixtape 5 does its job and reaffirms that Lanez can, indeed, do anything.

But four albums in, and it still seems like we're no closer to knowing who the real Tory Lanez is. "I've always wanted to say something along the lines of 'I did this'...I always wanted to have those accolades and accomplishments," he told Billboard. Tory Lanez has a habit of getting in his own way, and over the course of four albums he's chosen to flex his muscles rather than carve out his own identity. He has demanded respect for years and has fought tooth and nail to paint himself as a hip-hop Annie Oakley, but in the process he's backed himself into a creative corner. The indecisiveness of where he wants to go as an artist becomes slightly more apparent with each release, but then again, whatever he's doing is working, and that indecisiveness is not necessarily a bad problem to have.