chris brown kehlani parrish suicide
Boy oh boy, every time Chris Brown opens his stupid, vile mouth he confirms his commitment to being a total and utter piece of shit.
Troubled R&B singer Kehlani Parrish attempted suicide on March 28 after her ex, PARTYNEXTDOOR published a photo of them together, implying that she cheated on NBA star Kyrie Irving with him.
Alleged Female Trespasser Gets Restraining Order Against Chris Brown
Clearly not in a good place, she posted a heartbreaking note on Instagram under a photo of her in hospital with an IV in her arm after she had tried to end her life, before being found by friends.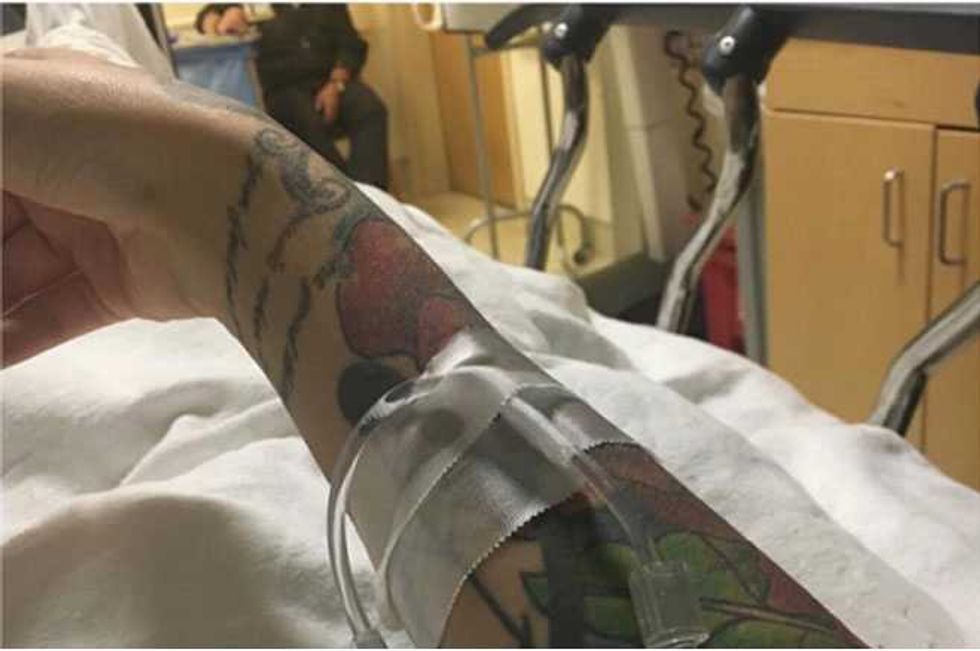 Kehlani shows her tattooed arm complete with IV
"I wanted to leave this Earth. Being completely selfish for once. Never thought I'd get to such a low point. But don't believe the blogs you read.

No one was cheated on

and

I'm not a bad person

. Everyone is hurt and everyone is in a place of misunderstanding. But as of today, I had no wish to see tomorrow. But God

saved me for a reason

and for that…I must be grateful. Cuz I'm not in Heaven right now for a reason. On that note, bye Instagram,"



Inserting himself right into the middle of someone else's crisis, asshole Brown posted an unbelievably cruel message on Twitter in support of his "homie", Cleveland Cavaliers player Irving, 24.
#KYRIEMVP
— Chris Brown (@chrisbrown) March 30, 2016
There is no attempting suicide. Stop flexing for the gram. Doing shit for sympathy so them comments under your pics don't look so bad
— Chris Brown (@chrisbrown) March 30, 2016
OK IM DONE. Guess she gone have to watch the games from a real "box" now. "THE TELEVISION" #OHB "OUTTA HERE BIH"
— Chris Brown (@chrisbrown) March 30, 2016
It's fair to say that the world of Twitter did not share his views and this tweet pretty much summed up the general feeling of disgust that Brown would go after someone who is clearly vulnerable.
Let's all stop being surprised when Chris Brown does a terrible thing
— elan gale (@theyearofelan) March 30, 2016
Chris Brown Refuses To Pay Child Support Of $15k A Month
Brown's timeline exploded with users up in arms about his comments, but bearing in mind his misogynistic history of sexism and violence towards women it's hardly surprising that he would give zero f*cks about a woman in pain, for whatever reason.
What is really goddamn scary is that he is raising a child. A little girl who needs to be guided into becoming a woman—with his attitude towards women, what on earth kind of adult is she destined to become? Poor child.
What's also incredible is that he has a picture of his daughter as his profile picture on Twitter right next to the anti-women vomit he spews.
The sooner this moron pipes down and crawls back under the rock he came from the better.
Need Another Reason To Hate Chris Brown? You're Welcome.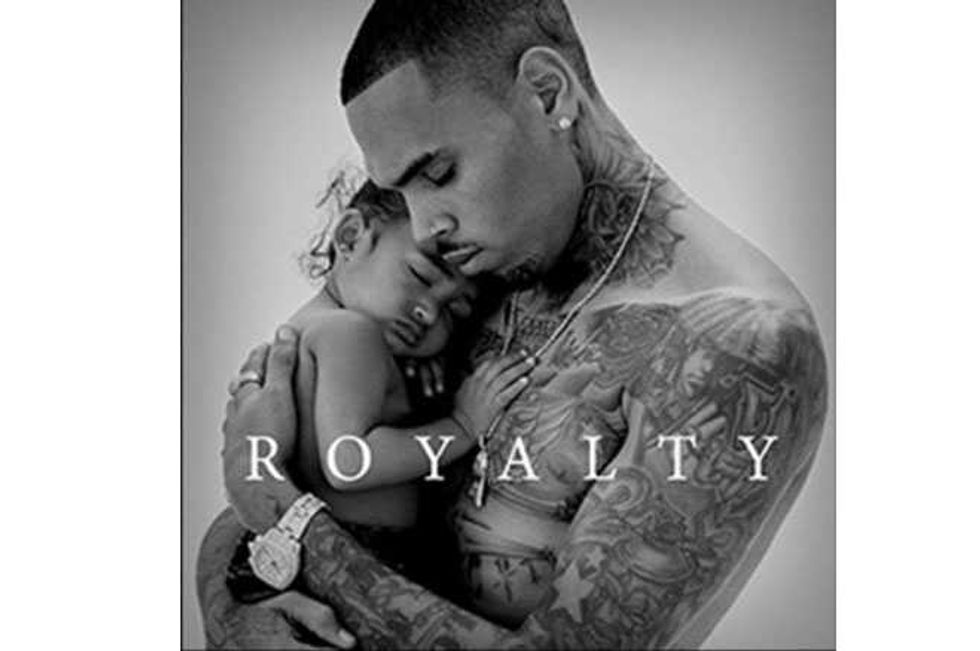 Imagine trying to co-parent a daughter with someone who hates women?
If you, or anyone you know is struggling with thoughts of suicide please contact the National Suicide Prevention Lifeline at 1-800-273-8255 or visit their website
80% of people that seek treatment for depression are treated successfully, and almost all patients gain some relief from their symptoms.
chris brown kehlani parrish suicide
chris brown kehlani parrish suicide