Hollywood's new "it" couple?
As far as good-looking pairings go, the newest (assumed) couple – Chris Pratt and Katherine Schwarzenegger are at the top of the "blessed-in-the-gene-department" list. Now, who knows if they are dating or "just friends," but both are single, ready to mingle, look damn hot together.
Most movie (or hunk) fans are familiar with Pratt; he has starred in blockbuster flicks including Jurassic World, Passengers, Moneyball, Zero Dark Thirty, Avengers, and Bride Wars. And he recently split from actress Anna Faris with whom he has a young son, leaving his options wide open in the romance department.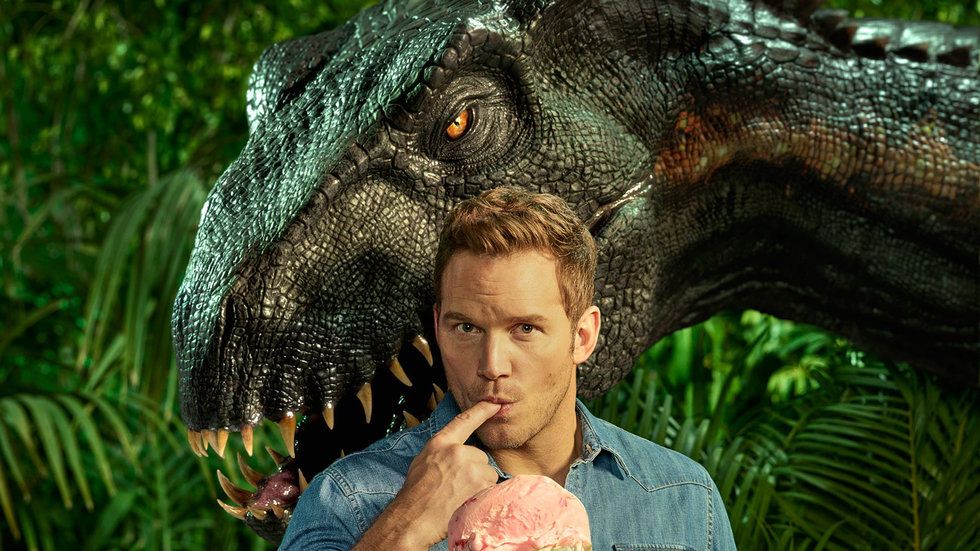 Pratt making movie magic hdqwalls.com
But who is Katherine? Of course, the name Schwarzenegger is familiar – Ahhhnold is her proud pop. And mom is acclaimed journalist Maria Shriver. But Schwarzenegger isn't just a lucky young lady who spends her family's loot while being a lazy lie about. She is an accomplished blogger, book author, and ambassador for the ASPCA. Talent, tenderness, and a "10!" Pratt hit the jackpot with this extraordinary gal.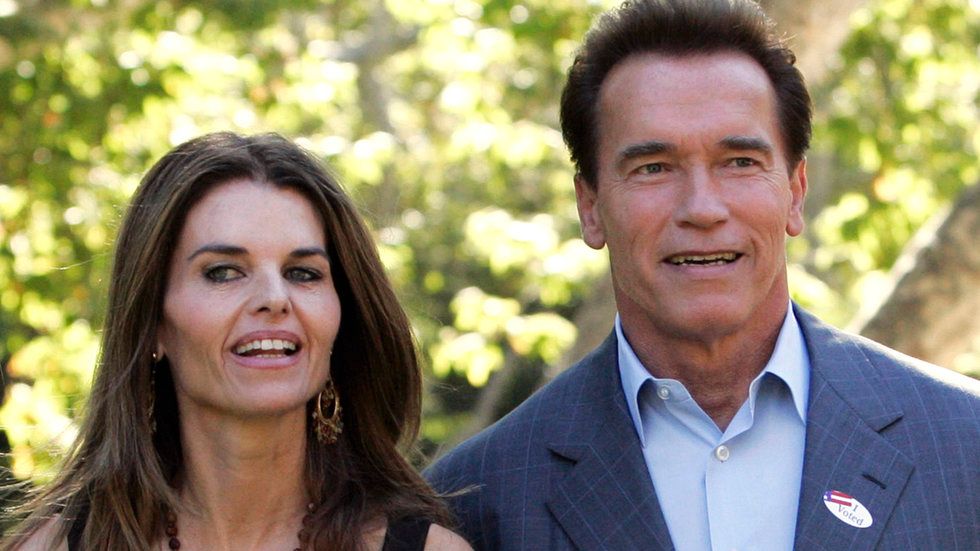 Katherine's famous folks media3.s-nbcnews.com
TMZ reported the two lovebirds were spotted on a "picnic date" in Santa Barbara, CA. Lunch may or may not turn into love, but it surely looks like they were enjoying themselves – be it due to the company or the cold cut sandwiches.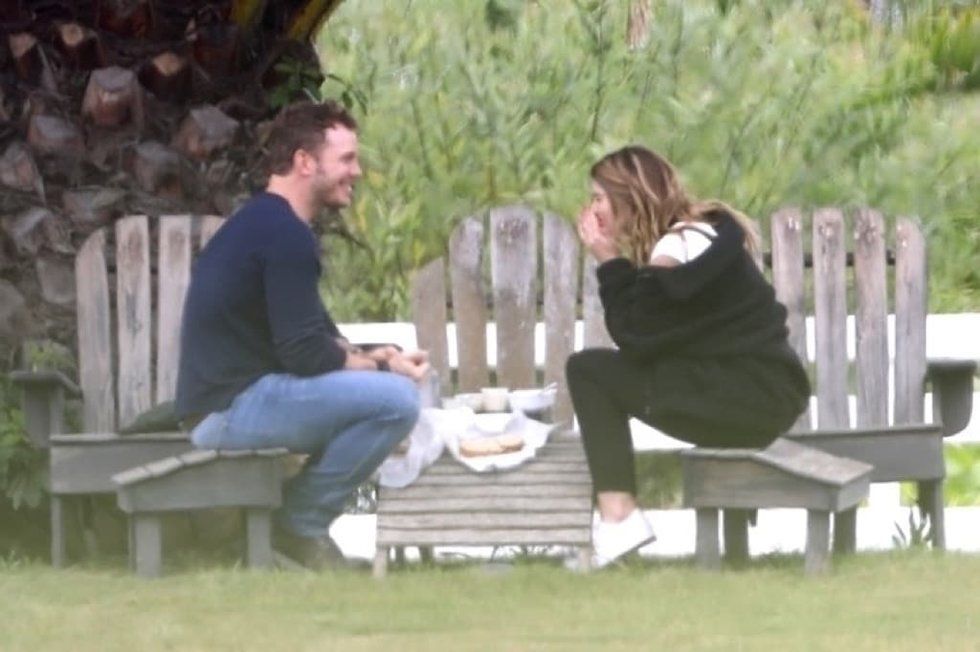 Picnic in the park images.tmz.com
Whether this romance will blossom or be a one-hit wonder will be something we'll have to wait to find out. Let's just hope Pratt is a fan of The Terminator and Total Recall if he is trying to get on his new date's dad's good side. Then again, old pop isn't exactly one to judge relationships. Just ask the housekeeper.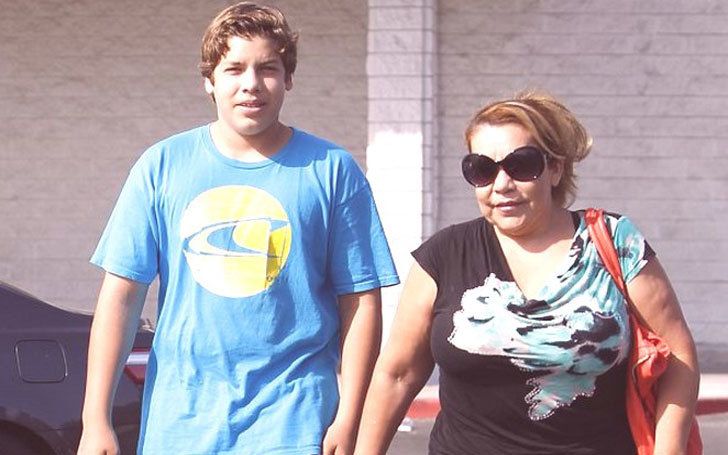 Yes, you ARE the father!frostsnow.com
Could Pratt and Schwarzenegger be Hollywood's sexiest summer couple? They certainly look the part, so they're halfway there when it comes to "the biz." Congrats to cupid for making this seemingly perfect match!

---
Melissa A. Kay is a New York-based writer, editor, and content strategist. Follow her work on Popdust as well as sites including TopDust, Chase Bank, P&G, Understood.org, The Richest, GearBrain, The Journiest, Bella, TrueSelf, Better Homes & Gardens, AMC Daycare, and more.
---
POP⚡DUST | Read More...
What the F? De Niro Drops the F-Bomb on Trump
Netflix and Chill...With the Obamas
---