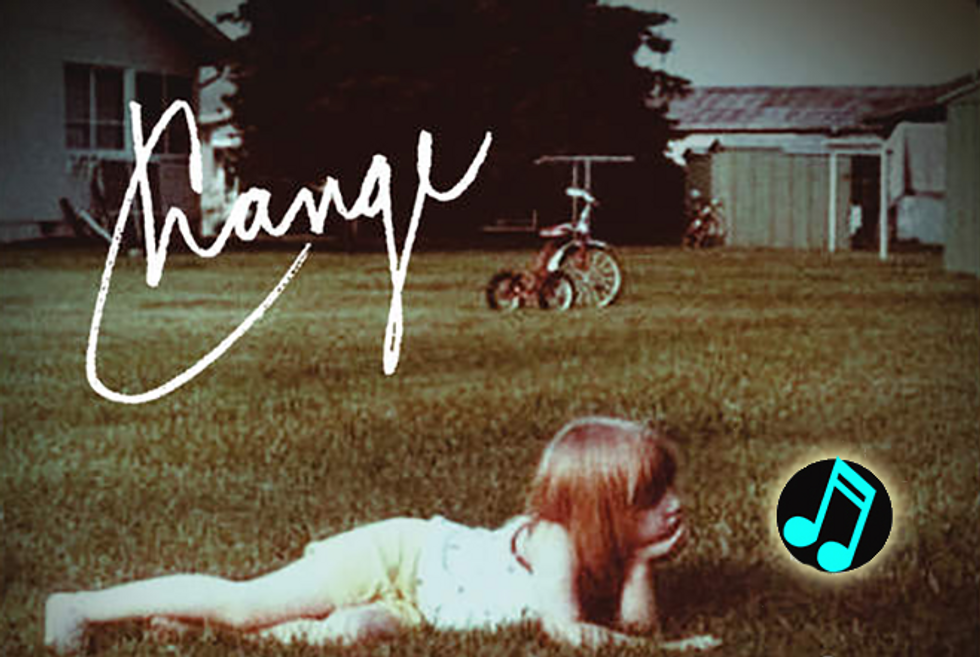 Christina Aguilera, arguably the voice of this generation, offers up a stirring new ballad called Change. "When I was young I would look in the mirror. Didn't know it then, but now it couldn't be clearer," she examines on the opening line, "I remember being filled with such wonder...before learning that the world can be harsher." The surprise track is a contemplative and subdued consideration of today's world, inspired by the tragic events in Orlando last weekend.
100 percent of the song's proceeds will be donated to the National Compassion Fund through September.
Change was co-written with Fancy Hagood (Cody Simpson, Nick Carter) and Flo Reutter (Connie Talbot). The lead-in to the chorus is even more resonant, "Who you love or the color of your skin or the place you were born and grew up in shouldn't decided how you will be treated 'cause we're all the same when everybody's breathing."
Aguilera also penned a heartfelt entry on her official website, "The horrific tragedy that occurred in Orlando continues to weigh heavily on my mind. I am sending so much love and so many prayers to the victims and their families," she writes. "Like so many, I want to help be part of the change this world needs to make it a beautiful inclusive place where humanity can love each other freely and passionately."
"We live in a time of diversity, in a time of endless possibilities, in a time where expression of oneself is something to be celebrated," she says, "and I am left wondering how people filled with so much love could be taken by so much hate."
She continues, "Though there is such heavy sadness I believe that there is much more love in the world than we know. We need to learn to love again, we need to learn that one person does make a difference; we need to keep love in our hearts. As Nelson Mandela once said, 'No one is born hating another person because of the color of his skin, or his background, or his religion. People must learn to hate, and if they can learn to hate, they can be taught to love, for love comes more naturally to the human heart than its opposite.'"
Make sure you grab a copy of Xtina's Change now on iTunes.
Take a listen below:
Stay tuned for Christina Aguilera updates. Be sure to follow @Popdust and @JasonTheScott on Twitter!