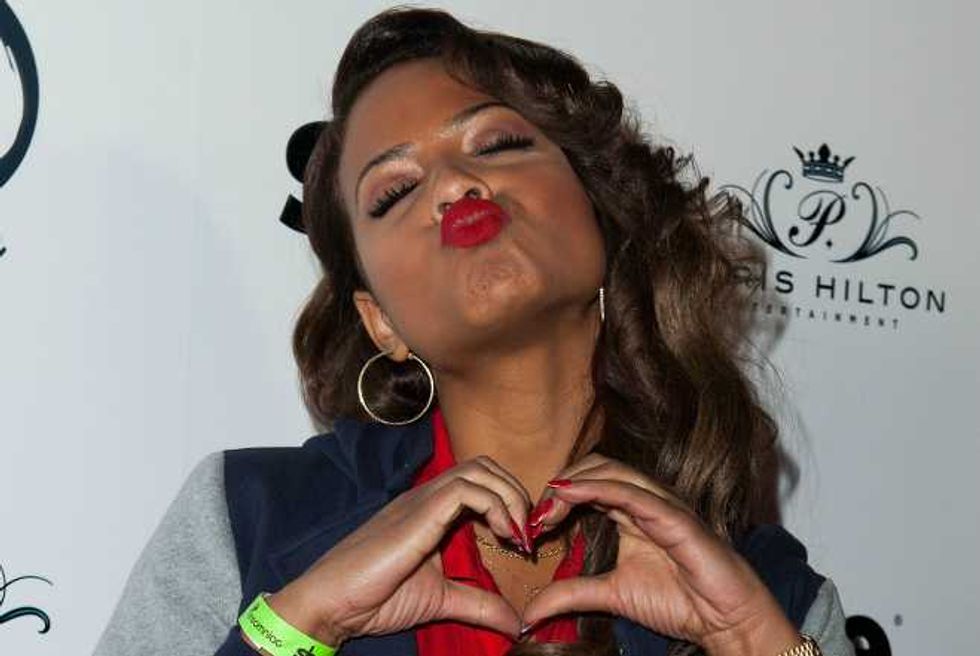 There's an old saying that says don't shit where you eat, but it's one that Christina Milian clearly isn't familiar with. Fresh from breaking off her 14-month engagement to Jas Prince (son of rap mogul James Prince), Milian has now been linked to Lil Wayne -- who just so happens to be her boss at Young Money Records.
The pair got the tabloids talking after they were spotted leaving a BET Awards afterparty at the Playhouse nightclub in Hollywood over the weekend. After exiting the club, they left together in the same car.
Adding fuel to the fire is a track that Weezy dropped in May that people have speculated contains a diss to Jas Prince. "I'll take your Tina," he raps. "She needs a king / fuck a prince / you're a queen not a princess / you're a queen lets have princess."
While nothing has been officially 100% confirmed yet, it certainly wouldn't be the first time that Christina's found love in the workplace. In fact, most of her ex-lovers are men she met on the job, either while filming movies or working on music.
Check out Miss Milian's list of famous exes below.
Nick Cannon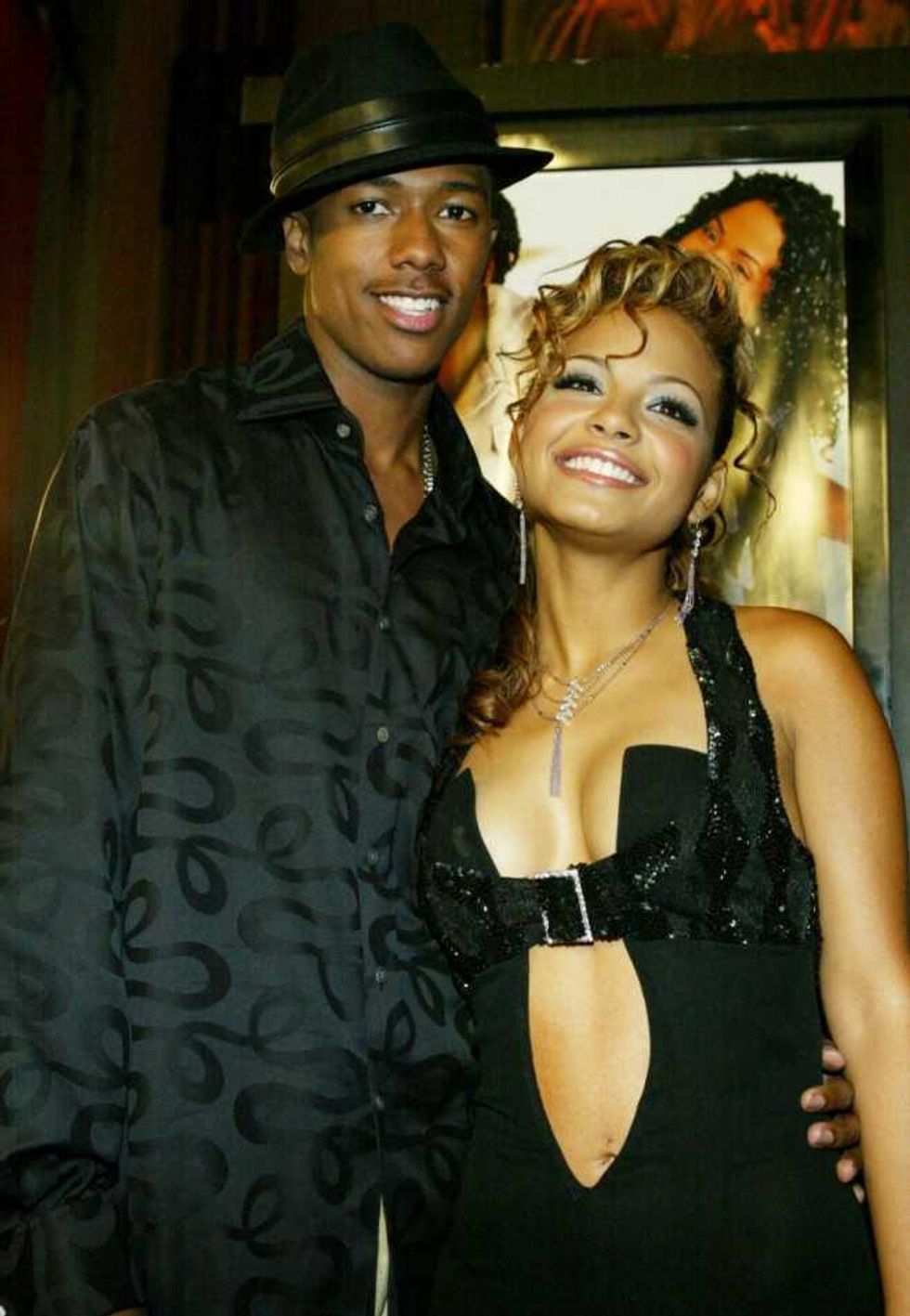 Christina started dating Nick Cannon in 2003 after they met on the set of their teen comedy, Love Don't Cost a Thing. They remained together until 2005 when Christina found out Nick had been cheating on her while she was away in Romania filming a movie.
Andre 'Dre' Lyon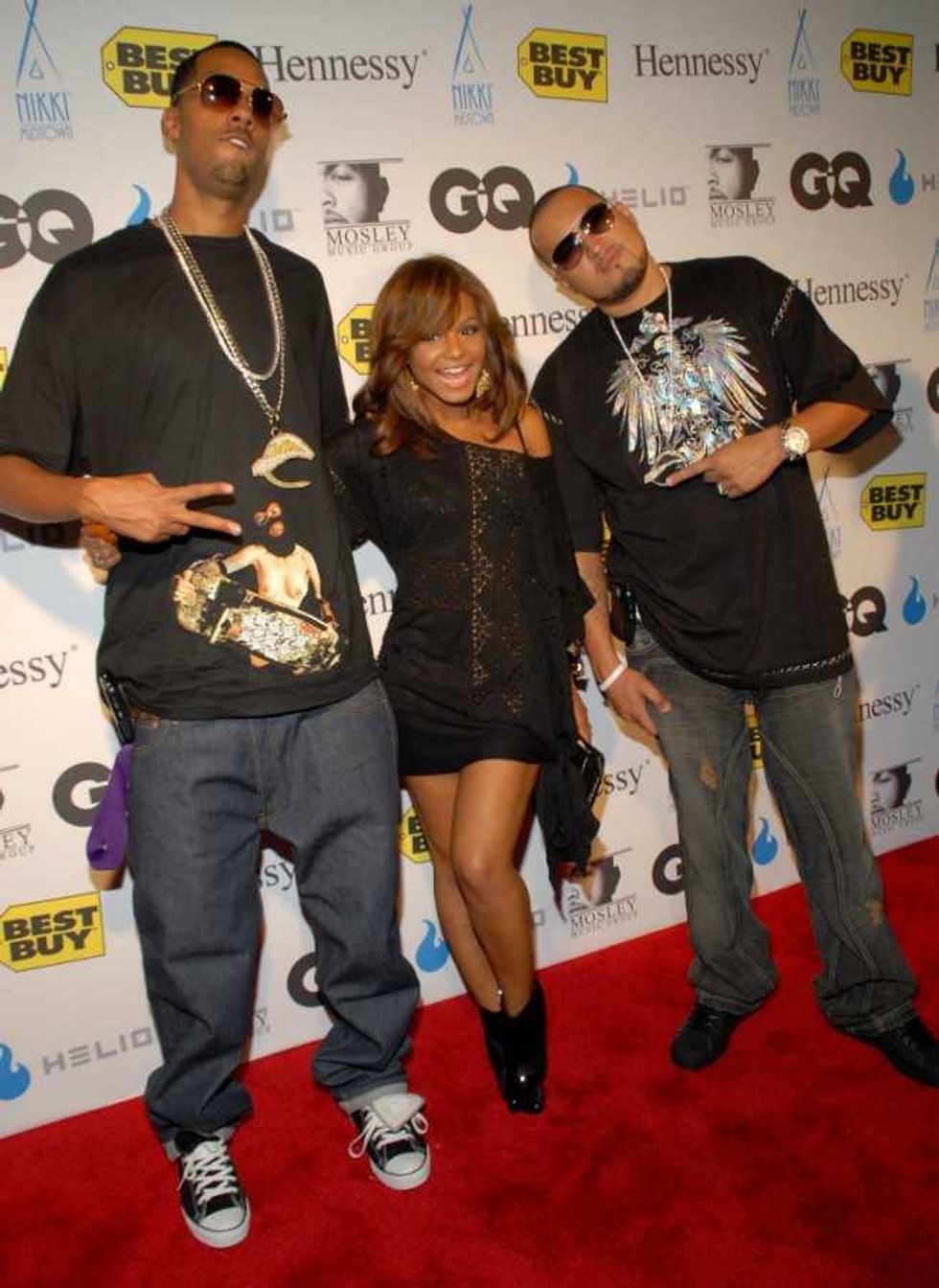 Christina started dating Andre Lyon of the once-popular hip-hop production duo Cool & Dre while they were working on her 2006 album, So Amazin'. At the time, Christina was keen to capitalize on the success of "Dip It Low" with a hit album that could put her on a Beyonce/Rihanna level, while Cool & Dre were at their peak thanks to a string of hits for rappers like Fat Joe and The Game. Unfortunately, So Amazin' was an instant flop, leading Def Jam Records to drop Christina almost immediately after its release.
The-Dream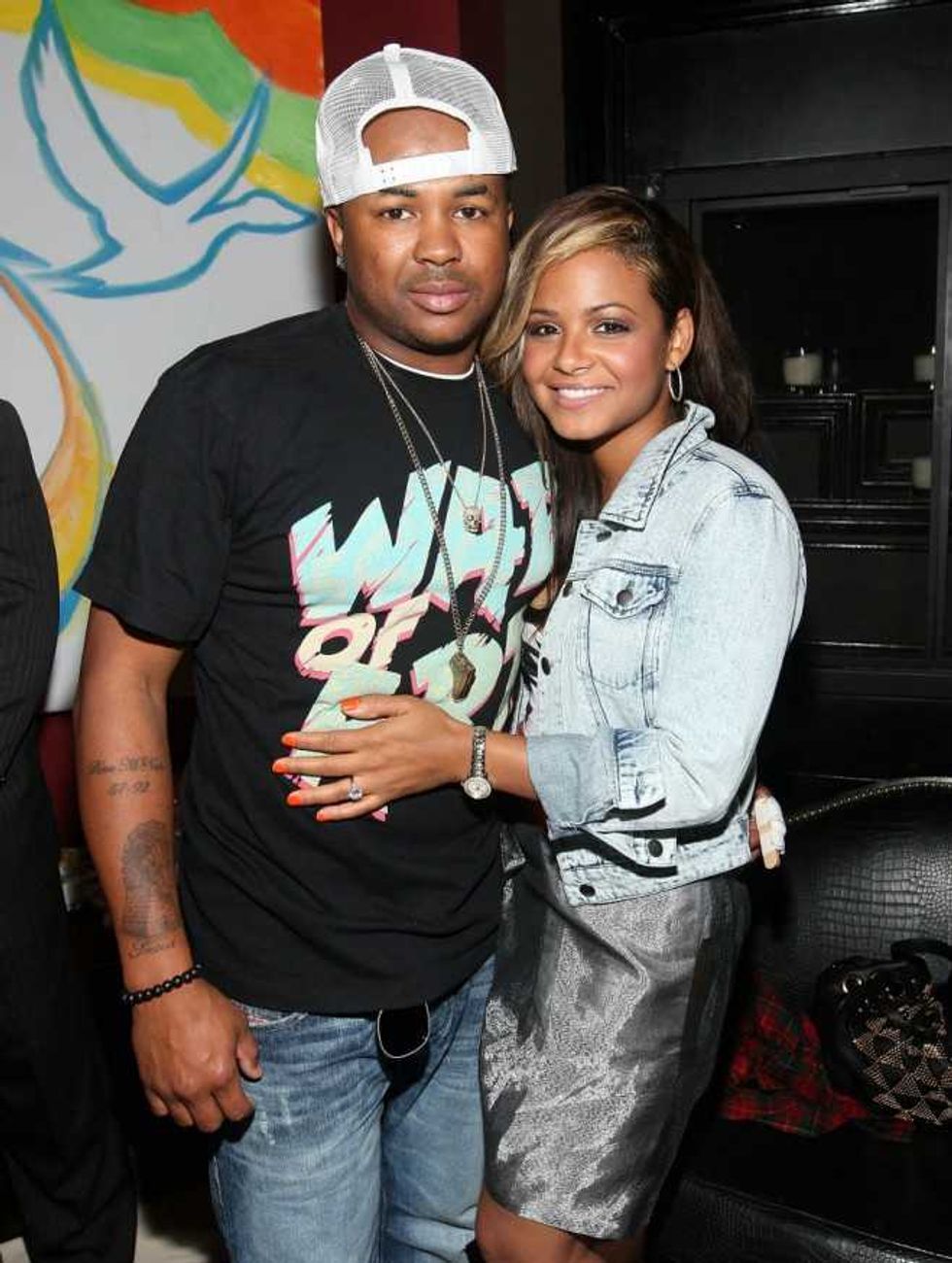 Christina got together with The-Dream in early 2009, and within a few months they were already engaged. She was signed to Myspace Records at the time and working on an album that looked set to flop, but after hooking up with The-Dream she scrapped the album and started re-recording it from scratch, this time with The-Dream & Tricky Stewart in charge of all the production. She was then able to get out of her deal with Myspace and sign two new deals with The-Dream's Radio Killa Records and Interscope. The new couple were pregnant and married within no time, causing the album to be delayed once again. They divorced shortly after, and the album never saw the light of day, presumably because The-Dream owned all the songs and didn't want to give them to his ex-wife.