FILM & TV
The New Bachelor Has Been Cast
Colton Underwood (the world's most famous virgin?) is Season 23's Leading Man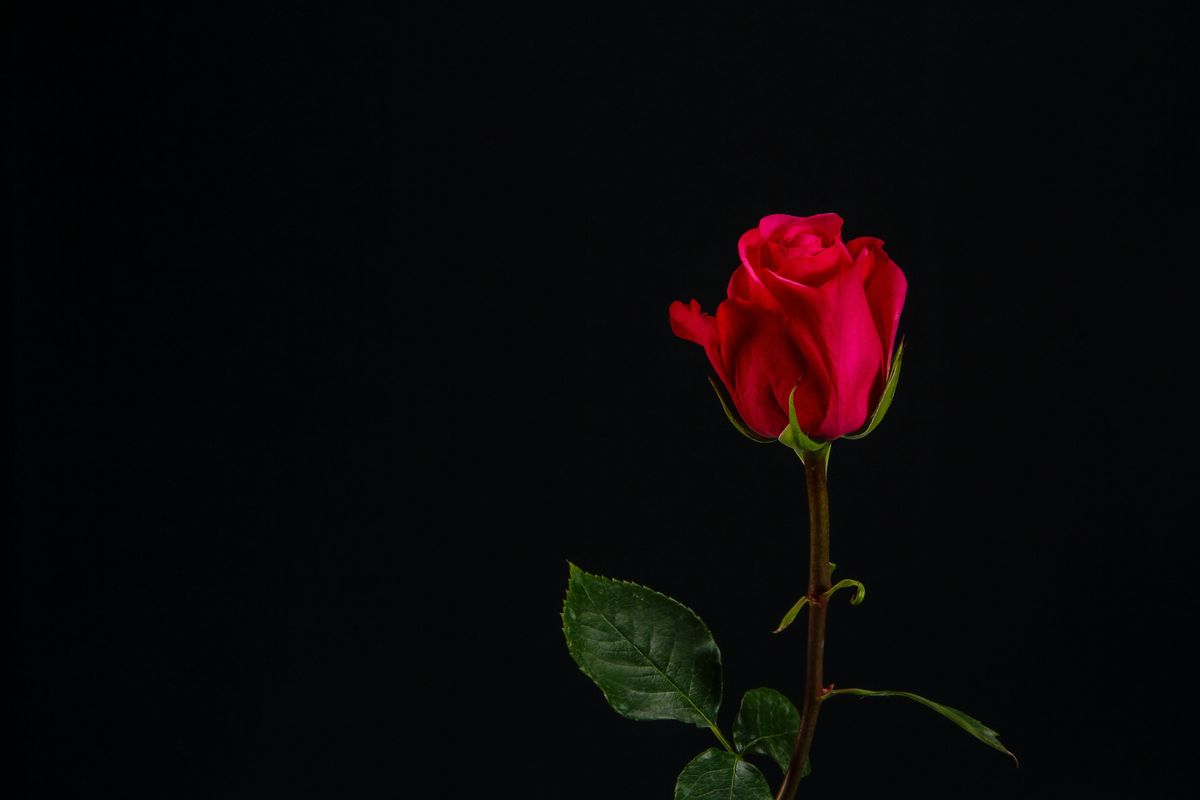 Will you accept this rose?
23 seasons in and lovers of the Bachelor franchise still can't seem to get enough of final roses and fantasy suites. Although, this time around, there may be more fantasy than anything the contestants can feel since this season's pick – Colton Underwood – is a virgin.
The 26-year-old former NFL player stunned last season's sweetie when he revealed his status not only to her, but to the rest of the fellas in the house and fans tuning in from theirs. Underwood is super-hunky and he's got that whole football thing going for him, so thanks to significant stereotyping, the idea that he was nothing short of a player was perplexing.
Needless to say, he was not Becca's (last season's Bachelorette) choice, so Underwood was sent packing. But when one door closes another one opens; this time behind said door will be a bevy of beauties all after Underwood's heart…and engagement ring…and "V-card."

The big casting announcement was made on Good Morning America this morning, waking up the lazy Labor Day revelers with a guilty pleasure gift. And this will be Underwood's third run with the frisky franchise. Along with his season as one of 20-something men battling it out for Becca, Underwood also sought to seek love (if that's what we're calling it) on Bachelor in Paradise, where former booted contestants romp around with rum and Cokes, hanging out and hooking up, some getting their hearts broken yet again.
Now it is Underwood's time to shine. The ladies lined up to be his potential fiancée surely can't wait to meet the single stud, and he is thrilled to have been chosen to be "The Bachelor" by the powers that be behind the scenes. Underwood beamed, "That's what I'm looking for…being engaged and then getting married shortly after that. I'm very excited. Third time's the charm, that's what they say, right? That's what I'm hoping for!"

While many people are pleased with the show's decision to put Underwood in the driver's seat, lots of what we're seeing on social media suggests he isn't as amazing as they think he is.
Do I like Colton? Yes.

Did I want him to be The Bachelor? Not really.

Would I rather it be Jason? Yes.

Will I still watch it though?
As the Midwesterner in me would say, you betcha.
— Kendra Andreska (@KendraAndreska) September 4, 2018
Season 23 airs early 2019, so sit tight and tune in to warm up your winter. As far as Underwood's virginity goes? He could probably hang onto it for a few more months…he has made it this far.

---
Melissa A. Kay is a New York-based writer, editor, and content strategist. Follow her work on Popdust as well as sites including TopDust, Chase Bank, P&G, Understood.org, The Richest, GearBrain, The Journiest, Bella, TrueSelf, Better Homes & Gardens, AMC Daycare, and more.
---
POP⚡DUST | Read More...
From Pablo to Pornhub - Kanye in Talks to Collab with the XXX Site