HidePosts
Contact Us For Features!
Performance Driven Content Marketing At Scale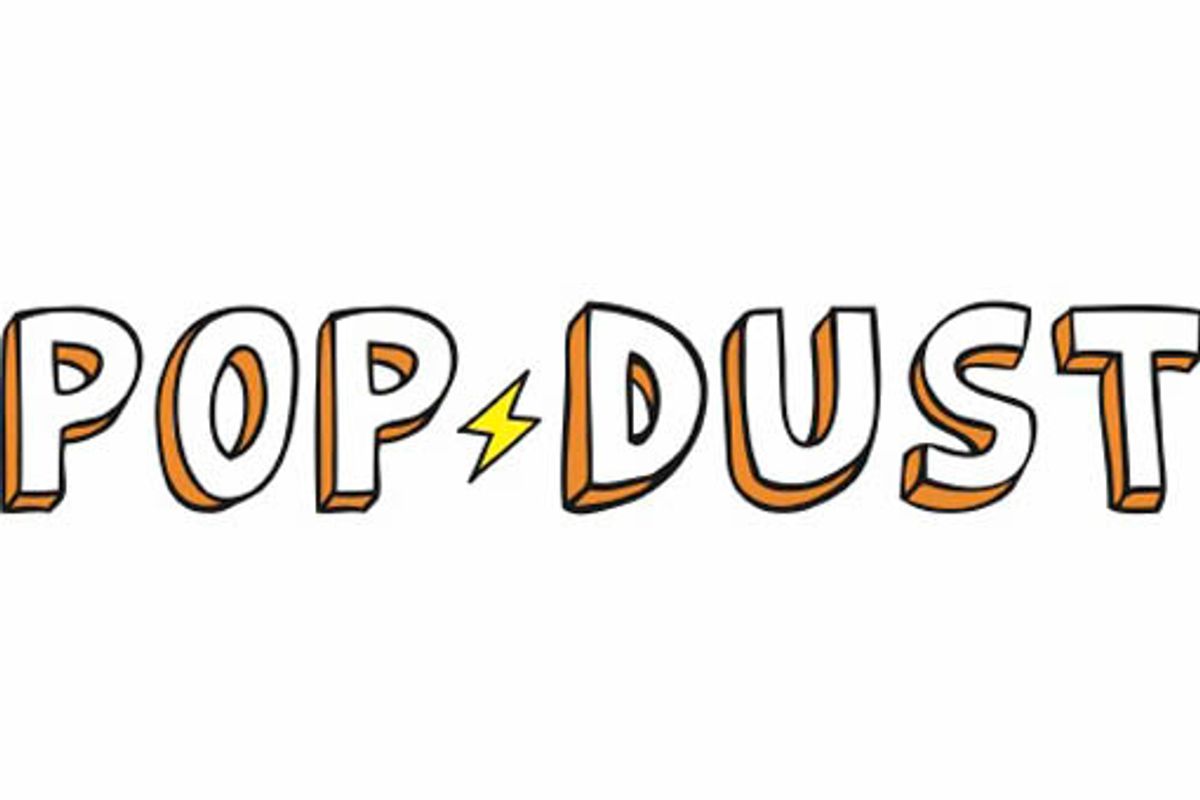 Do you want your brand or product featured on one of our sites? We're happy to try your products and share them with our readership! Learn more about how we can work together through our exclusive marketing partner, GeistM.
We can help power your content marketing strategy. Follow this link to GeistM and click the "Say Hello" button at the bottom and one of our team members will be in touch!