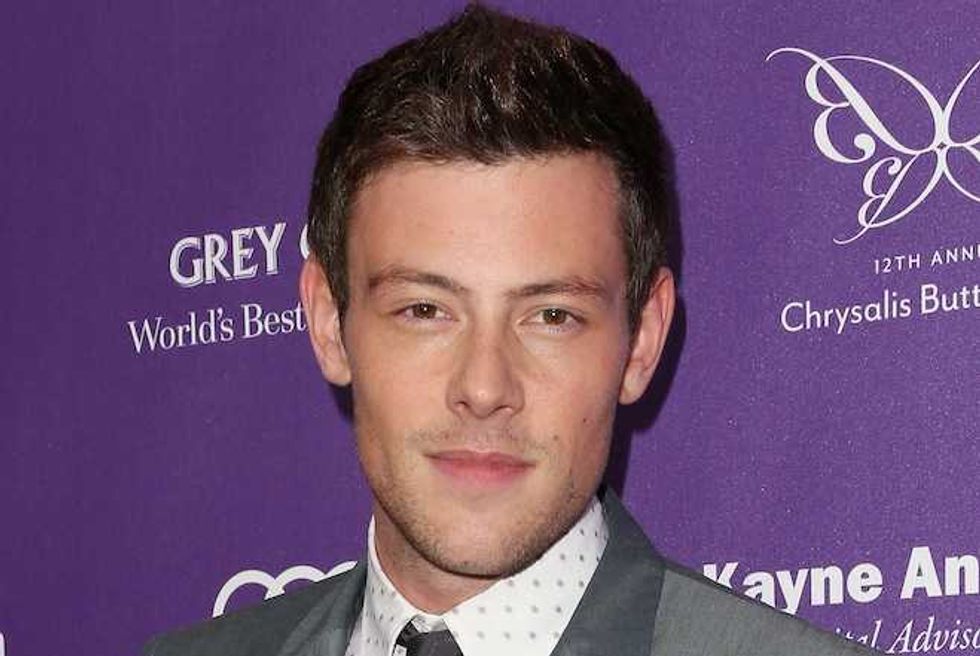 According to a video statement from coroner Barbara McLintock of the British Columbia Coroners Service, we now have an official cause of death for Glee actor Cory Monteith:
"We do now have a cause of death in the tragic death of Cory Monteith, and that cause of death was a mixed drug toxicity. It involved heroin primarily, and also alcohol...That's really all the information we have at this point."
Monteith struggled openly with drug addiction, voluntarily entering rehab earlier this year.
"The coroner's investigation is continuing. Mr. Monteith's family is aware of the circumstances...We do, on behalf of them, ask for privacy."
We will continue posting updates on the tragedy as we receive more information.