Top Stories
The grunge-rock, new wave performer readies his second album, Cascade, out this Friday.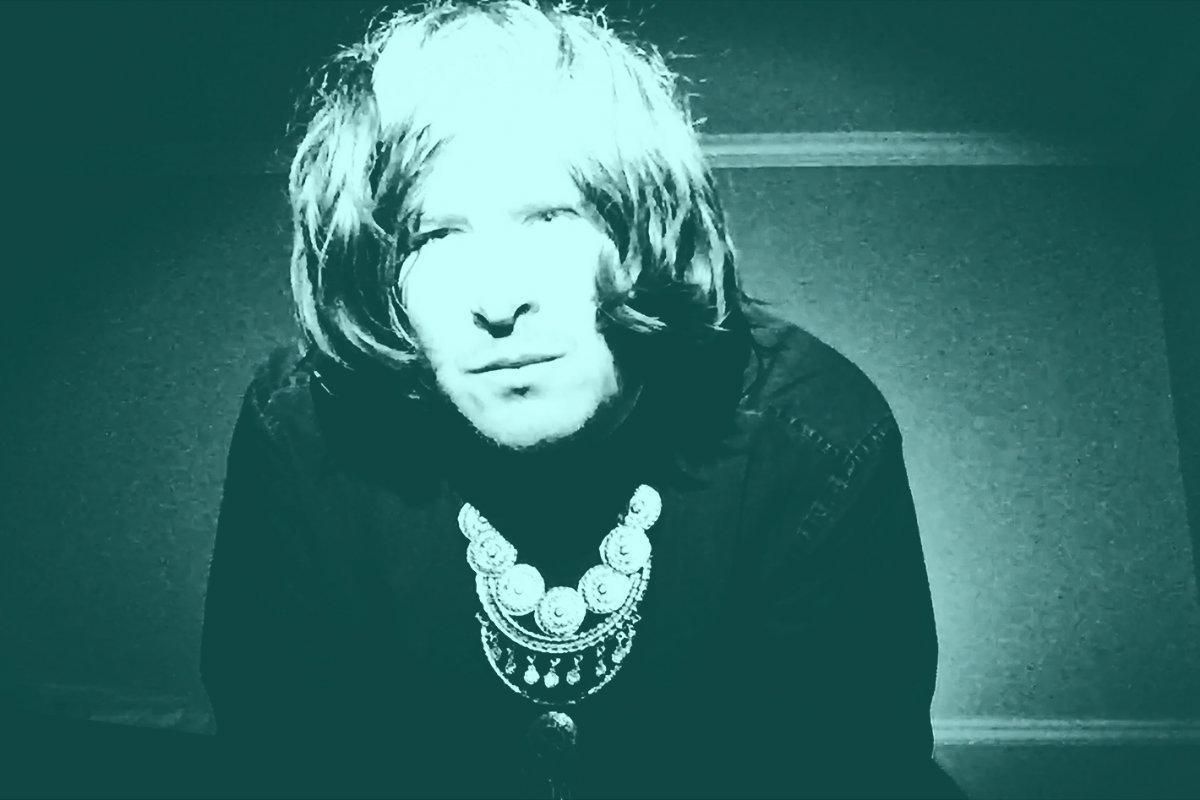 Much like the rest of the world, the rise of President Donald Trump sent a shockwave through the creative community. Outrage, devastation, sorrow characterized the past four months, sending singers, songwriters and musicians to find solace in their creative endeavors. Count Vaseline found himself pouring his heart out for his new album, Cascade (arriving on Friday, March 31), which contains conversation pieces about the election, the bottom dropping out of reality and how to cope with tragedy. Ahead of the LP, Popdust is beyond honored to share a new track, the sticky and grainy "Bodies," on which he attests we're all "bodies in a post-political world, bodies on the move, bodies on the television."
"Bodies dropping like flies at the meat market, naked and alone," he details. "Bodies on the belt line, decomposing in the sun." We are all, he advises, just bodies moving along like ants, to our deaths in whatever terms we so choose to define.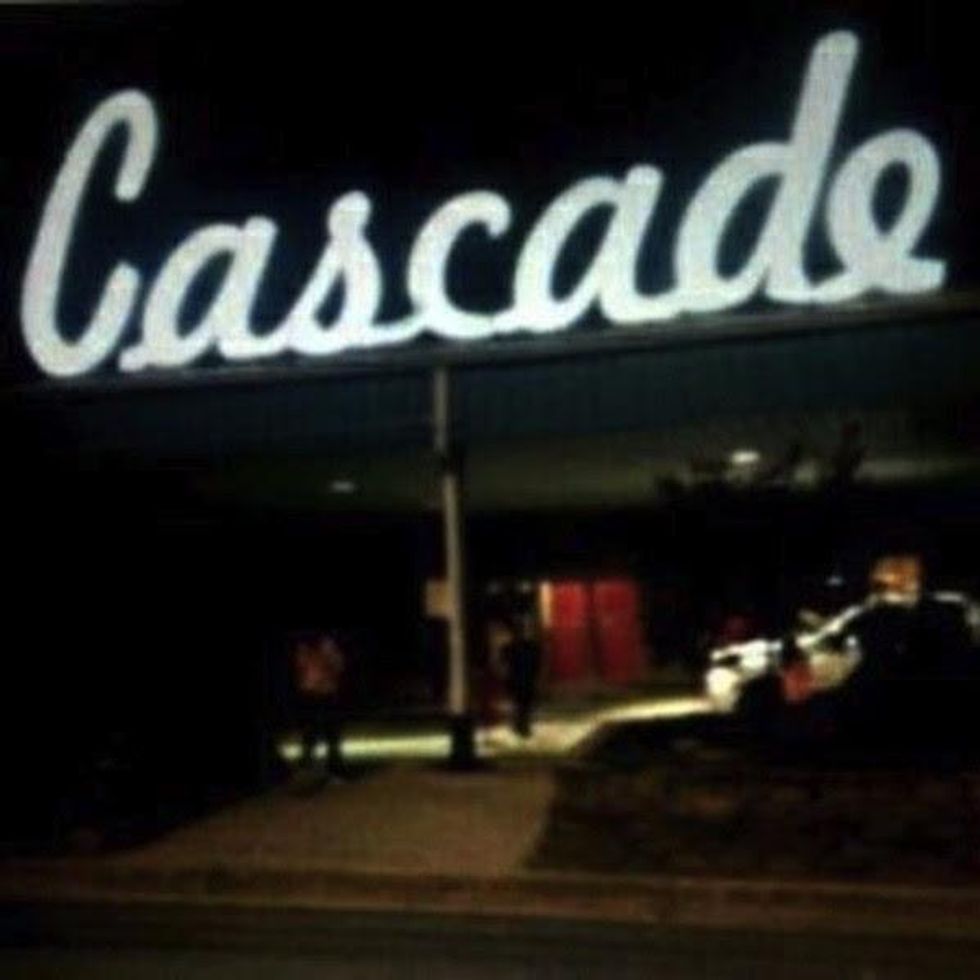 Count Vaseline, whose real name is Stefan Murphy (formerly of The Mighty Stef Band), touches upon such influences as the static push of The Velvet Underground and Modern Lovers but positions himself further into that new wave abyss. It's lo-fi, psychedelia and never loses its way, as it marches through the fogginess of uncertainty, the deathly grip of unmistakable war on humanity and the pounding affirmation of lonesomeness. But Murphy's voice always beckons you further along, stringing you together with similar lost souls simply trying to reemerge.

"Sweating like pigs on the killing floor. Pile of bodies in the woods. Pile of bodies by my door. Don't tell anyone," he whispers, an air of anguish lacing his voice.
Cascade is up now for pre-order via Band Camp.
Take a listen below:
---
READ MORE ABOUT MUSIC...
Interview: Scarlet Sails talk debut album, perform "Boy, You're Wrong"
Sexism in music: from Linda Ronstadt to Smoke Season
Premiere: Lady & Jones share moving "Our Story of Beauty" video
---