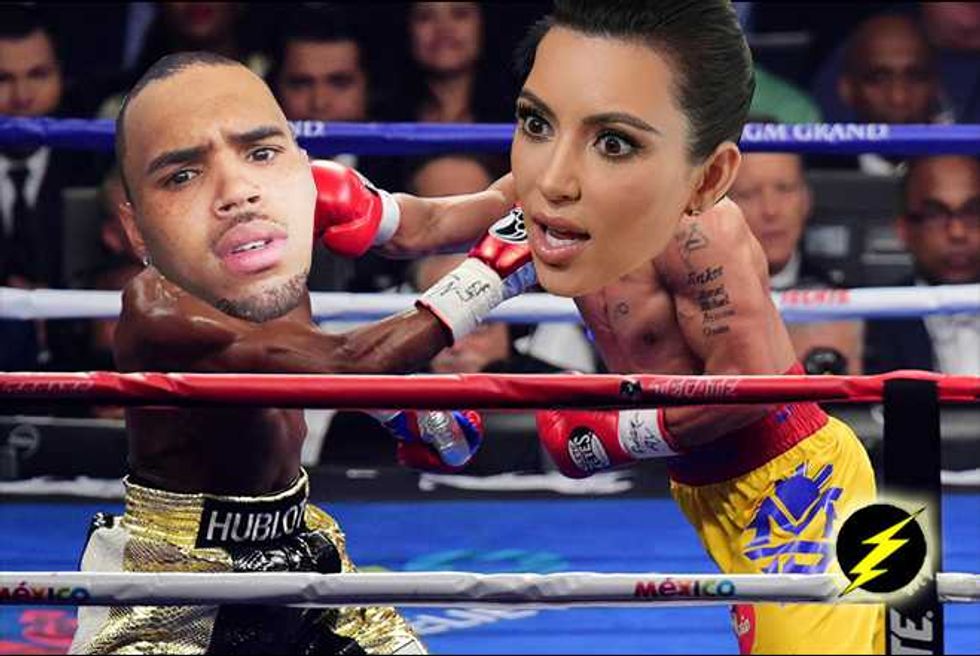 With the recent mix up on twitter recently with Taylor Swift Beefin' Over VMAs Snub">Nicki Minaj saying something, and then Taylor Swift thinking it's about her, then even Katy Perry get in there, it seems celebrity feuds happen at the drop of a hat.
When you read things online, sometimes words can be misinterpreted and feelings can get hurt and before you know it, wondering why Lil Kim being a bitch to you. Now back in the day, these sorts of rivalries could end up being a very serious affair, with people getting hurt or even killed, but mostly these days, a few harsh words are said on social media and that's usually the end of it.
Check out below for some serious, and some not so serious feuds from celebs.