PREMIERE: Cristóvam's "Love Be On My Side" Is a Glowing Fire Of Country Folk Heaven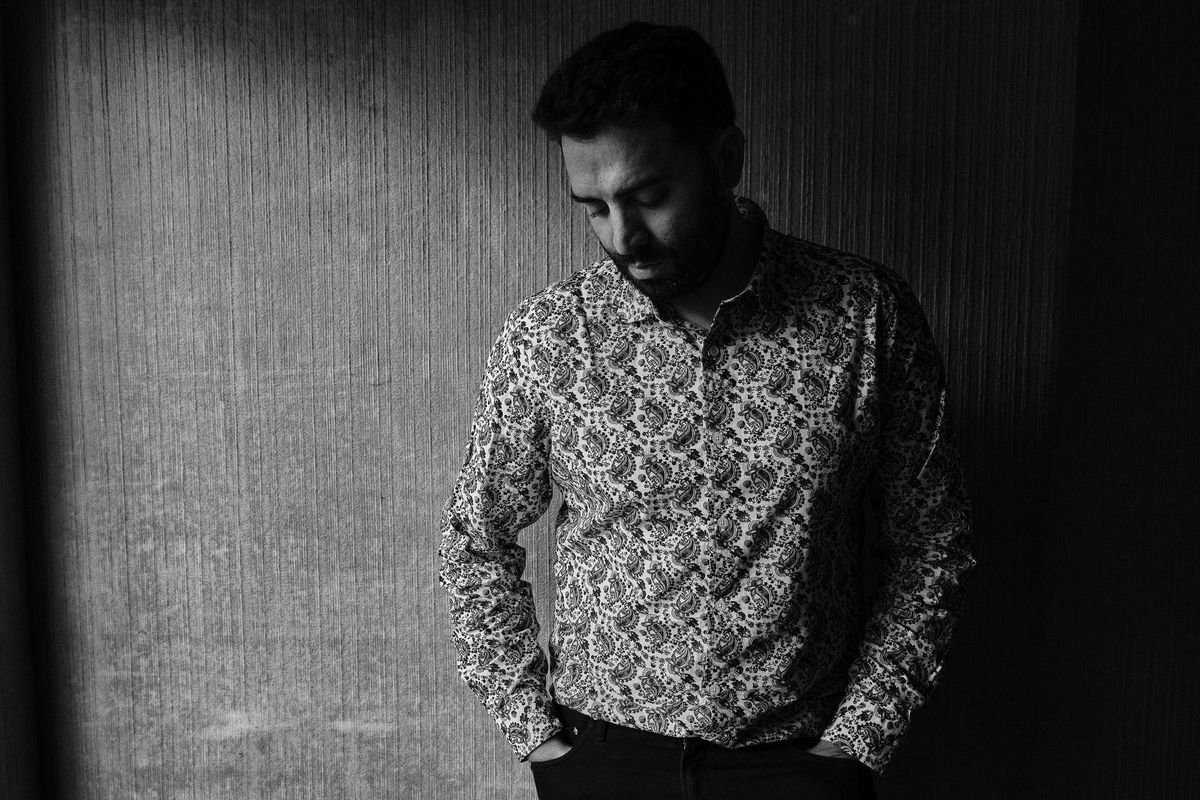 Cristóvam's single "Love Be On My Side" just dropped, and it is not one to miss.
The single, which was recorded between Namouche Studios in Lisbon and Cristóvam's own Fortitude Studios in the Azores, has a tasteful balance of grittier tones and softer folk/country flares.
---
"Love Be On My Side" is composed of the steady heartbeat of a drum and the rise and fall of a dancing finger picking pattern, which is crystal clear over grittier electric guitar. The main centerpiece is the guitar and drums, but there are other, subtler elements that add more texture to the track, including a shimmering synth at the start that introduces you to the song's magic.
After gaining its initial spark from a guitar riff, the song came together quickly to form this masterpiece. The songwriter shares, "It was one of those guitar riffs that you just know there's got to be a song around the corner. This is the song that came with it."
The track is warm and stable, and carries Cristóvam's vocals gently over the soundscape's rolling waves. Cristóvam has a distinct glowing tone to his vocals, which emit a rock/country-esque feel that melts into the production effortlessly. The line "love be on my side tonight" is truly catchy and floods in with a swooping guitar loop and drum pattern. Overall, the song is appropriately full and emotive for a track that's about needing someone you love near you through dark phases in life — after all, sometimes we just need that human connection and comfort to pull us into the light.
Related Articles Around the Web