MUSIC
Lush dream pop fused with ambient flavors.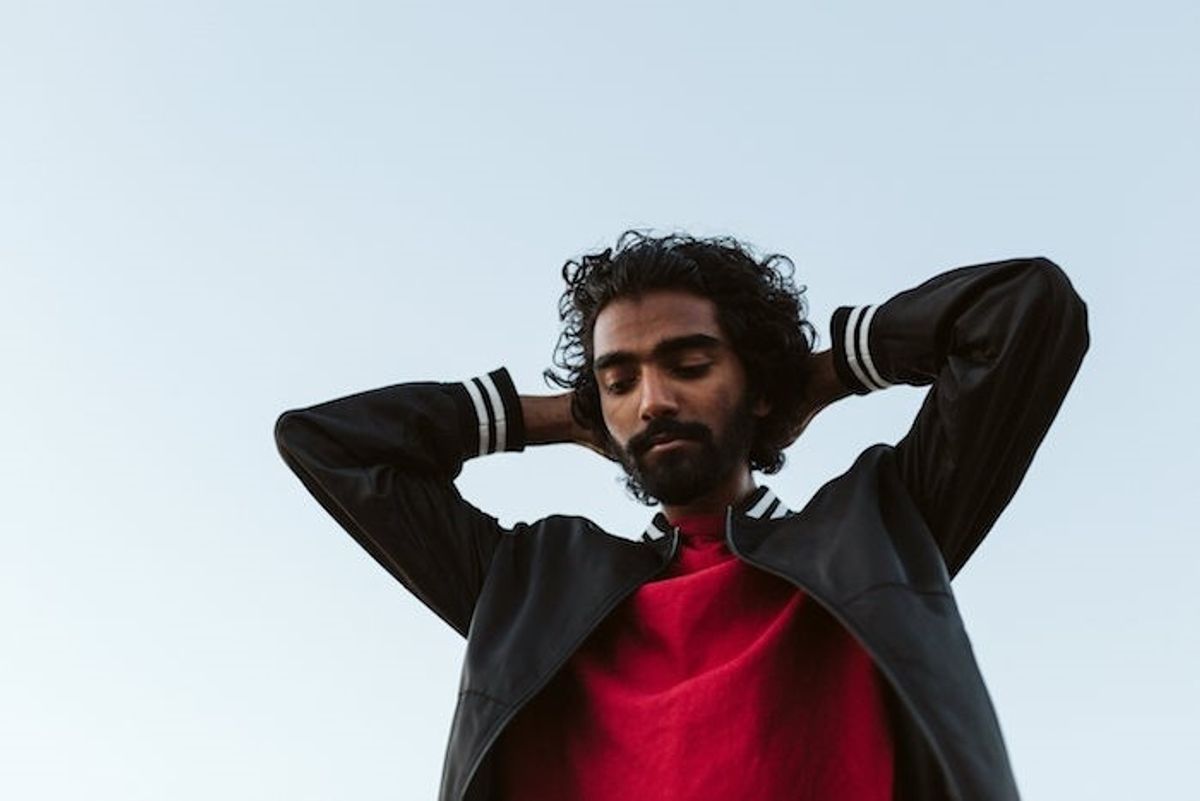 Photo Courtesy Godwin
Boston-based singer-songwriter Godwin releases his second single, "I Know," today on Popdust.
The follow-up to his debut single, "Side," Godwin's latest release merges ambient, post-rock, and dream pop into a sublime, soulful tune accompanied by a video featuring Godwin roaming through an airfield silhouetted against the setting sun.
Godwin says, "'I Know' is about being caught in between the nostalgia of home and the vain dreams of the future."
Godwin began as a member of Valleyheart, an outfit signed to Rise Records. His stint with the band provided him with the knowledge to venture into producing, mixing, and mastering his own songs. He has opened for Colouring and Roo Panes.
"I Know" opens with synths and a pulsing beat, followed by the velvety texture of Godwin's voice, infused with cool surfaces of soul. The smooth undulations of the synths drift and flow with abstract colors, wistful and full of melancholy, regret, and hesitation. Twinkling coruscations collect into shimmering streams and swirls on the solo, filling the tune with a soft storm of suffused hues, like the soundscape of a reverie.
There's almost a devout quality to Godwin's voice, as if he's delivering a musical prayer to the universe, as if he's struggling with a mystical problem of context, something between make-believe and reality. The residual feel and lingering movement of the music make "I Know" wondrous.
Download/Stream "I Know" on Spotify.

Randy Radic is a Left Coast author and writer. Author of numerous true crime books written under the pen-name of John Lee Brook. Former music contributor at Huff Post.
POP⚡DUST | Read More...
RISING STAR | Dangermaker Drops 'Run' LP October 5
PREMIERE | Terry Emm Drops 'Sophia'