MUSIC
Cool neo-soul embellished with hints of jazz.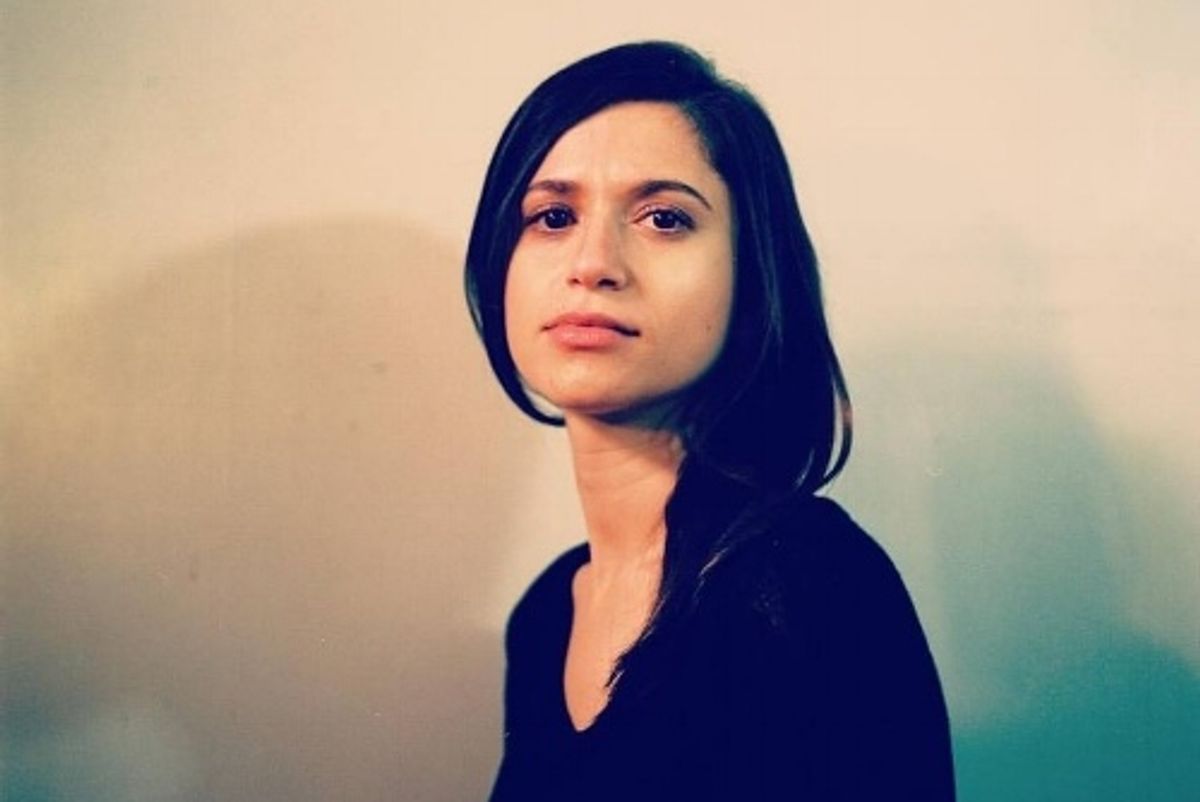 Singer-songwriter and producer Deanna Devore releases her new single, "Lately," featuring a mystery vocalist.
She not only produced "Lately" but played all the instruments. She says, "I'd love to inspire other songwriters and other female multi-instrumentalist/producers. There aren't many of us out there it seems, so I'd love to inspire more female musicians to self-produce." Devore has performed at Summerfest, CMJ, NXNE, and 80/35, along with sharing the stage with Jamie Culllum, Bonobo, SG Lewis, Raveena, Mother Mother, and Yoke Lore.
Influenced by R&B, neo-soul, jazz, and orchestral flows, "Lately" is about the rollercoaster of love, from elevated highs to relentless lows and then its screeching, final halt.