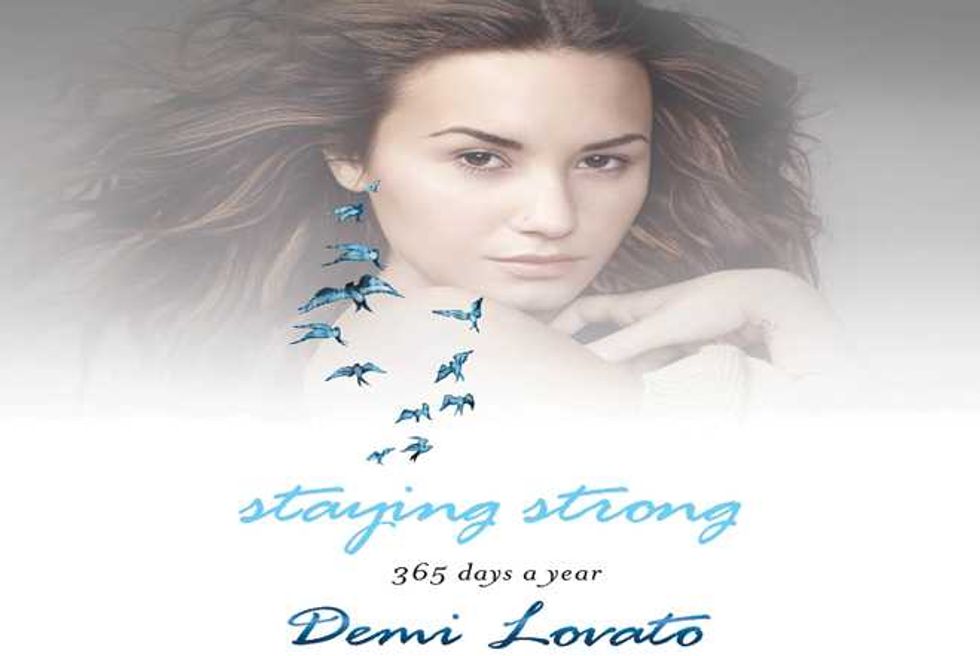 Demi Lovato has been through it all.
Having risen to fame through her role in the TV movie Camp Rock, she quickly knew what it was like to be berated and torn down by the media. Through the lens of critics, she appeared to hold things together. It wasn't until her stint in a rehab facility in 2011 that it was revealed that she, too, had succumbed to the Hollywood machine, which spit her back out without a second glance.
Of course, her journey afterwards is an inspiring one. She clawed her way back and released "Skyscraper," her defining moment of strength and hope.
And she continues to channele all that pain into her brand new audiobook, titled Staying Strong: 365 Days A Year. In a just released excerpt, the powerhouse singer talks about her addictions and her tragic decline to bulimia.
Don't forget to grab your copy on Amazon.
Listen:
https://soundcloud.com/macaudio-2/demi-lovatos-staying-strong