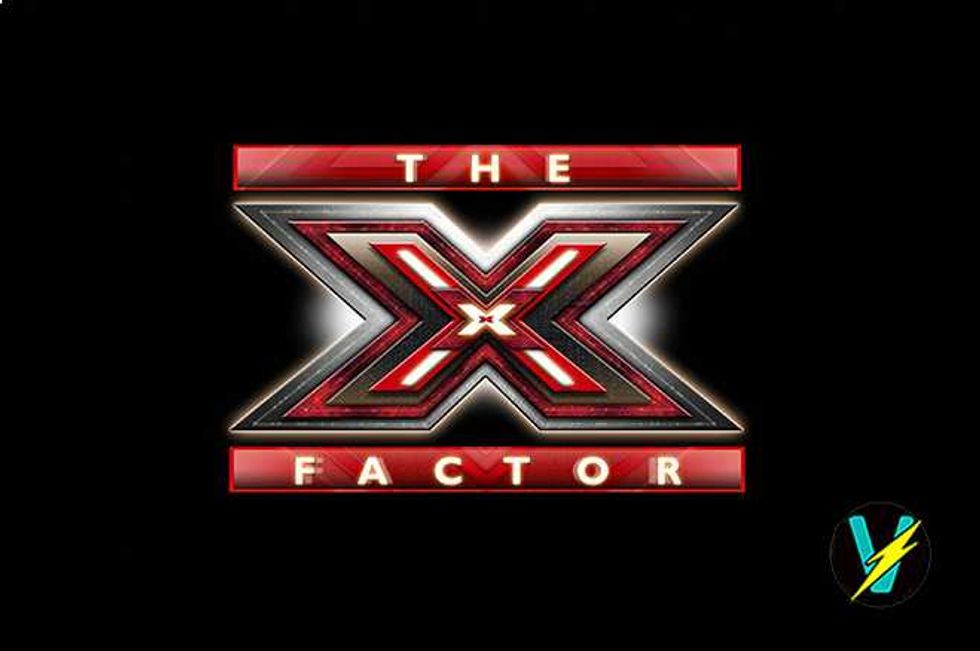 It was the grand finale of the UK X Factor last night – a sing off between talented Ben Haenow and Fleur East.
The show was stolen though by the guest performances.
Olly Murs performed his new song Up duetting fabulously with Demi Lovato who looked utterly stunning.
http://vimeo.com/114519378
Next up was One Direction – all of them, even troubled Zayn Malik made it to the stage. They were singing their new song Where Do Broken Hearts Go and were joined on guitar by Rolling Stone Ronnie Wood who said Mick Jagger thought the collaboration was "hilariously creative".
6 time Grammy nominee Sam Smith gave a superb performance of Stay With Me
Sickly judge Mel B managed to attend despite being hospitalised for the past 3 days – she said she only 'just' made it and to be honest, didn't look 100% with what appeared to be scratches on her upper arms and a bruised face.
Both the finalists were from Simon Cowell's Over 25's – Ben Haenow triumphed in the end – check out his winners single Something I Need below.
Keep your ear out for runner up Fleur though – remember neither One Direction nor Olly Murs were the overall winners and they seem to be doing ok!