CULTURE
Like you weren't thinking the same things.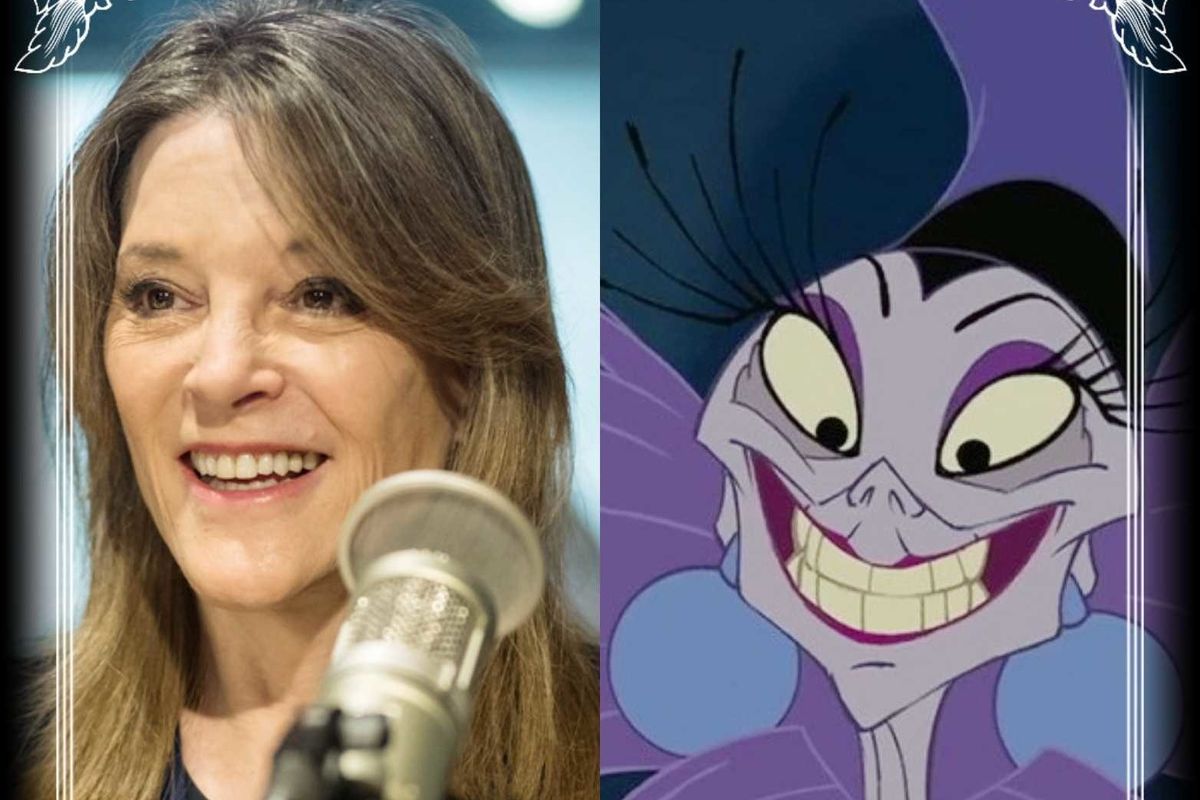 We've seen 20 qualifying candidate squabble and squawk on a national stage, and other than Marianne Williamson definitely being a witch and Joe Biden remembering when racism was cool, we didn't learn much.
Actually, that's not true. We learned that our Democratic hopefuls to become the United States President in 2020 all resemble Disney characters. Now, in a true reflection of the broad spectrum of humanity and the prismatic nature of the human soul, some are villains and some are side characters; we're not judging any of them for just being who they are. So in no particular order, here are the contenders to become the next leaders of the free world (if by "free world" we mean the country with the highest incarceration rate in the world, the second worst ranking for economic mobility, and a decreasing life expectancy).
Pete Buttigieg as Pinnochio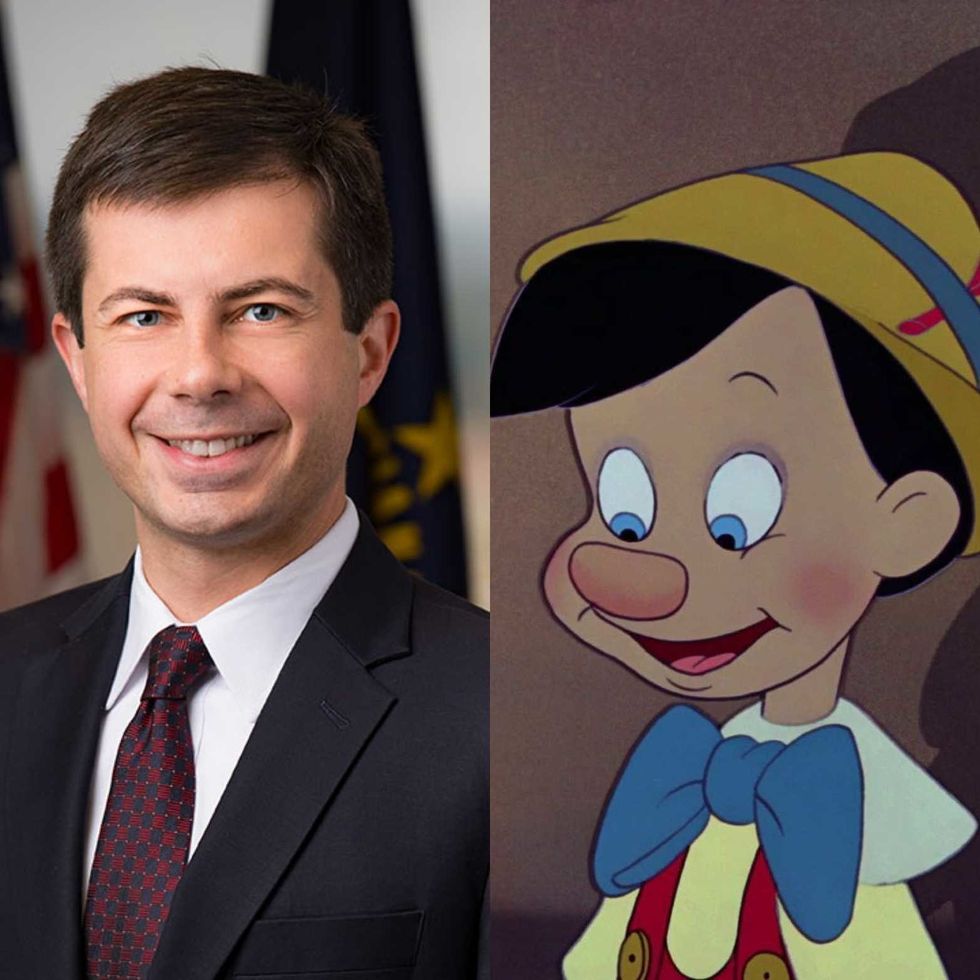 Joe Biden as Scar from The Lion King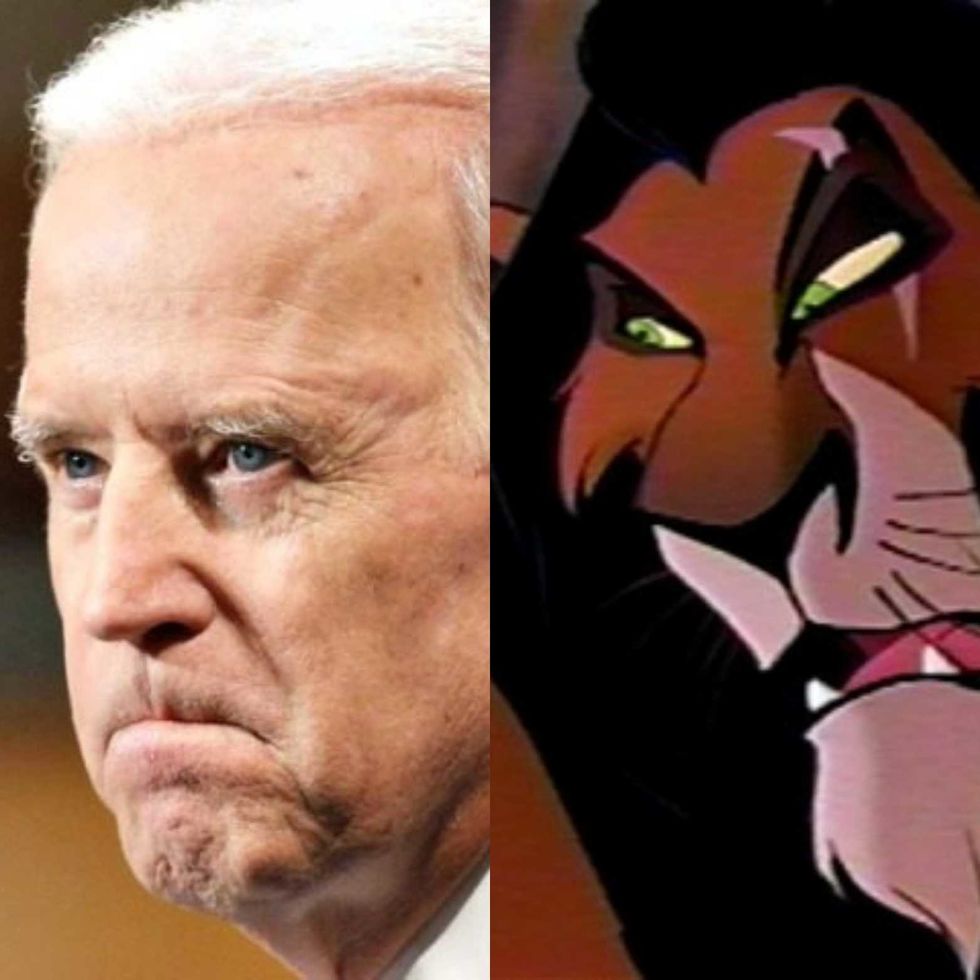 Kamala Harris as Mrs. Potts from Beauty and the Beast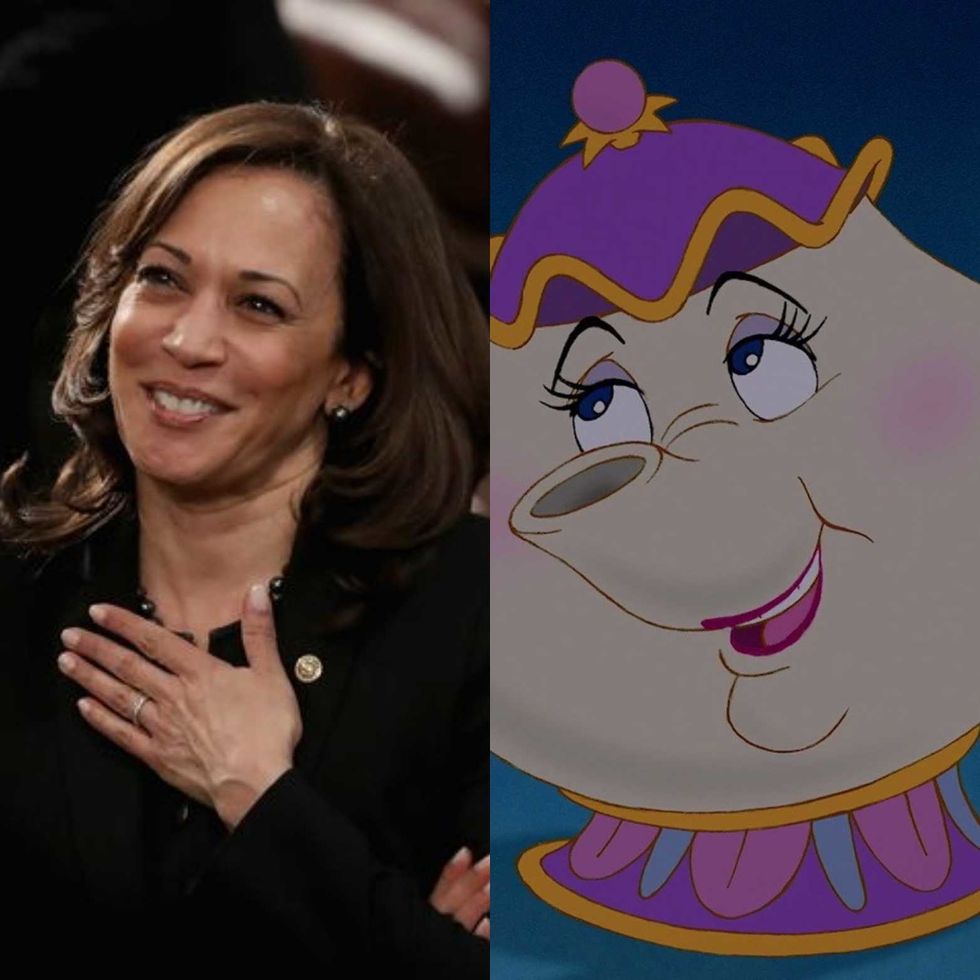 Marianne Williamson as Yzma from The Emperor's New Groove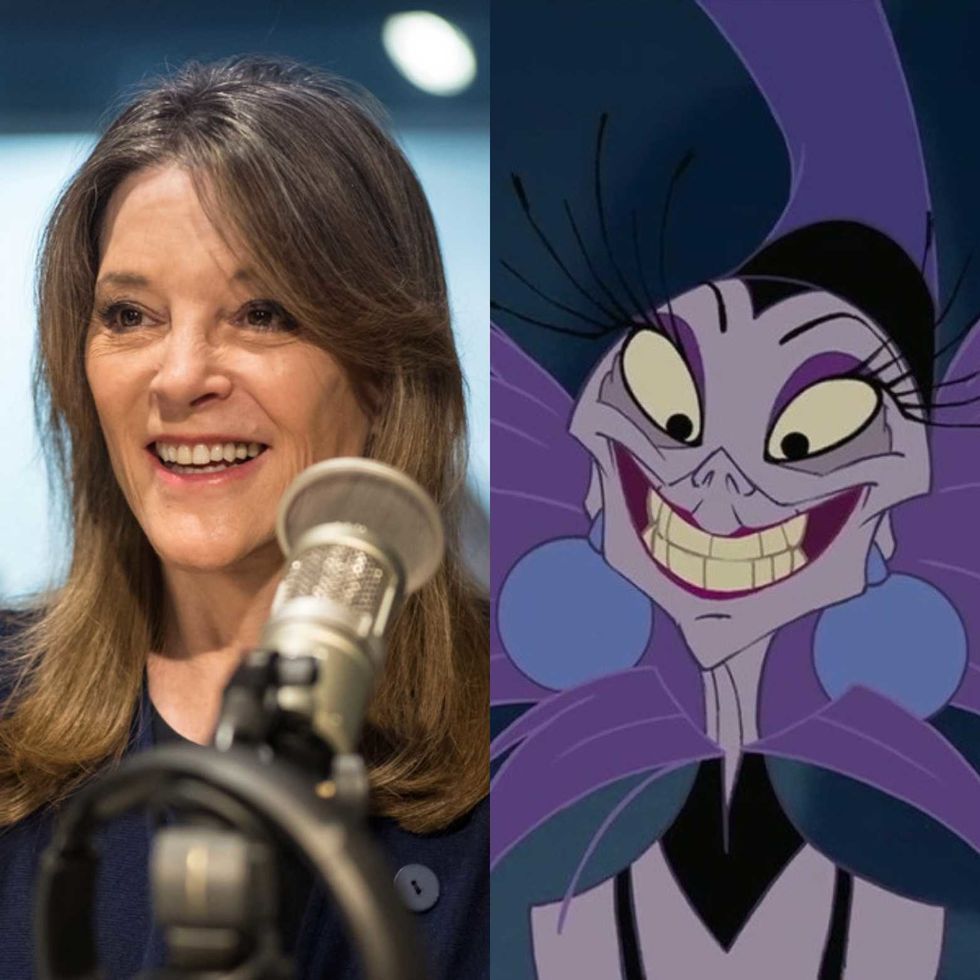 John Hickenlooper as Lumiere from Beauty and the Beast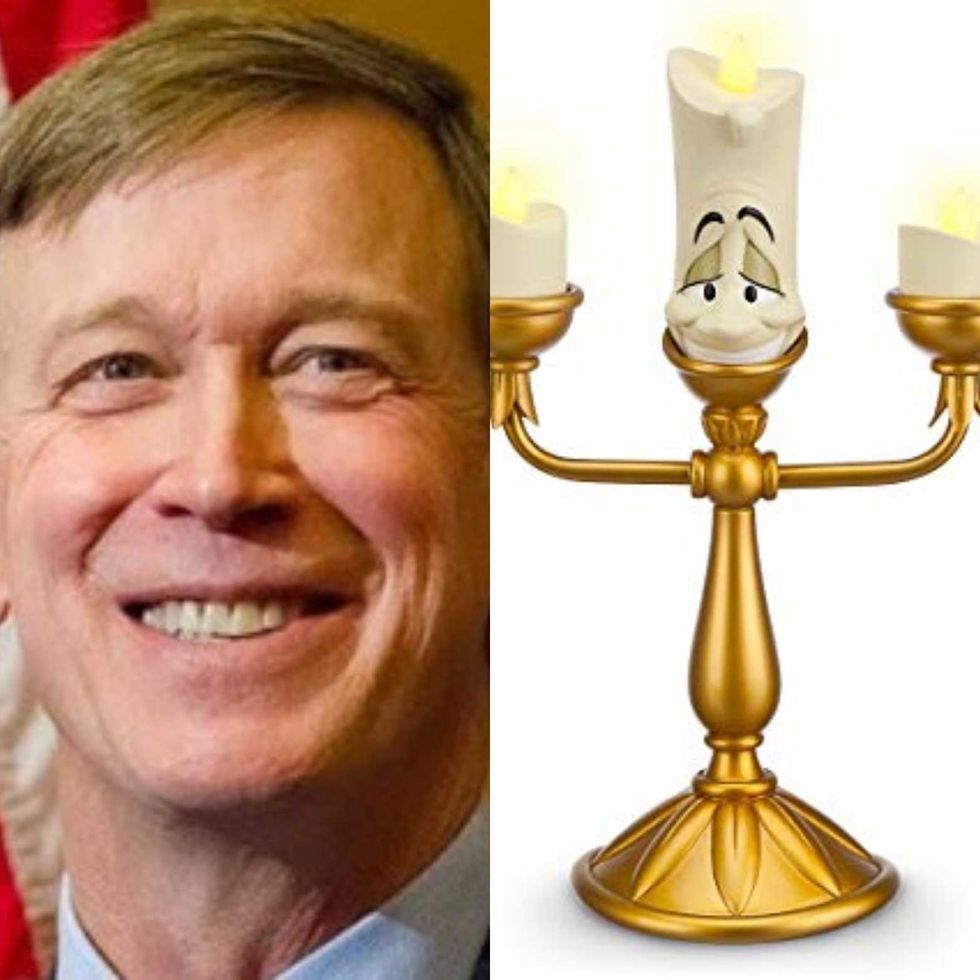 Eric Swalwell as Ursula from The Little Mermaid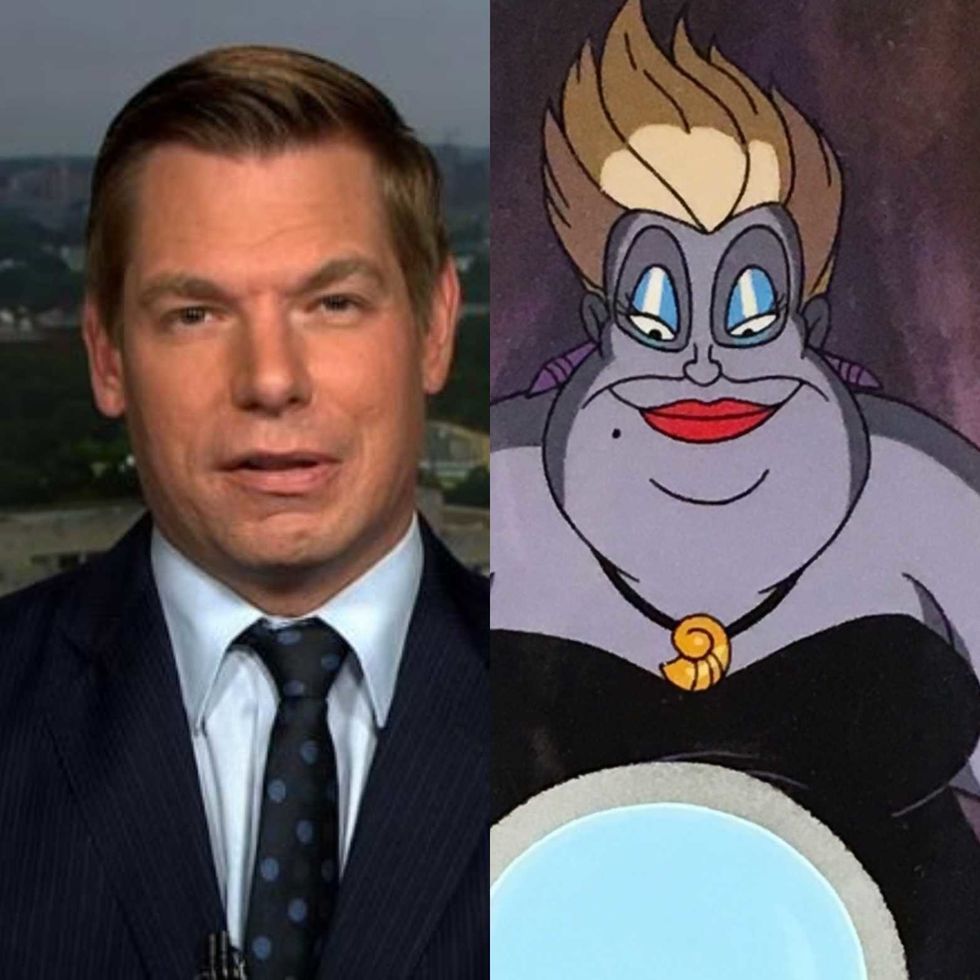 Bernie Sanders as Hunchback in The Hunchback of Notre Dame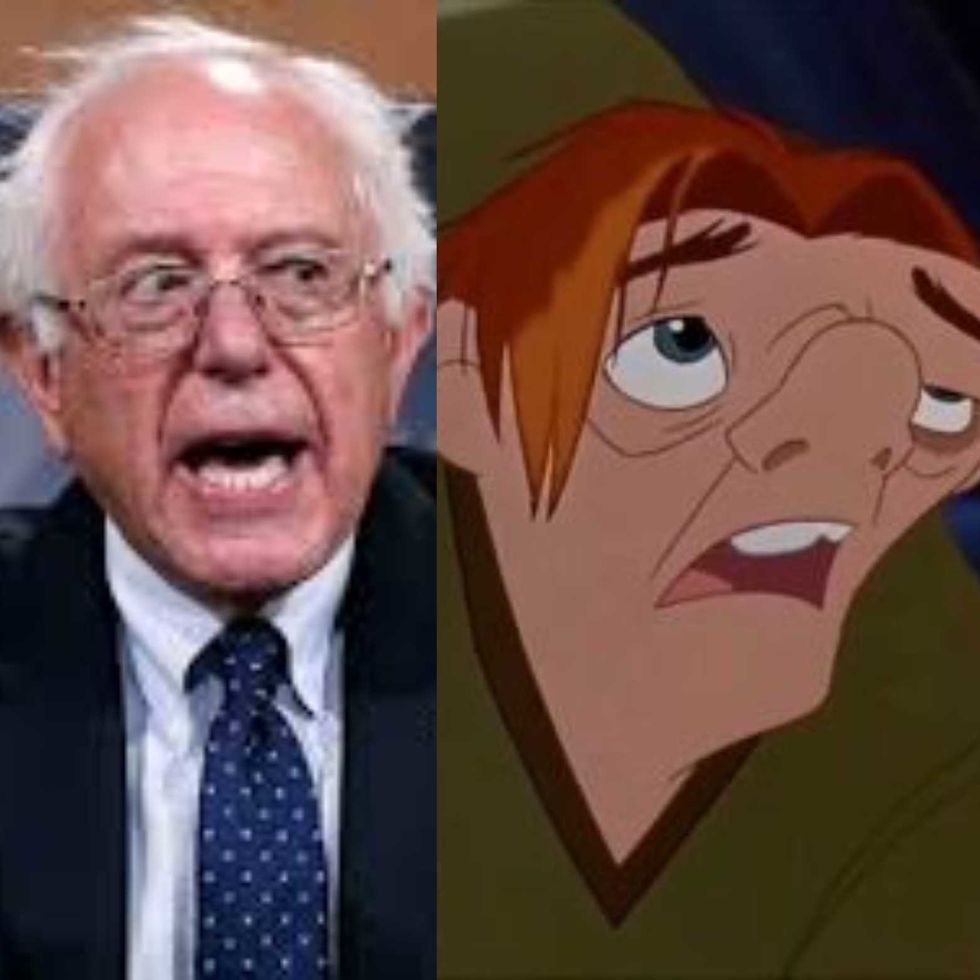 Michael Bennett as Toaster in The Brave Little Toaster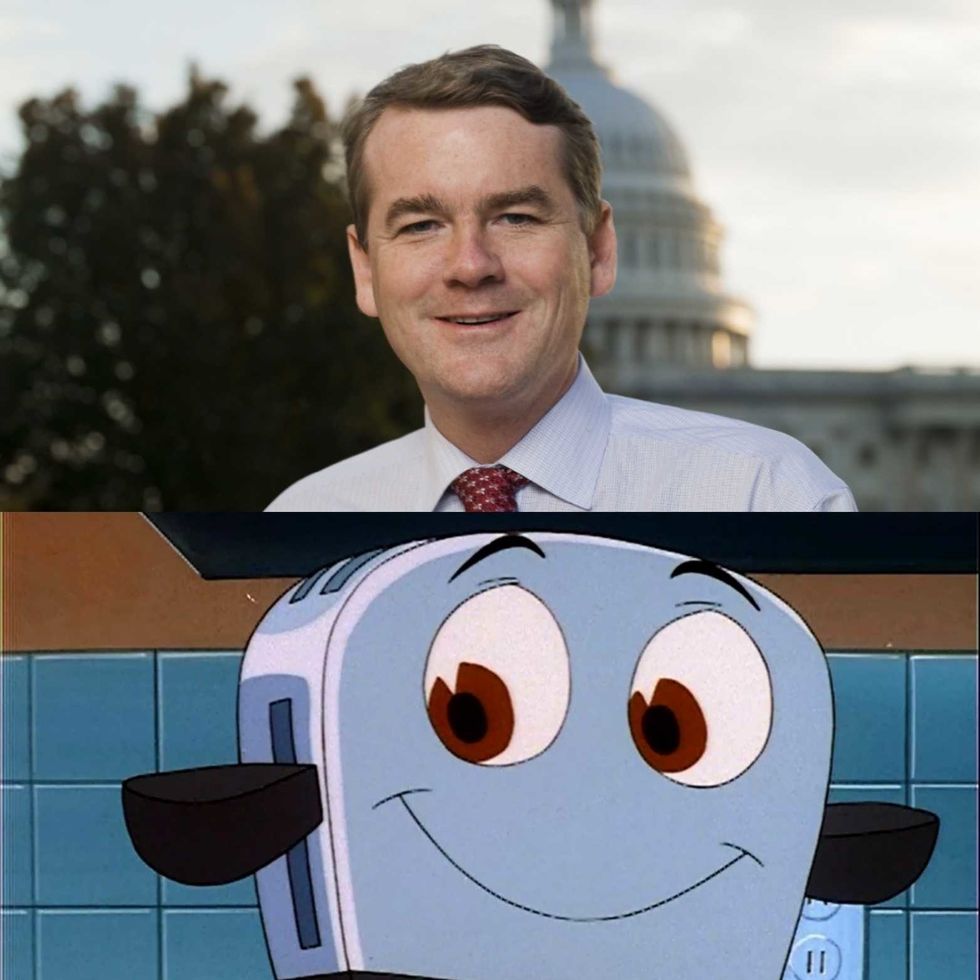 Andrew Yang as Cogsworth in The Beauty and the Beast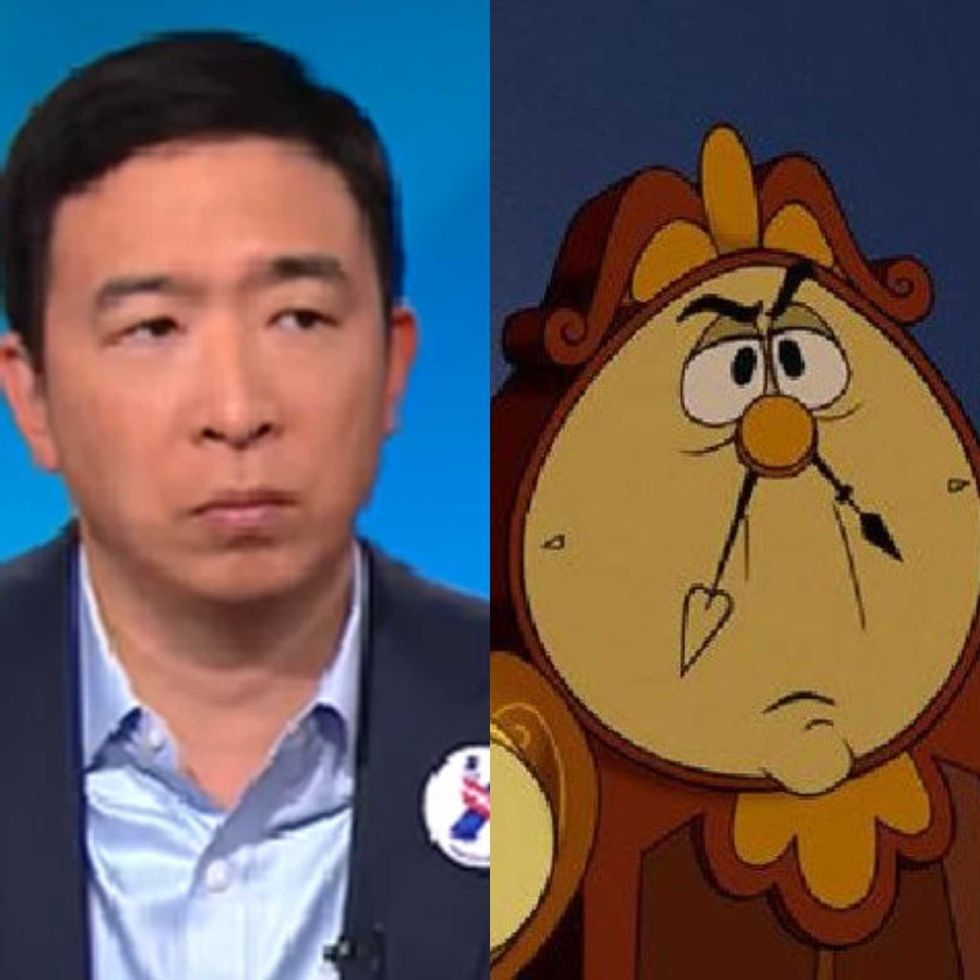 Julián Castro as Iago from Aladdin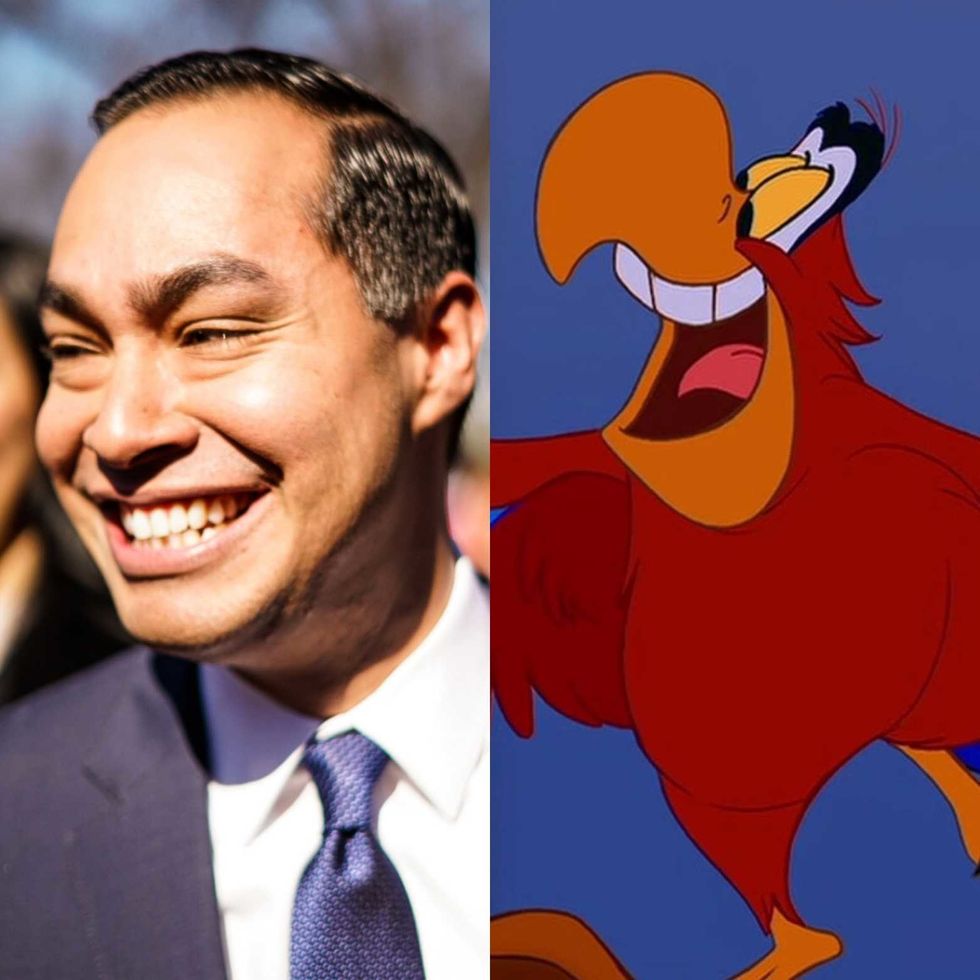 Elizabeth Warren as Peter Pan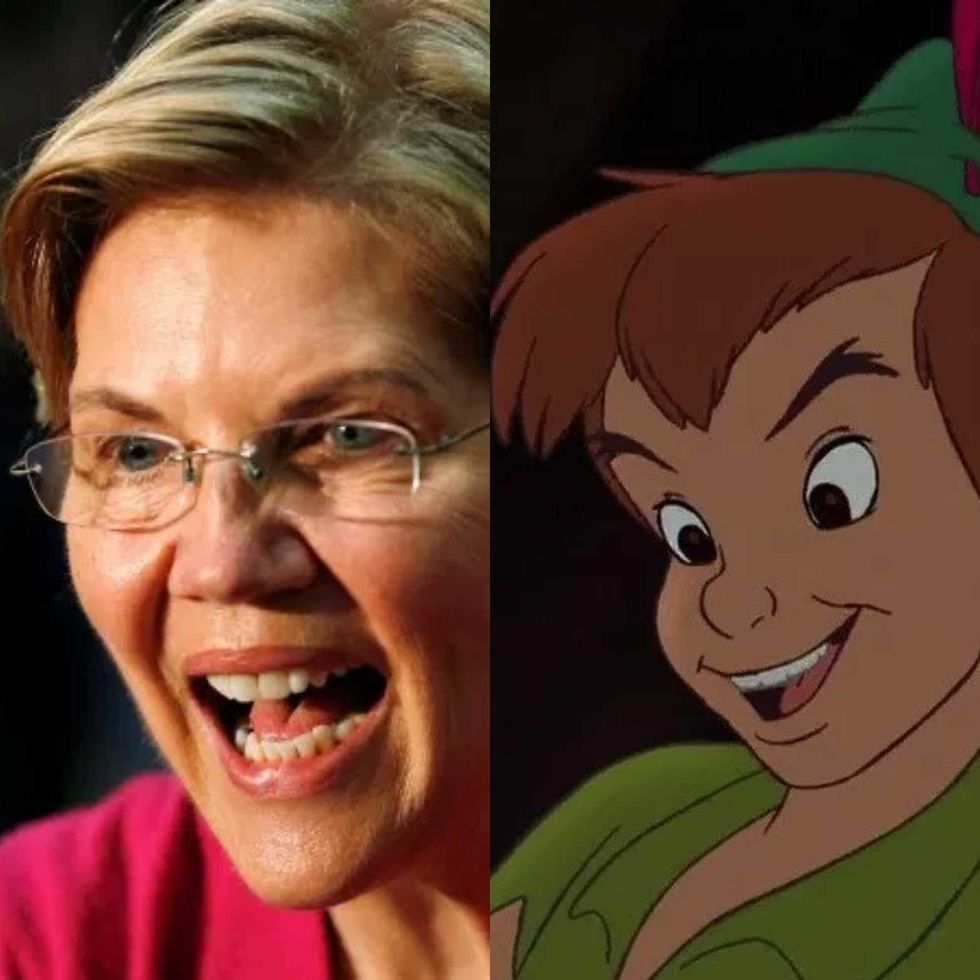 Kirsten Gillibrand as Remy from Ratatouille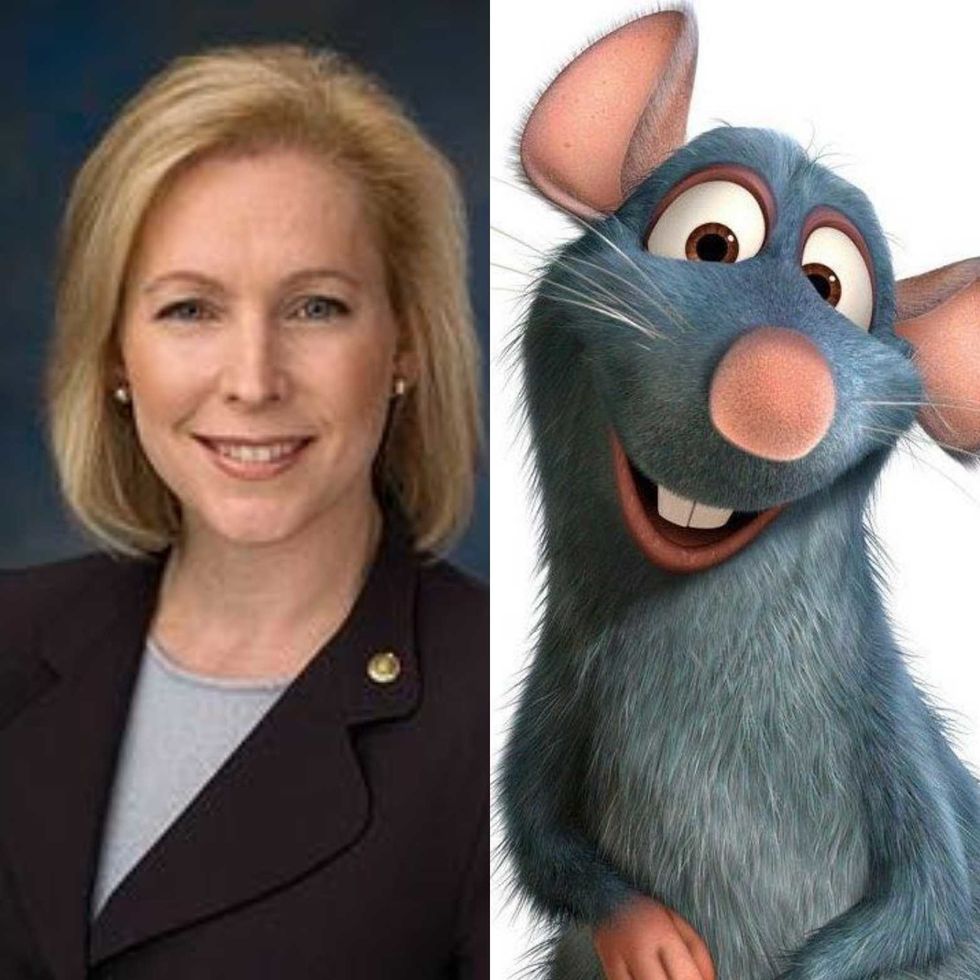 Amy Klobuchar as Kuzco (as a llama) in The Emperor's New Groove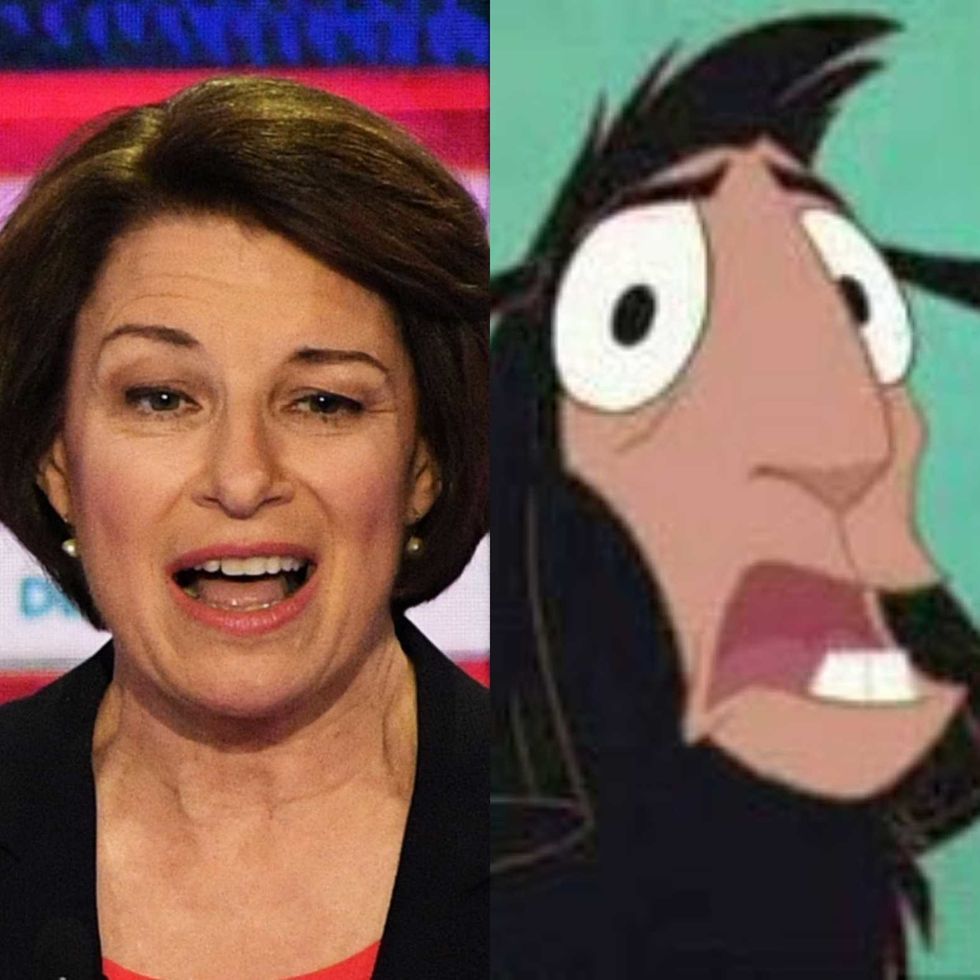 Tim Ryan as Alfredo Linguini from Ratatouille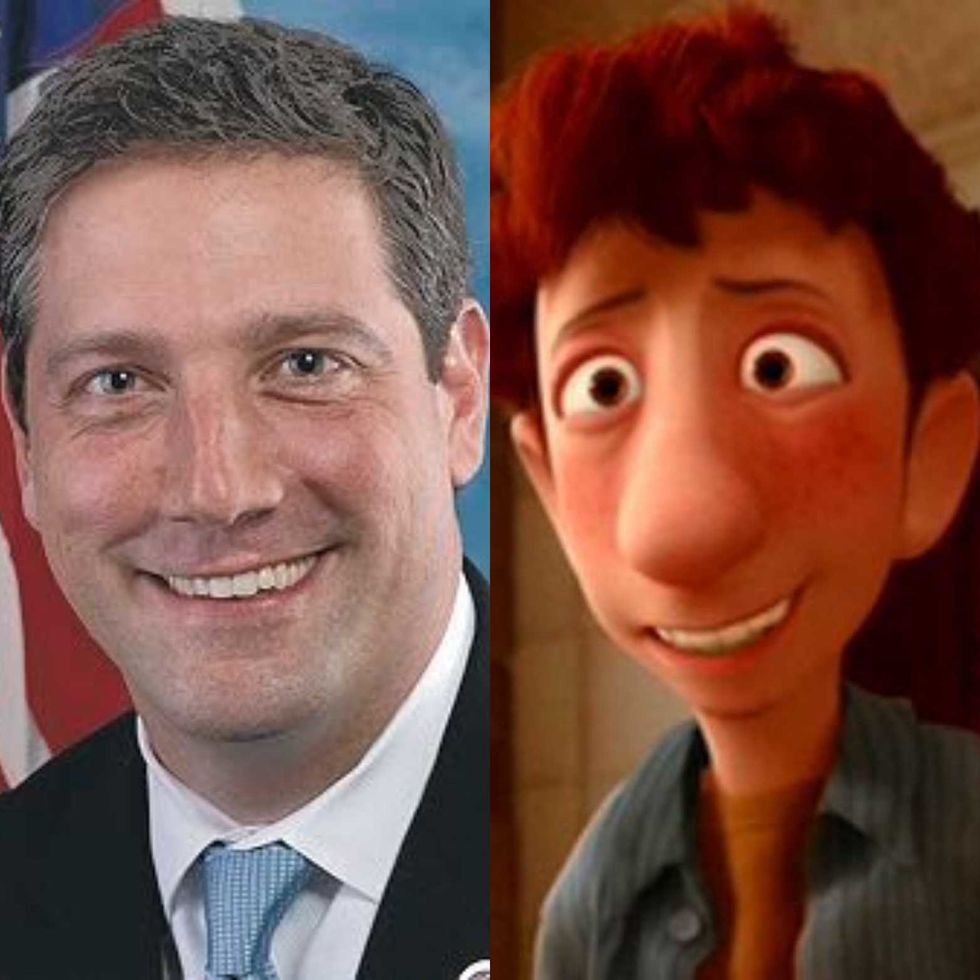 Beto O'Rourke as Jaq from Cinderella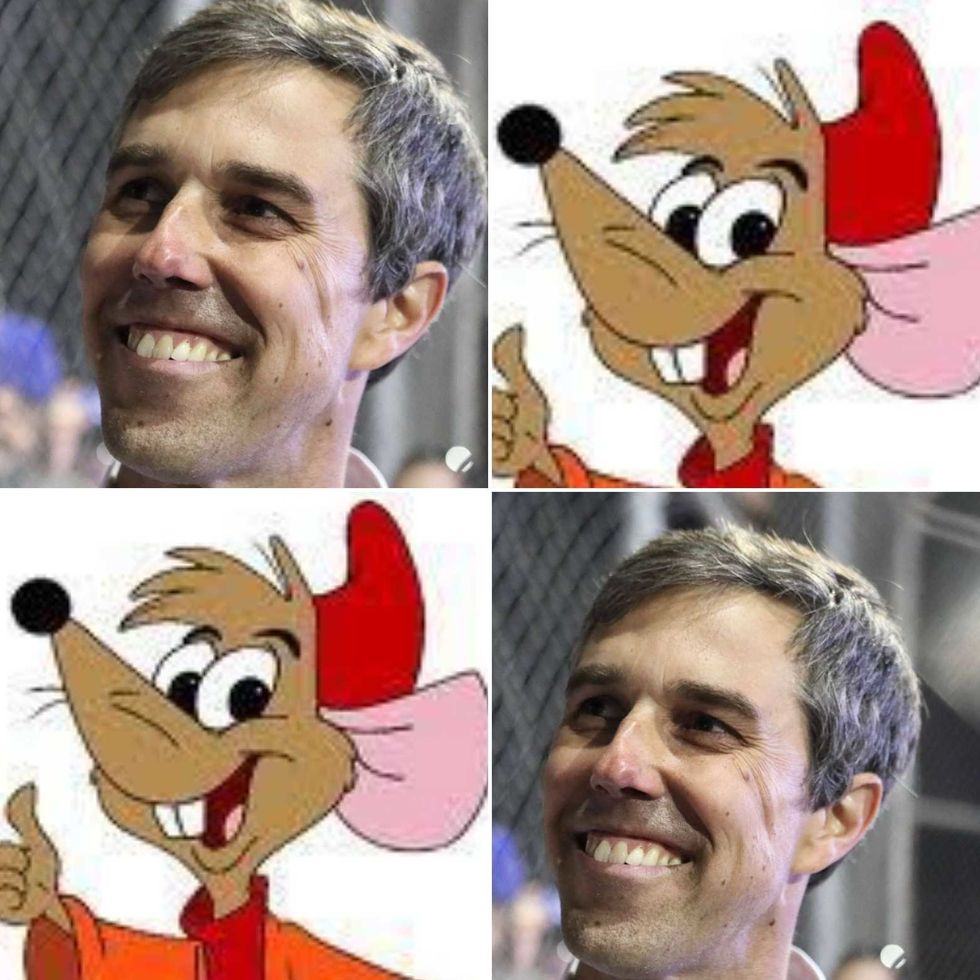 Jay Inslee as Bruce from Finding Nemo (*Pixar, but released through Walt Disney)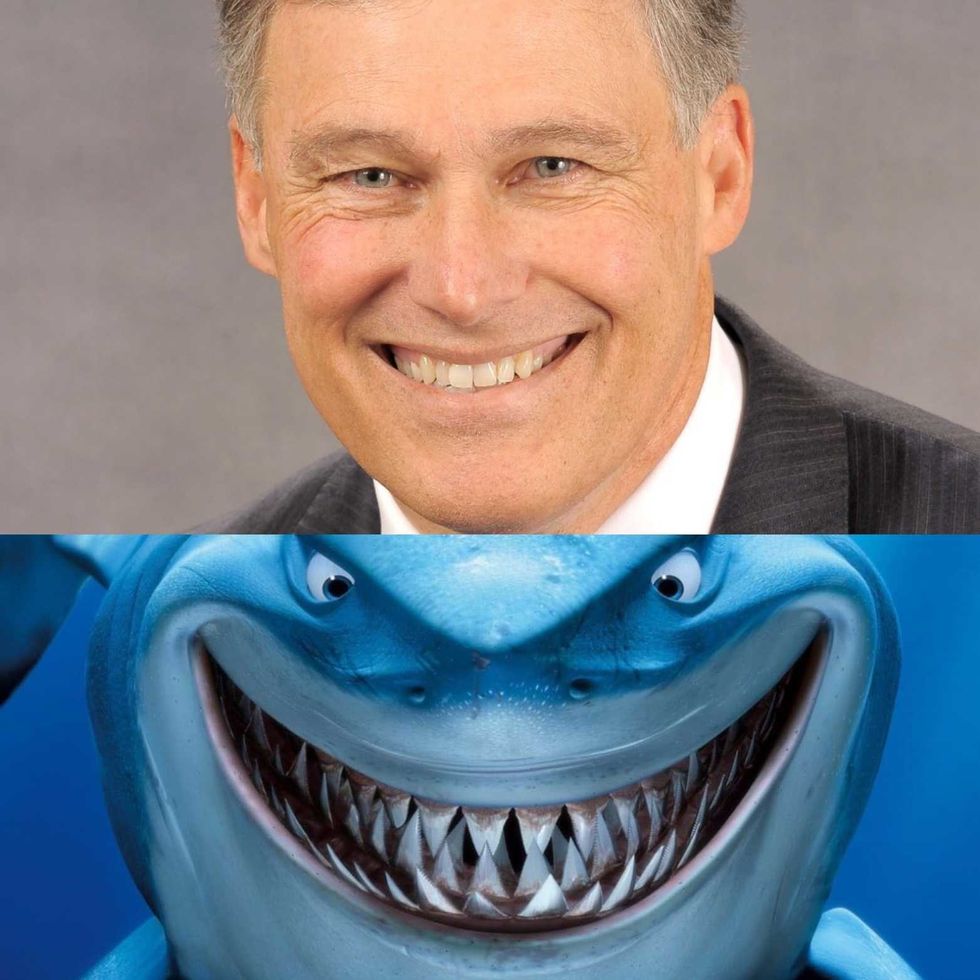 John Delaney as Chip of Chip N' Dale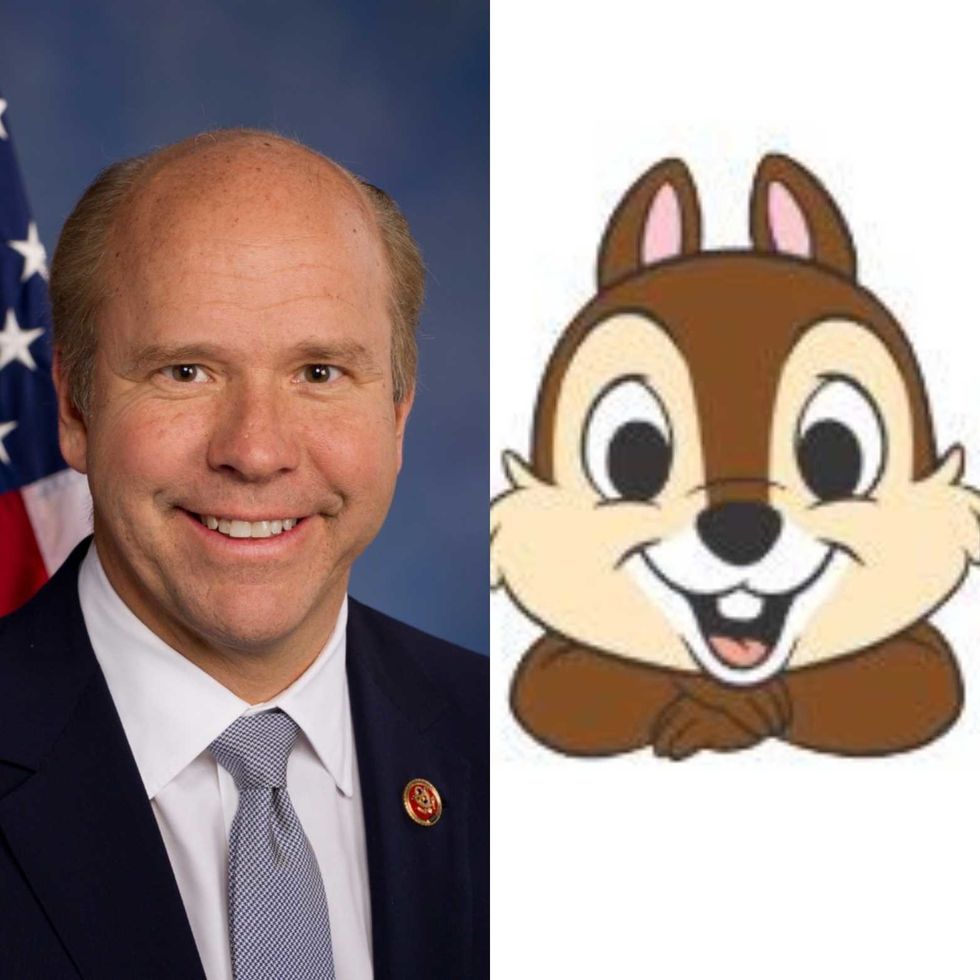 Tulsi Gabbard as Megara from Hercules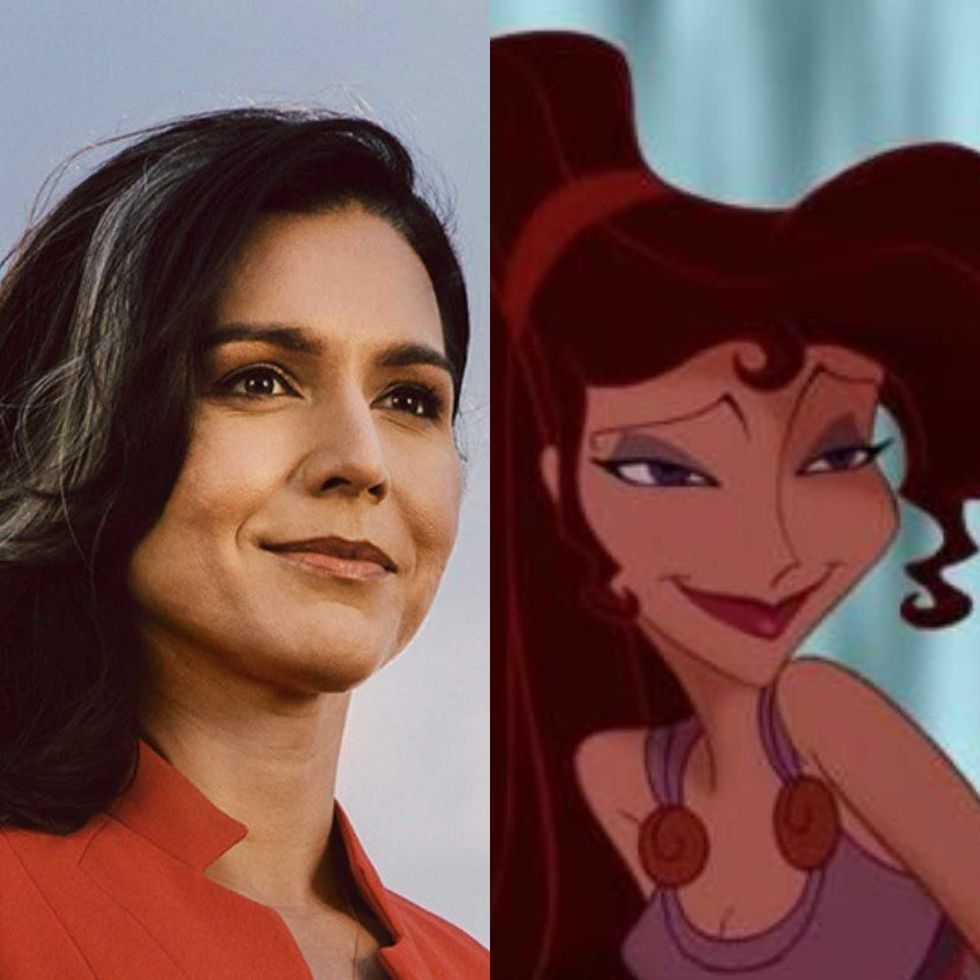 Steve Bullock as Judge Claude Frollo from The Hunchback of Notre Dame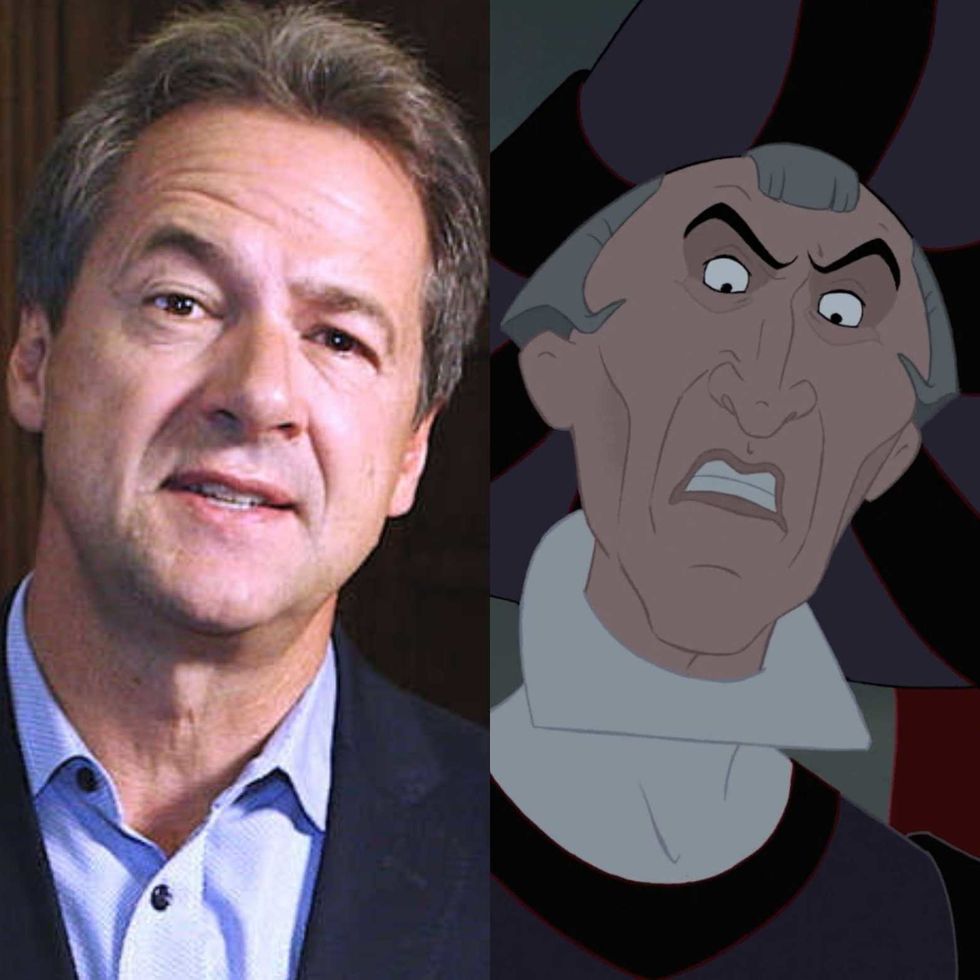 Bill de Blasio as Hades from Hercules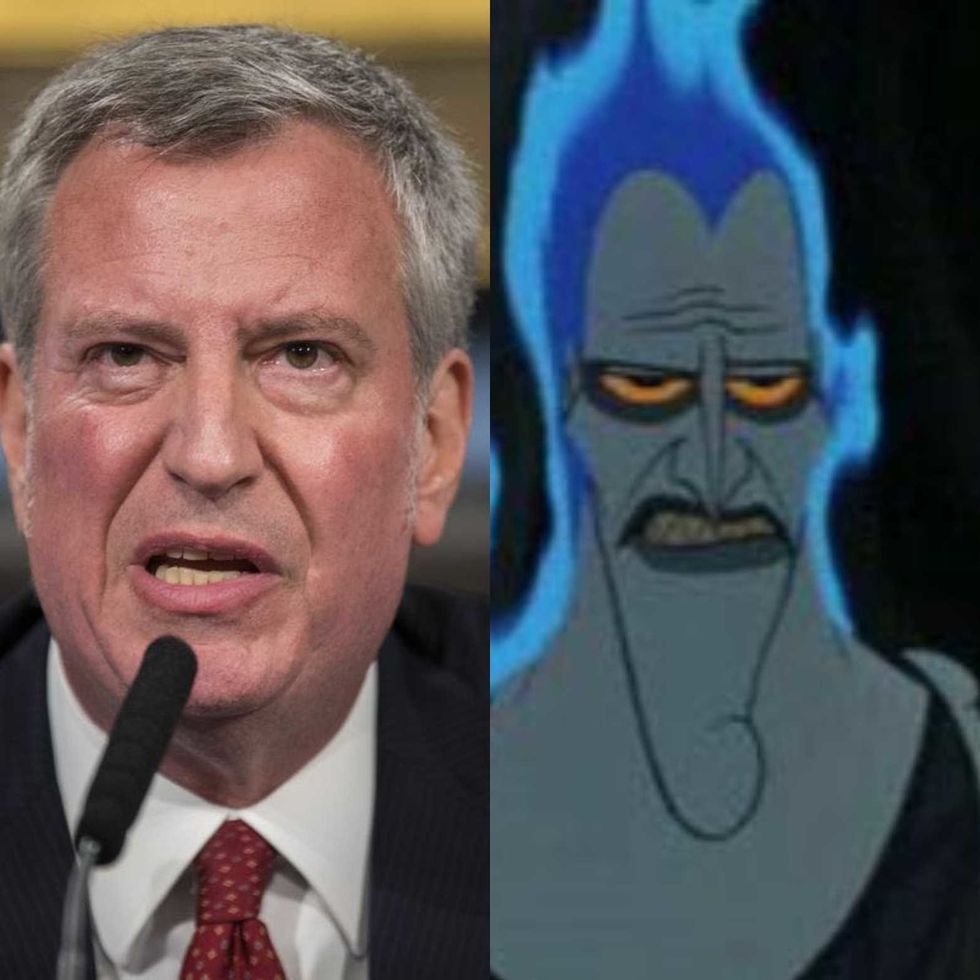 Yes, these are our candidates for the 2020 presidential election. But the important thing to remember is the indisputable fact that Disney is better than Dreamworks: