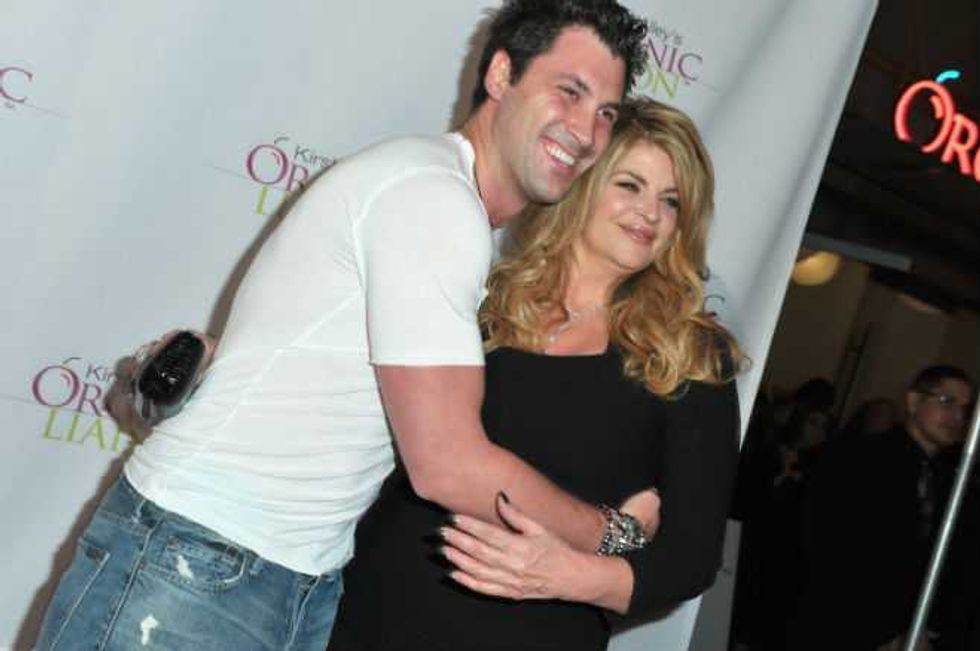 Kirstie Alley and Maksim Chmerkovskiy have been close ever since they were partners on Dancing With the Stars.
But recently the relationship seems to have broken down, and Maksim is hinting his friendship with Jennifer Lopez might have something to do with it.
JLo is, of course, best friends with the lovely Leah Remini, a notorious ex-Scientologist who has spoken out against the church. Kirstie has made it clear Leah is persona non grata, and it sounds as if she has essentially "dumped" Maks as a result.
"She stopped getting along with me," Maksim told Andy Cohen on Tuesday's Watch What Happens Live. "We had a great relationship … But I got a message now that I am associating with other people that she can't be associated with, I am no longer to be spoken with, and sorry, but it is what it is."
Despite Kirstie's behavior, Maks is taking the high road and refuses to hold a grudge.
"I think the world of her," he said. "I'm not judging people by their religion. I'm Jewish. I don't really believe in science fiction, but whatever. It's sad that we've gone through so much together, and I feel like I've helped her. And this is where we're at now. But I still think the world of her, and I wish her all the best."
Pfft, who WOULDN'T want to hang out with JLo and Leah over Kirstie? There's no competition here at ALL.