The Fall Classic begins this Tuesday when The Los Angeles Dodgers — following a narrow victory on Saturday to secure the National League Pennant — take on the Boston Red Sox for Game one at Fenway Park.
This matchup is the first time that the two teams have met in the World Series since they first played each other 102 years ago, a series that sparked a century long rivalry.
In 1916, Fenway Park was freshly constructed, and the Red Sox beat the Robins (the original name of the LA MLB team) in five games to take home the championship. Game five of the series was a historic moment in Baseball history thanks to a new star player named Babe Ruth. Ruth threw a 14-inning complete game, 13 of which were shutout innings, as the Red Sox outlasted the Robins, 2-1. Those 13 scoreless frames were the beginning of Ruth's record breaking streak of 29 two-thirds scoreless innings in the World Series, a record which remained unbeaten for 43 years.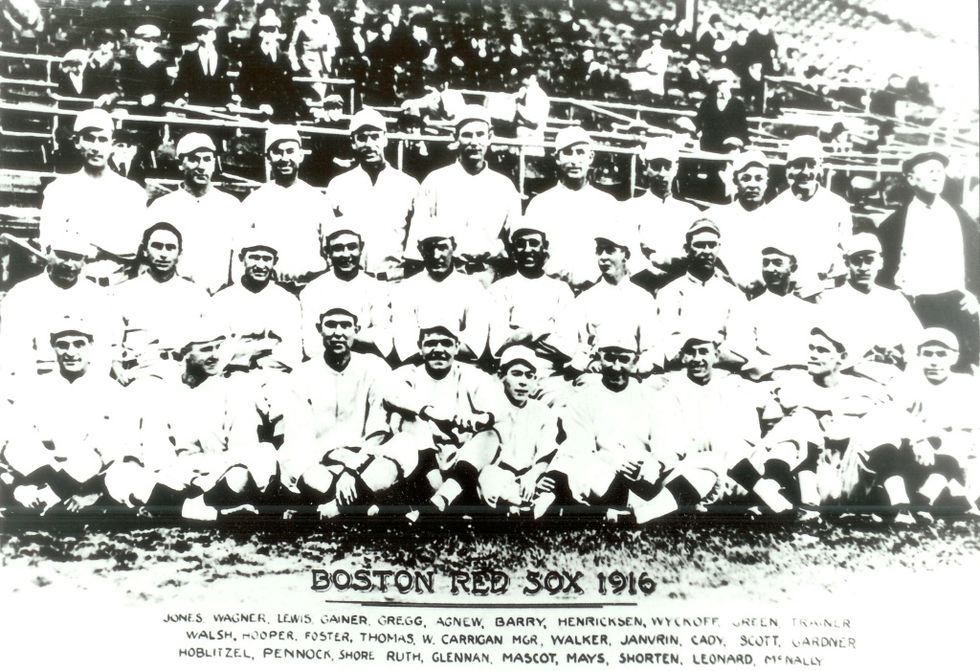 The rich history of this particular match up isn't the only reason this year's series has fans across leagues buzzing with anticipation. The series is also significant because the Dodgers haven't won a world series title in 30 years. Last year, dreams of ending the Dodger's drought were dashed in a disappointing Game 7 loss to the Houston Astros. But this year, LA fans are hopeful that Clayton Kershaw will finally receive his crown of validation. Still, the Boston Red Sox have the best record in the MLB (108-54), promising to be a formidable foe for the Dodgers.
With the wide array of talent on both teams, this series is certainly one to watch. Game 1 of the 2018 World series will broadcast on FOX tonight!
POP⚡DUST | Read More...
RISING STAR | Dangermaker Drops 'Run' LP October 5
PREMIERE | Terry Emm Drops 'Sophia'