I'd been wanting to try hemp for such a long time after hearing it may help you to relax, so when I saw my local drug store was selling some, I picked one up. When it came to trying it, I was a bit apprehensive, not knowing exactly how it would affect me.
Ironically, when I eventually tried it I felt nothing. I was confused because I had heard so many great things about hemp, but after that, I was completely turned off, not wanting to waste any more money on it again.
Until my friend recommended Feals hemp to me. They told me that you can try it for just 20 bucks, so I thought I'd give hemp one last shot, and the rest is history.
Here are 5 things I was surprised to learn about Feals: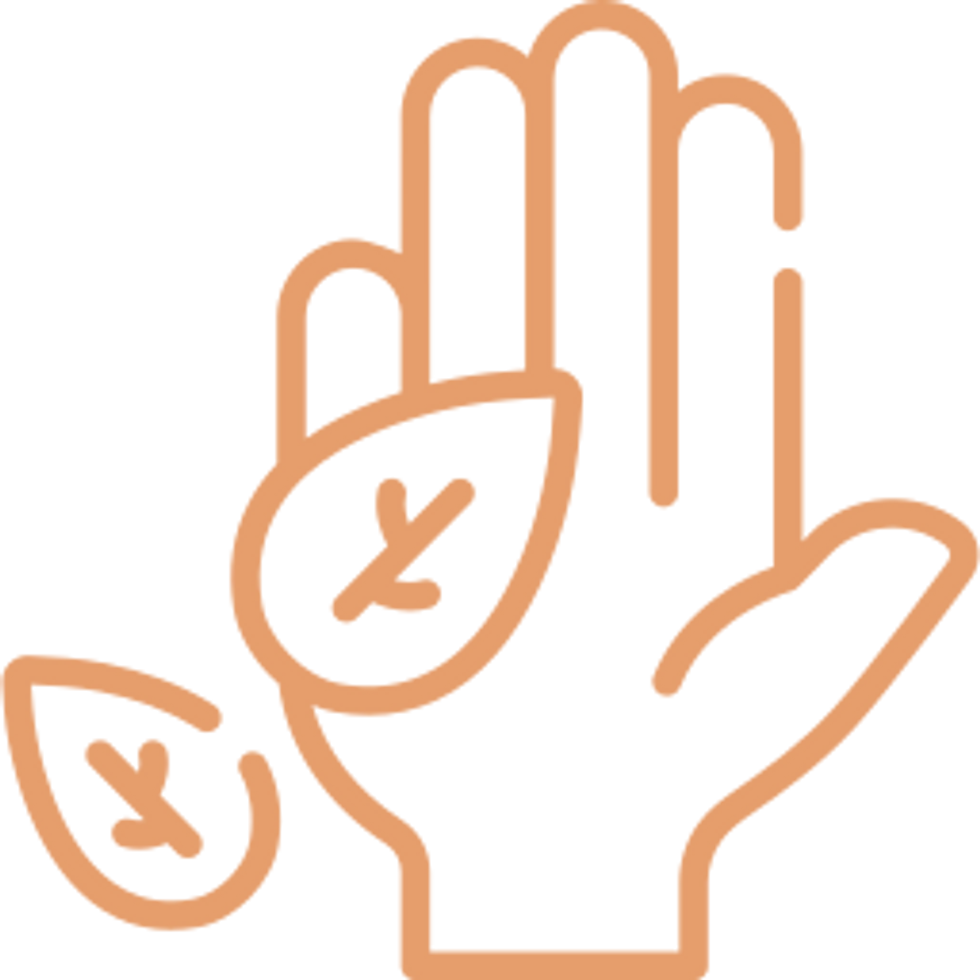 Thanks to the Feals Flight, you can try 3 strengths of hemp: 40 MG, 80 MG, and 160 MG. For $20, you get a sample of each, so you can figure out what's best for you before committing to a full size.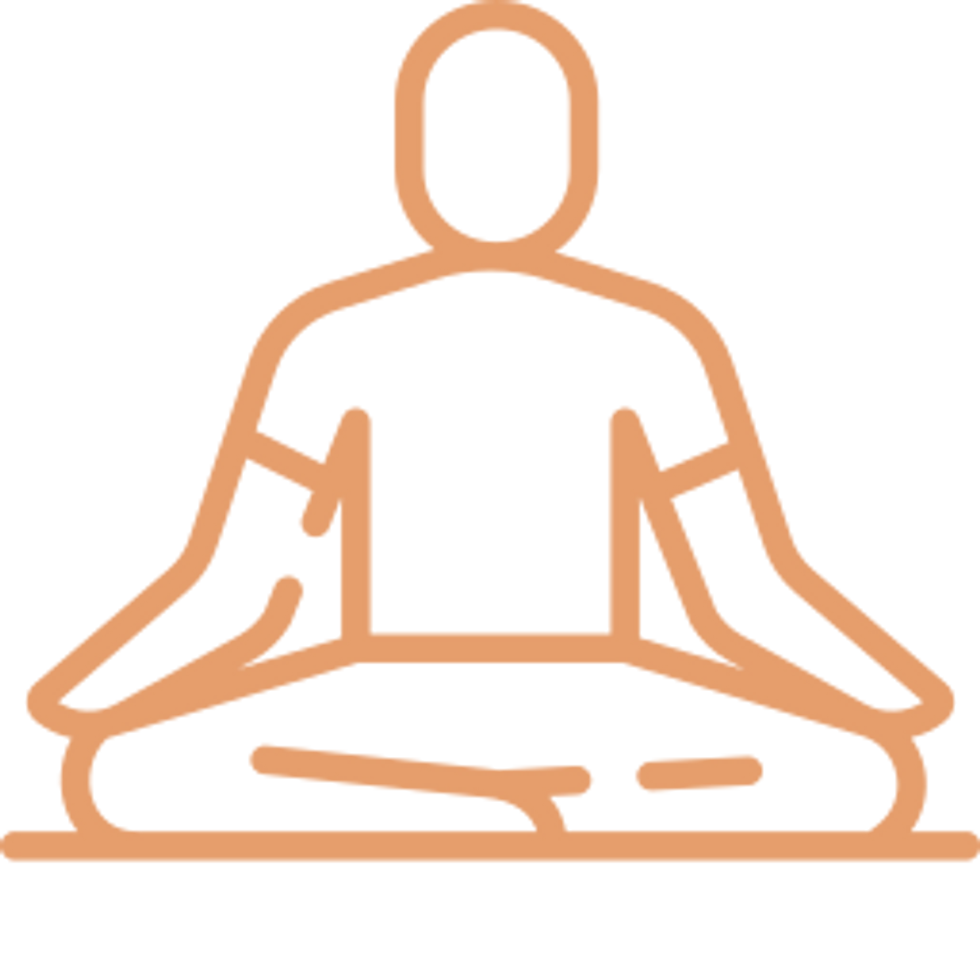 It actually works! After trying the Feals Flight, I knew the 80 MG was the best for me, so I ordered a full sized bottle of the 1200 MG. It makes me feel relaxed without feeling groggy.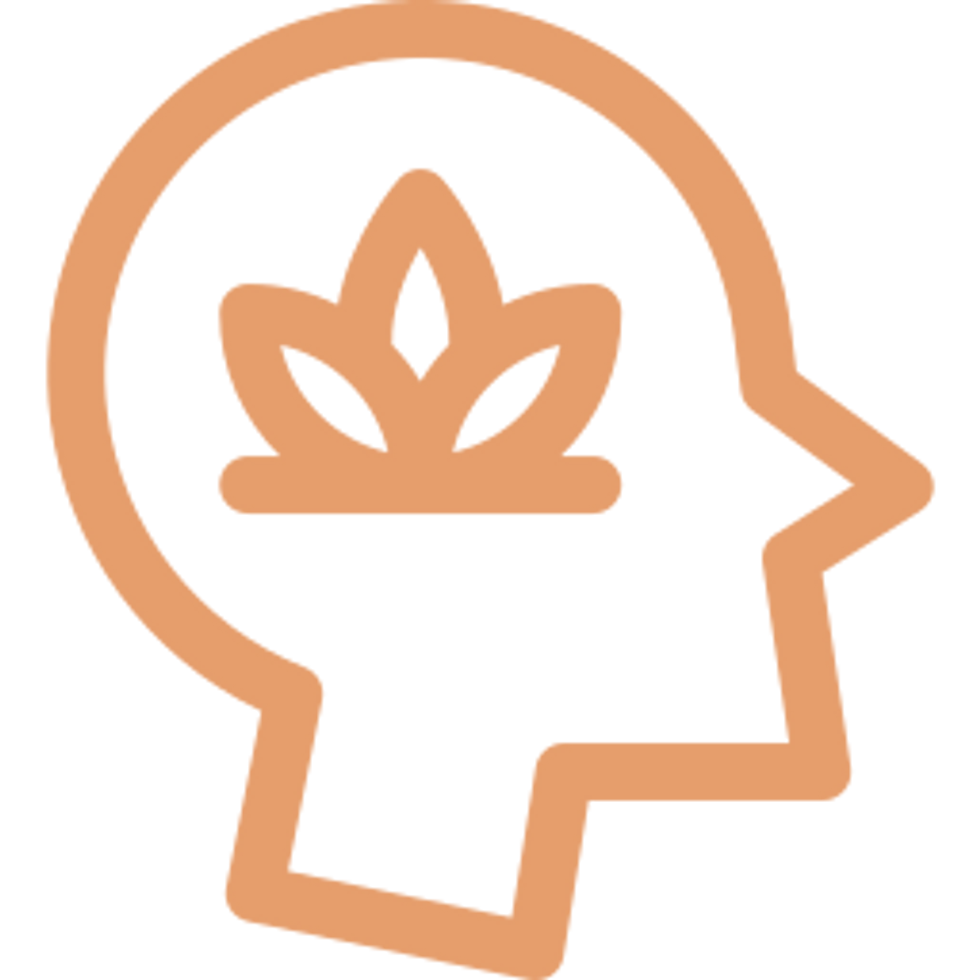 Unlike other Hemp brands, Feals contains only 2 ingredients—full-spectrum hemp extract from Colorado and Oregon, and 100% organic MCT oil, a fat-burning superfood to ensure maximum benefits of Hemp.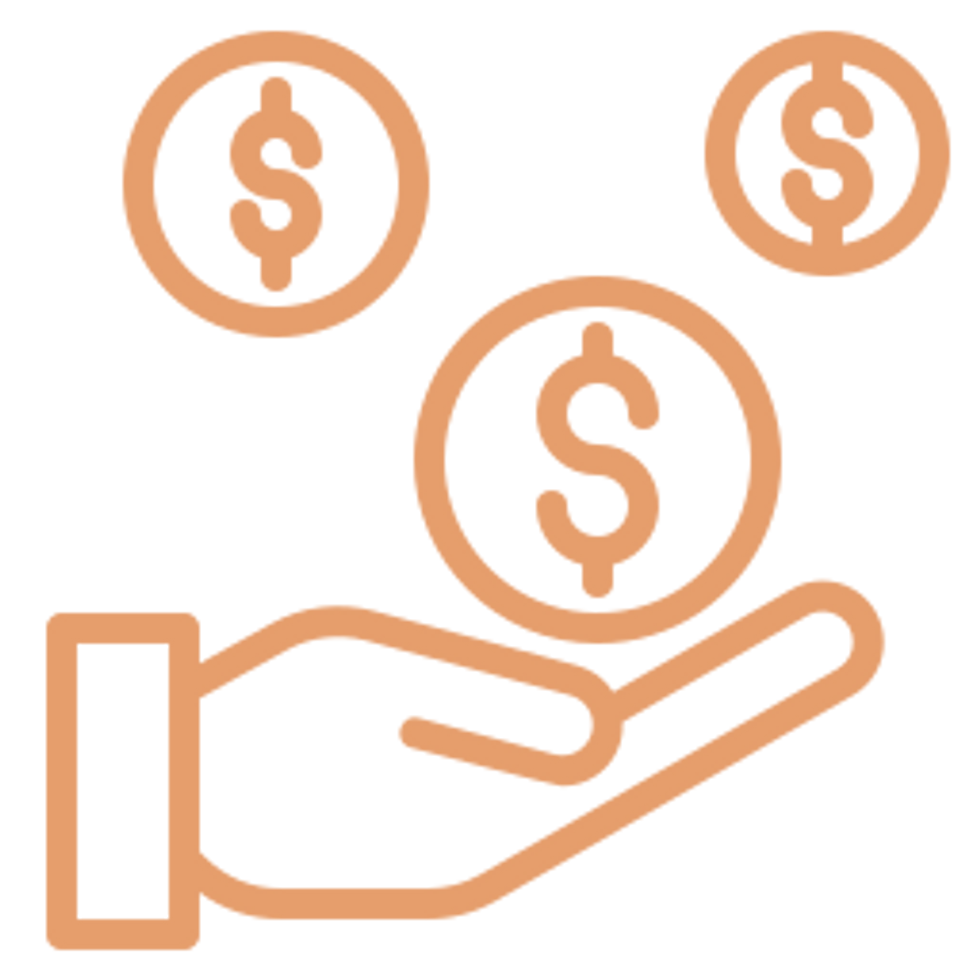 FealsHemp is more affordable than I thought it would be. You can get 30% off with their subscription option, and you can cancel it whenever, so I subscribed. Now I never have to worry about running out.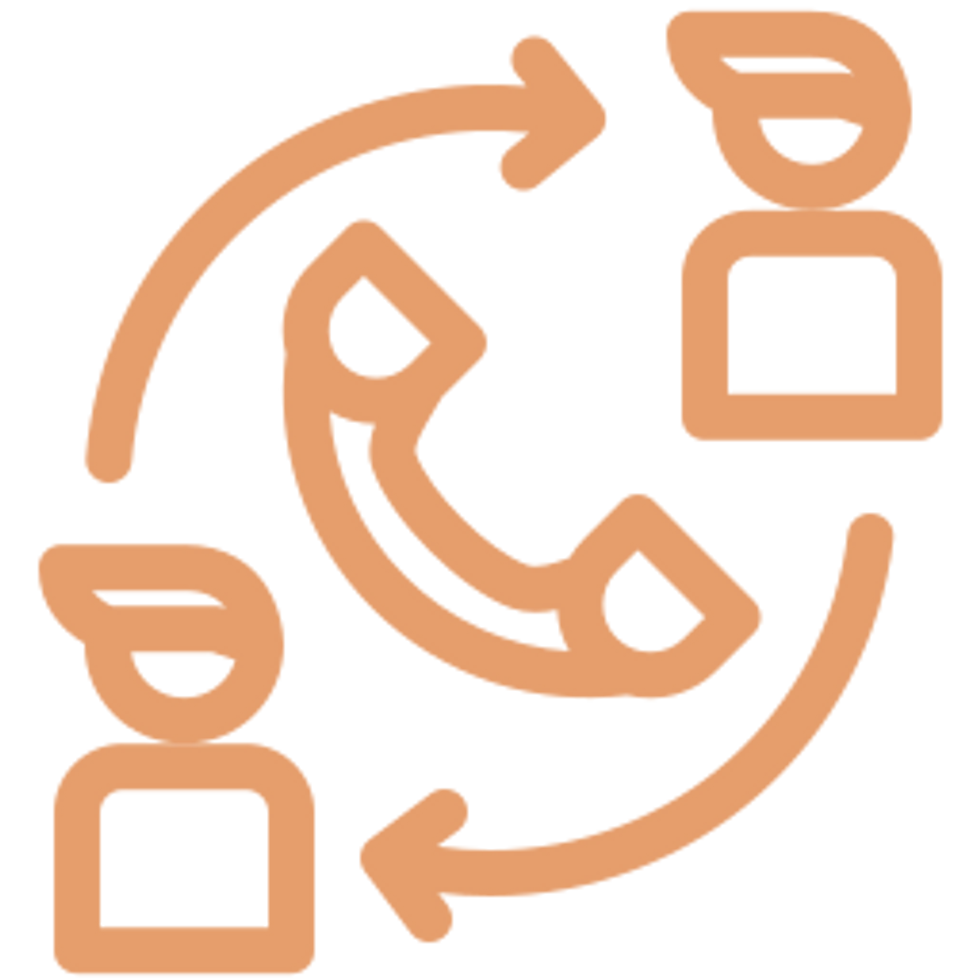 Feals even has its own Hemp hotline—a team of experts on hand to help answer any questions you may have, one-on-one. I wasn't sure how long I should space out the doses in the Flight, so I contacted them and they recommended I try one a day. Speaking to them was very reassuring.
The hemp I had tried before wasn't the right dose and didn't come from a full-spectrum hemp plant, which explains why it may not have worked for me. If it wasn't for the Feals Flight being at such an accessible price, I probably would have given up on hemp altogether. I'm so thankful I got to find the perfect strength for me for just $20.
Now I've finally found something that helps me relax but still stay focused, and I get it delivered right to my doorstep every month, it's super convenient. I'd highly recommend trying Feals if you're interested in hemp.
Update: The folks at FEALS are extending a special offer to our readers! Sign up for a membership and get 30% off your order, every time!
These statements have not been evaluated by the FDA. This product is not intended to diagnose, treat, cure or prevent any disease
Users 21+
Popdust Inc, 729 7th Ave, NY, 10019 info@popdust.com 917 435 5538