Top Stories
Burned and attacked in India, Hershey's situation was grim, until a chance encounter with Ingrid Newkirk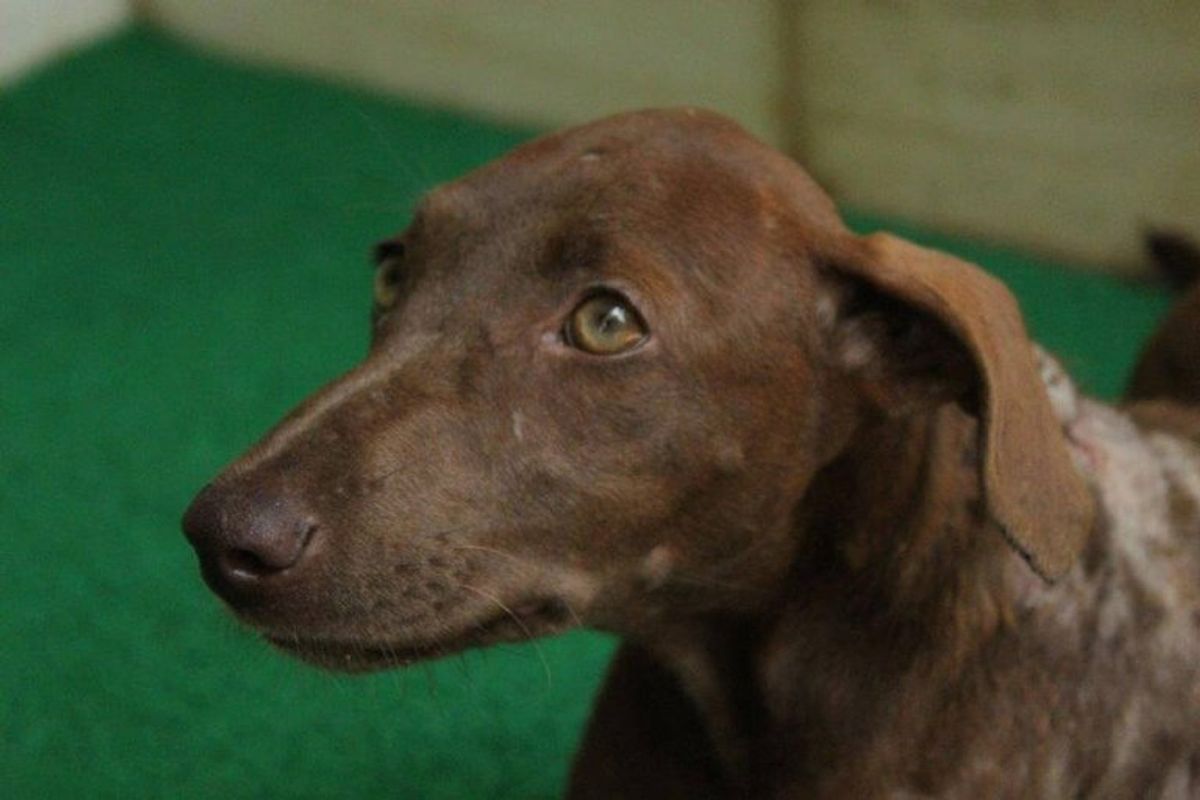 The streets of India are often not a welcoming home for the millions of stray dogs and cats that struggle to survive. Without the watchful and caring eye, disease, starvation, vehicle accidents, and abuse can claim the lives of innocent animals every day. The situation was especially dire for Hershey, a 4-month old puppy with third-degree acid burns on her back. Brutally abused as well as attacked by other dogs, Hershey's prospects weren't looking good.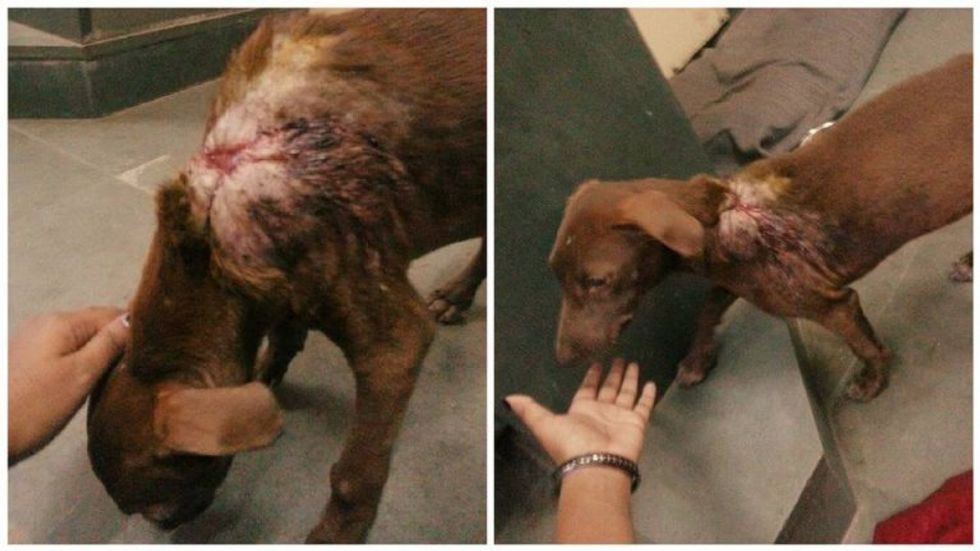 PETA
Fortunately, Ingrid Newkirk, President of PETA, found the puppy on her recent trip to Mumbai to visit PETA India. She took the dog in her arms to the PETA India office and a veterinarian was able to treat her wounds. Despite her pain, the little pup was strong in her recovery, never losing her charm and positive attitude.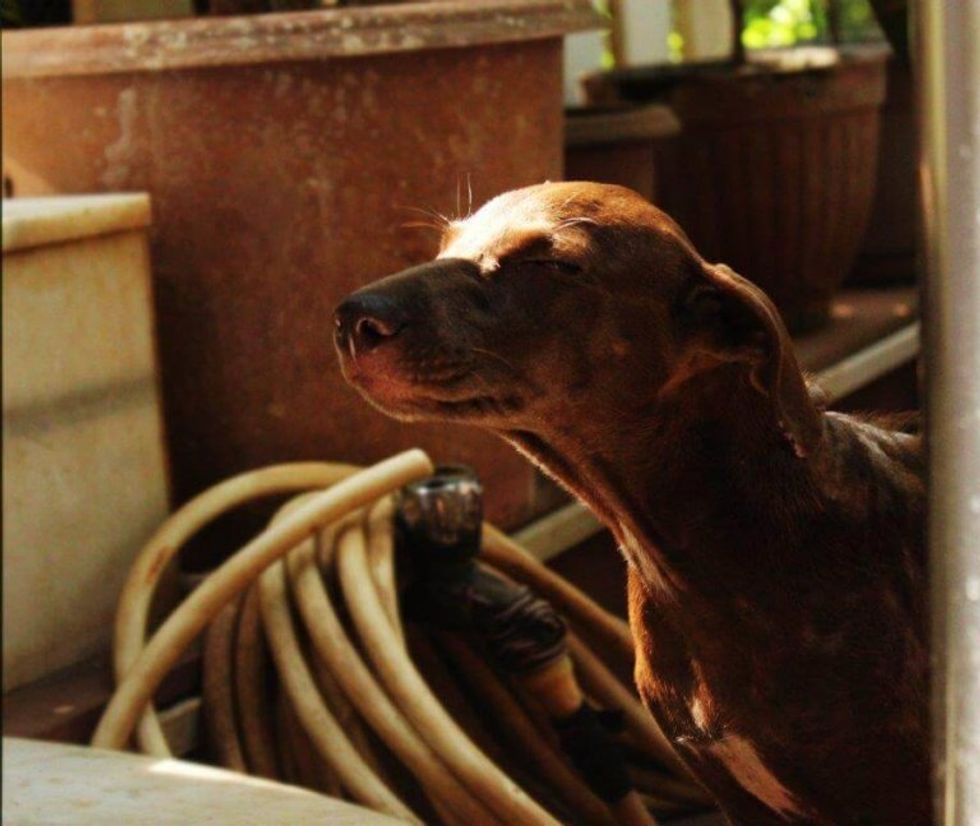 PETA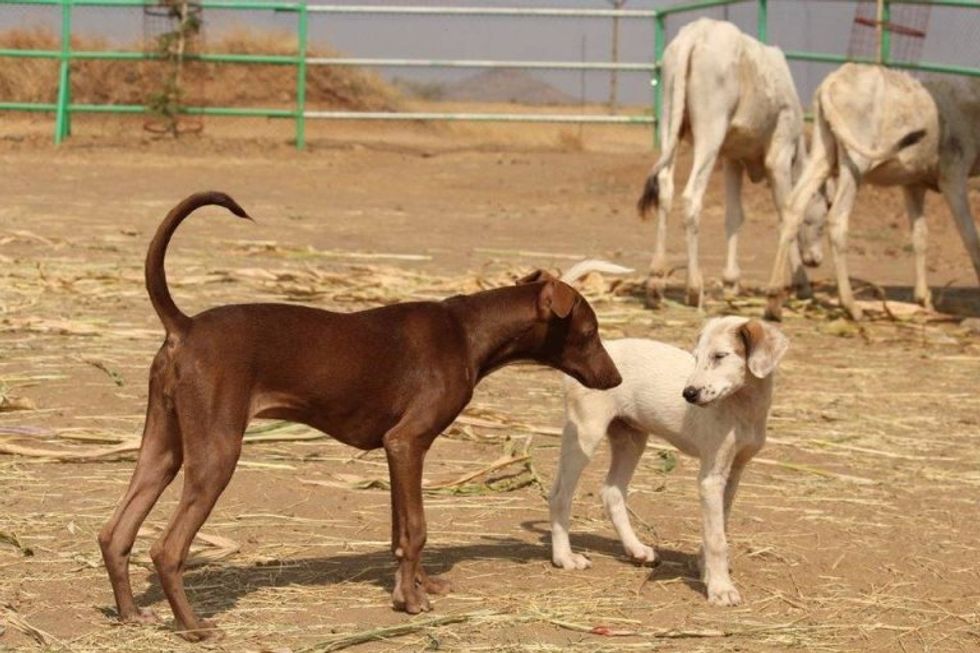 PETA
While healing, she was able to make both human and canine friends. She finally had time to relax, and even developed a passion for watching other dogs on YouTube!
Check out the video to see Hershey's inspiring story.
[youtube https://www.youtube.com/watch?v=Vz-Egj_ze4o&feature=youtu.be expand=1]
Thanks to the kind folks at PETA, Hershey was given a second chance at a happy life. She has now recovered and is living at an animal sanctuary while she awaits a loving new adoptive family.
To find out more about Hershey's story and the inspiring work of PETA, click here.