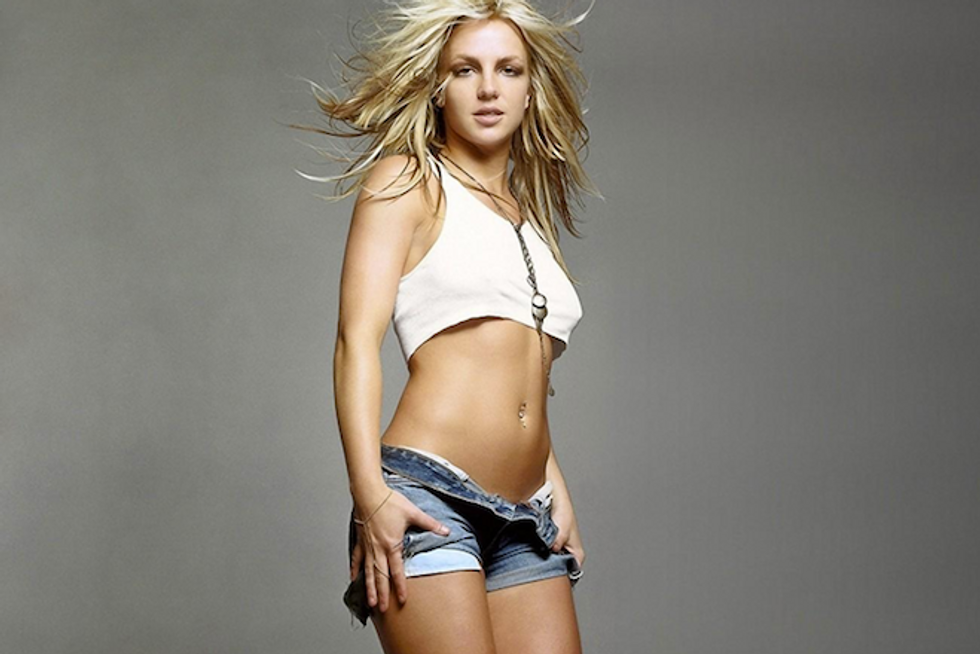 Because no album release is complete without some illegitimate leaks along the way, a version of Britney Spears' opening Britney Jean track "Alien" has surfaced online.
From the producer's mouth (Twitter), here are the facts.
It's the wrong version of 'Alien' that's out there. Right song, but had wrong chorus notes, (now fixed) on THE version

— William Orbit (@WilliamOrbit) November 18, 2013
You can listen to the leaked version below, or just be patient and wait for the real deal December 3rd!