Top Stories
North American Tour On Sale This Friday, Jan 19
"I feel like I'm in a totally new band right now," says Dr. Dog guitarist/singer Scott McMicken. It's a bold declaration considering he's been co-fronting the beloved indie outfit for a decade-and-a-half, but it cuts straight to the heart of the intense and transformative experience behind the group's brilliant new album, 'Critical Equation.'
The album is produced by Gus Seyffert (Bedouine, Michael Kiwanuka), 'Critical Equation' is the most infectious and adventurous collection Dr. Dog has laid to tape yet, the record was born from a journey of doubt and discovery, a heavy, sometimes painful reckoning that ultimately brought the band closer together with more strength and clarity than ever before. Call it an awakening, call it a dark night of the soul, whatever it was, it fueled one of the most fertile creative periods in the group's history and forced them to confront that timeless question: What do we really want?

"We'd been touring and making records for our entire adult lives, and I think we just needed to take a step back," reflects bassist/singer Toby Leaman, who splits fronting and songwriting duties with McMicken. "It was important for all of us to figure out if we were actually doing what we wanted to be doing, or if we were just letting momentum carry us down this path we'd always been on."
"This band has been at work a long time and this record is about a concerted effort to push ourselves to grow with courage and confidence built upon our history together. That ends up being a renewed testimony of love for ourselves, each other, the work we do together, and the willingness to approach something you know so well with a beginners innocence"
'Critical Equation' is out April 27th on Thirty Tigers.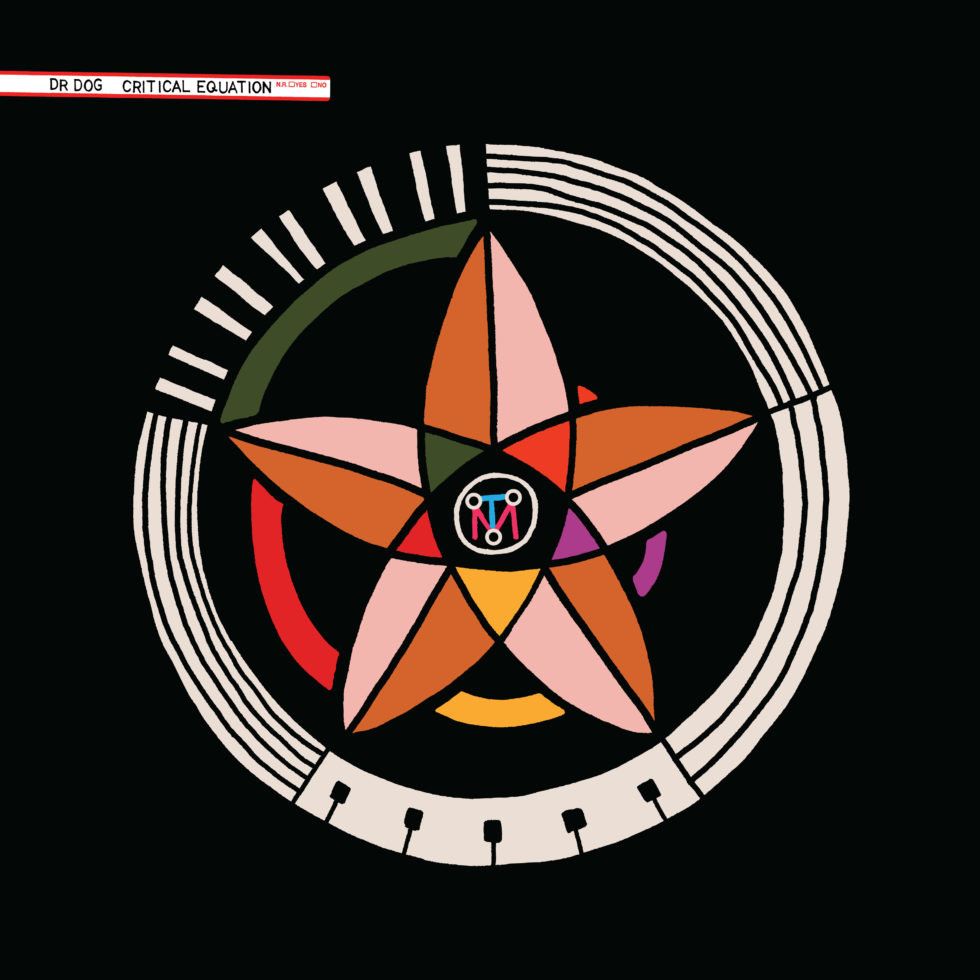 2ab9pu2w8o9xpg6w26xnz04d-wpengine.netdna-ssl.com
'Critical Equation' Tracklist

Listening In
Go Out Fighting
Buzzing In The Light
Virginia Please
Critical Equation
True Love
Heart Killer
Night
Under The Wheels
Coming Out Of The Darkness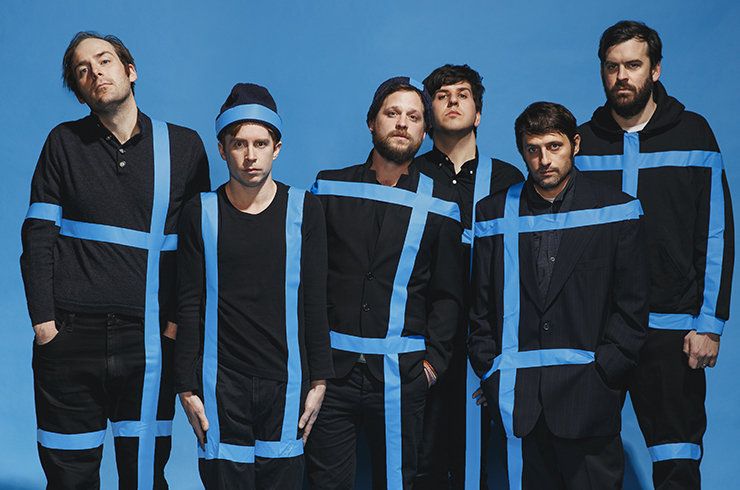 www.bricartsmedia.org
Tour Dates
3/2 Phoenix, AZ - McDowell Mountain Music Festival
4/6 Louisville, KY - Mercury Ballroom
4/7 Knoxville, TN - Rhythm N' Blooms Festival
4/8 Columbia, MO - The Blue Note
4/9 Fayetteville, AR - George's Majestic Lounge
4/10 Oxford, MS - The Lyric
4/12 Mobile, AL - Soul Kitchen
4/13 Orlando, FL - The Plaza Live
4/14 Ft. Lauderdale, FL - The Culture Room
4/15 Ponte Vedra Beach, FL - Ponte Vedra Concert Hall
4/17 Charleston, SC - Music Farm
4/18 Carrboro, NC - Cat's Cradle
4/19 Richmond, VA - The National
4/20 Charlottesville, VA - Jefferson Theater
5/2 Boston, MA - House of Blues
5/4 Detroit, MI - Majestic Theatre
5/5 Chicago, IL - Riviera Theatre
5/6 St. Paul, MN - Palace Theatre
5/8 Milwaukee, WI - Turner Hall Ballroom
5/10 Tulsa, OK - Cain's Ballroom
5/11 Dallas, TX - Granada Theater
5/12 Austin, TX - Moody Theater
5/13 Houston, TX - White Oak Music Hall
5/14 San Antonio, TX - The Rustic
5/16 New Orleans, LA - Joy Theater
5/17 Birmingham, AL - Iron City
5/18 Atlanta, GA - Tabernacle
5/19 - Black Mountain, NC - Pisgah Brewing Co.
6/1 Santa Ana, CA - The Observatory
6/2 San Diego, CA - Observatory North Park
6/5 Los Angeles, CA - The Theatre at Ace Hotel
6/7 Oakland, CA - Fox Theater
6/8 Portland, OR - Arlene Schnitzer Concert Hall
6/9 Seattle, WA - The Moore Theatre
6/11 Salt Lake City, UT - The Depot
6/13 Denver, CO - Ogden Theatre
6/14 Denver, CO - Ogden Theatre
6/16 Indianapolis, IN - Egyptian Room at Old National Centre
6/17 Pittsburgh, PA - Stage AE
6/19 Brooklyn, NY - Brooklyn Steel
6/20 Brooklyn, NY - Brooklyn Steel
6/22 Vienna, VA - Wolf Trap
6/23 Philadelphia, PA - Festival Pier at Penn's Landing

Dan Victor is editor of Popdust and producer of Popdust Presents. He is also a music producer, bassist for Low Profile (live hip hop) & The Coldpress (indie rap) and front-man for Ductape Halo (indie rock). Follow on Youtube.
---
POP⚡ DUST | Read More…
ROLE PLAYGROUND | Does Persona 5 have too much to do?
Justin Timberlake 'Man of the Woods' Tour tickets go on sale
---